Cobb: Rays' rotation eyes 1,000-inning plateau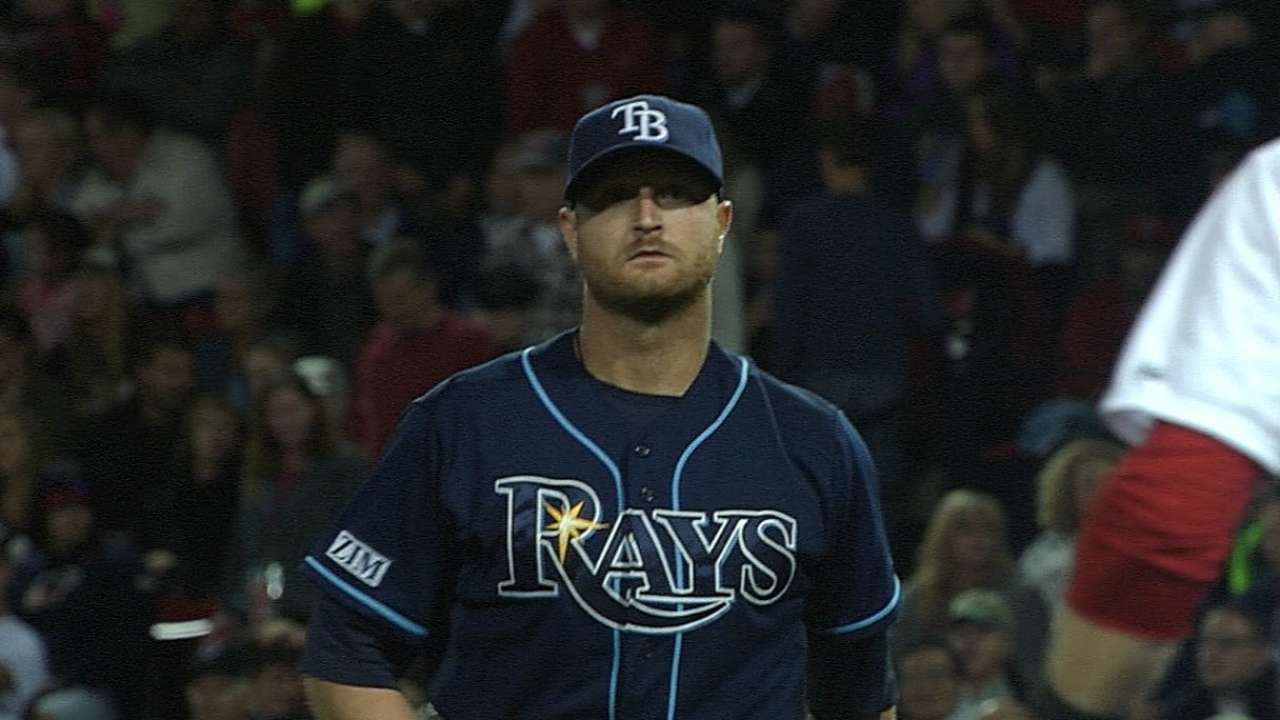 ST. PETERSBURG -- A big part of the Rays' success this year will be determined by how well the starting rotation does. Several of the starters have already expressed a desire to log 1,000 innings as a rotation.
Likely Opening Day starter Alex Cobb addressed the prospect of the group achieving such a lofty goal.
"That would be the biggest leap we could make as a staff," Cobb said. "If we can get to that 1,000-inning mark as a staff, it would solidify what everybody is kind of whispering about us -- how we could be one of the best staffs in the [American League] East, even the AL. If we can get to that mark, I think that shows the maturity and the establishment the group has shown as a whole.
"It's very difficult to get that. But I do believe that just watching and seeing how everybody goes about their business in the offseason and the first-class care we get during the season with the training staff, it's a definite possibility to reach that goal."
Bill Chastain is a reporter for MLB.com. This story was not subject to the approval of Major League Baseball or its clubs.