Dodgers surpass Yankees for highest payroll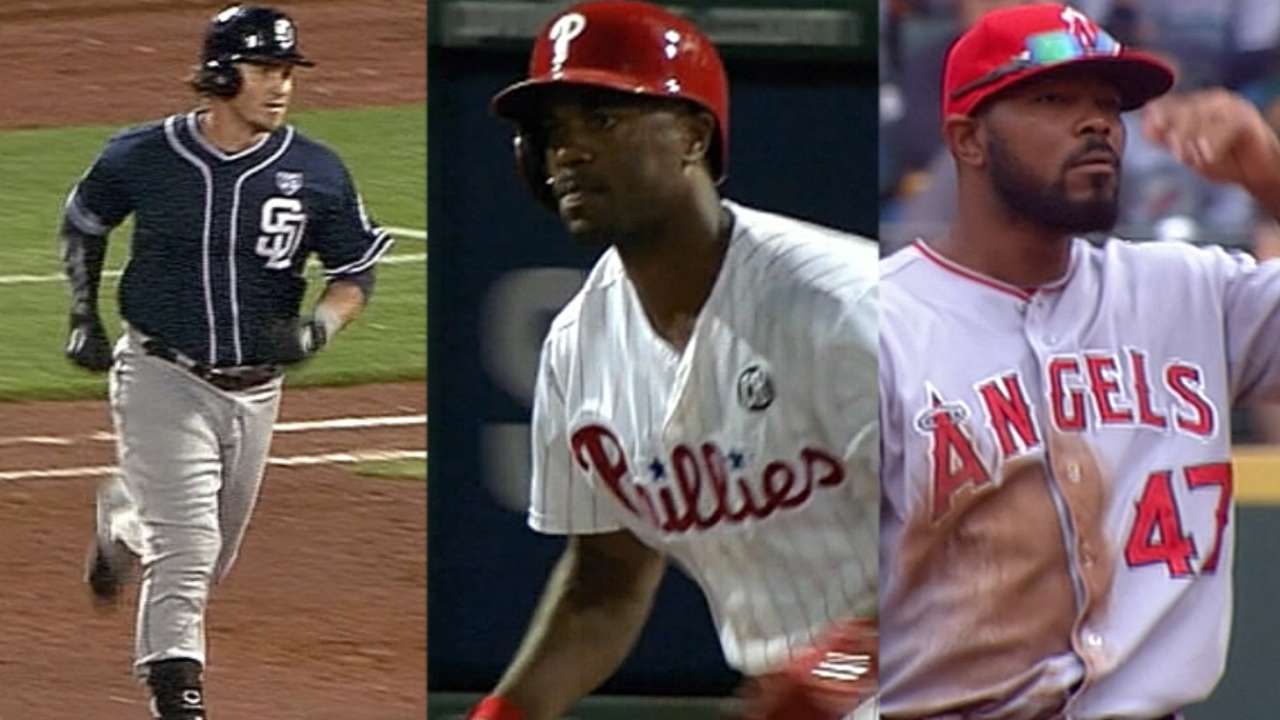 It's official: The Dodgers have passed the Yankees as baseball's highest-spending team.
According to calculations made by Major League Baseball and reported by The Associated Press, the Dodgers 2014 payroll was a record $257,283,410. That's more than $20 million above the previous high, recorded by the Yankees a year ago.
For luxury tax purposes, the Dodgers are credited with a payroll of $277.7 million, based on the average annual value of contracts for players on the 40-man roster plus benefits. As a result, Los Angeles will pay more than $26.6 million in luxury tax, also a new high-water mark.
The luxury tax threshold is $189 million. It's the first time since the luxury tax, instituted to improve competitive balance, was introduced in 2003 that the Yankees haven't paid the most into the fund that is used for player benefits and MLB's Industry Growth Fund.
The Dodgers pay a 30 percent rate because they have gone above the threshold for the second straight year. If they exceed it in 2015, which seems likely, they will pay 40 percent. The Yankees, whose payroll topped $225 million, pay a 50 percent rate, the highest allowed under baseball Collective Bargaining Agreement. They've gone over every year.
According to The Associated Press, five teams finished less than $10 million under the threshold: Tigers ($187 million), Phillies and Red Sox ($186 million each), and the Angels World Series champion Giants ($180 million each), meaning three of the top spending teams (Philadelphia, New York, Boston) missed the playoffs.
Among the 10 playoff teams, three were in the bottom half by payroll: AL champion Kansas City was 19th, Oakland 23rd and Pittsburgh 27th, showing the impact that the luxury tax has had.
MLB calculated the average salary at $3,692,123, up 11 percent from 2013, the steepest increase since 2001. The Major League Baseball Players Association has not yet released its final 2014 average.
Paul Hagen is a reporter for MLB.com. This story was not subject to the approval of Major League Baseball or its clubs.