MLB.com Columnist
Bill Ladson
Loss of Souza leaves Nats with hole to fill on bench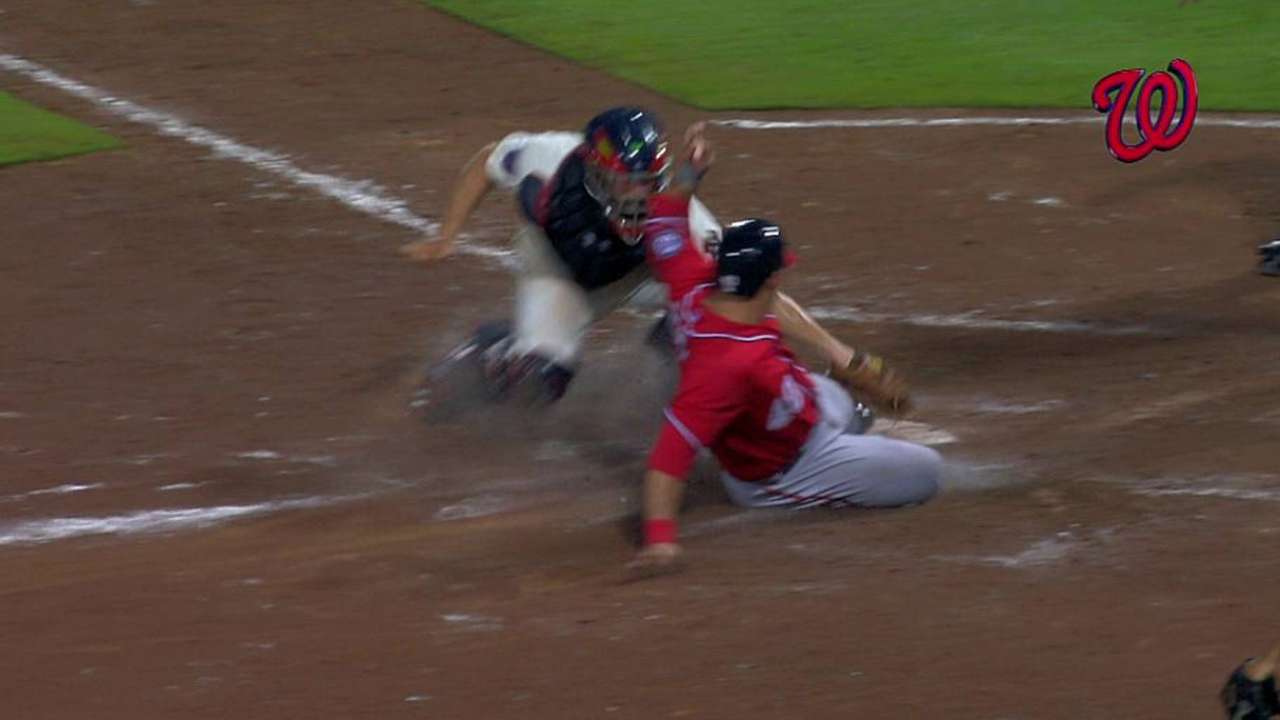 WASHINGTON -- With the trade of Steven Souza Jr. to the Rays, the Nationals lost a player who could have provided power off the bench, thinning out a unit that already was in need of bolstering.
The offseason is far from over, though, so general manager Mike Rizzo can be expected to address the bench before Spring Training.
The Nationals haven't had a productive bench since 2012, when their pinch-hitters hit .288 with four home runs and 26 RBIs. Last year, those numbers slipped to a .144 batting average, five home runs and 18 RBIs.
According to infielder Kevin Frandsen, there is one way to help the bench get better in 2015 without a transaction.
"You give [the regulars] a little more rest," he said. "A couple of times last year, [the bench] went a few weeks went without a start, and it's tough. But at the same time, that's what I signed here for. I signed here to be a utility guy, to get that pinch-hit, to get that one start. That's part of the job."
Frandsen was clearly Washington's best player off the bench this past season, hitting .259 with a home run and 17 RBIs. He was usually the first player Matt Williams called on whenever the manager needed a pinch-hitter or a defensive replacement.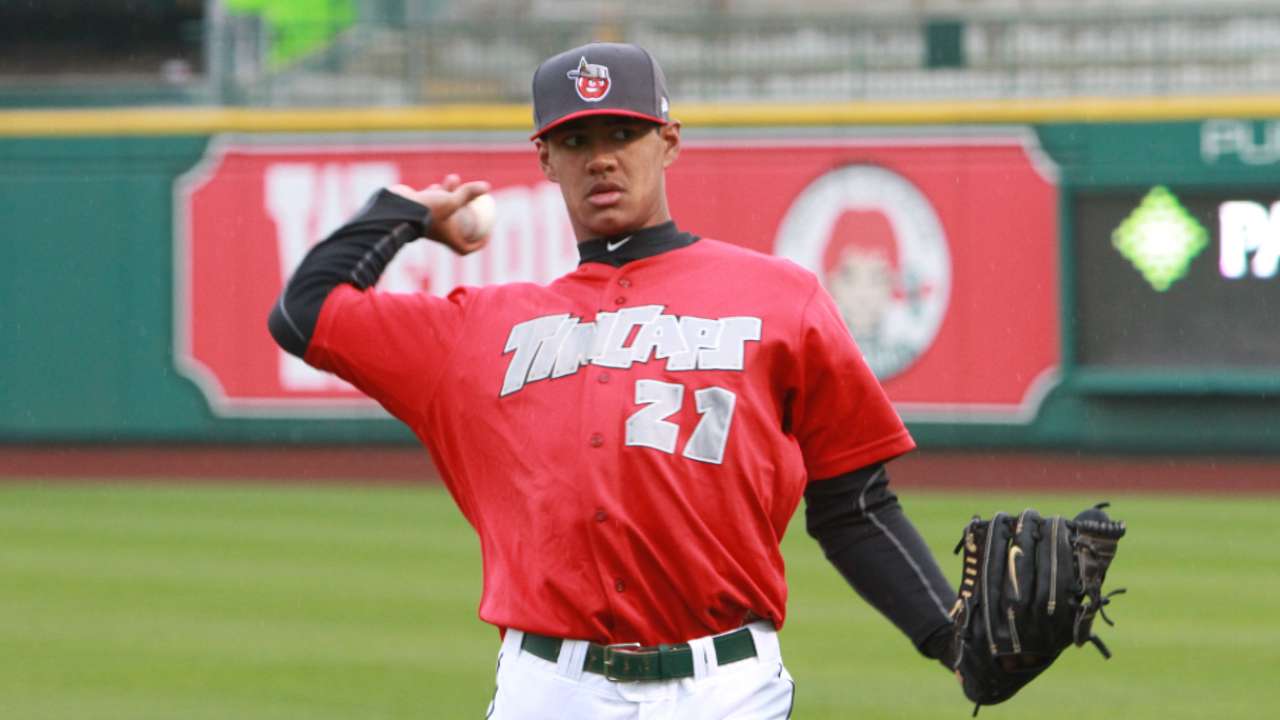 After Frandsen, the bench wasn't productive. It didn't help that outfielder Nate McLouth missed the last two months of the season because of a shoulder injury. When he was healthy, McLouth was 2-for-23 as a pinch-hitter. McLouth said recently at NatsFest that his shoulder is getting better, but he would like to get more at-bats than he did last year.
Tyler Moore was successful off the bench in 2012, hitting 10 home runs, but he hasn't been productive the last two years. This could be his last chance, as he is out of Minor League options.
"This year's kind of a crucial year for me, and I'm just ready for an opportunity," Moore said. "I'm going to come in and help this team win, and we'll see what happens. I'm out of options, and obviously they have to make a decision, and I feel like I can play for this team."
With Souza gone, outfielder Michael Taylor may get a long look during Spring Training. However, it wouldn't surprise anyone if he started the season with Triple-A Syracuse.
If he is not playing every day, Danny Espinosa is expected to come off the bench. There is talk of making Espinosa hit right-handed exclusively. Espinosa hasn't played winter ball this offseason, so it seems hard to believe that he is going to wait until Spring Training to hit right-handed exclusively. Backup catcher Jose Lobaton hit .288 during the final two months of the season.
The Nationals also had players like Scott Hairston and Nate Schierholtz last season. Both are currently free agents. The club has taken some steps in trying to improve the bench, including signing infielder/outfielder Emmanuel Burriss to a Minor League deal with an invitation to Spring Training.
Bill Ladson is a reporter for MLB.com and writes an MLBlog, All Nats All the Time. He also can be found on Twitter @WashingNats. Andrew Simon contributed to this report. This story was not subject to the approval of Major League Baseball or its clubs.