MLB.com Columnist
Mike Bauman
Hall process inevitably denies deserving candidates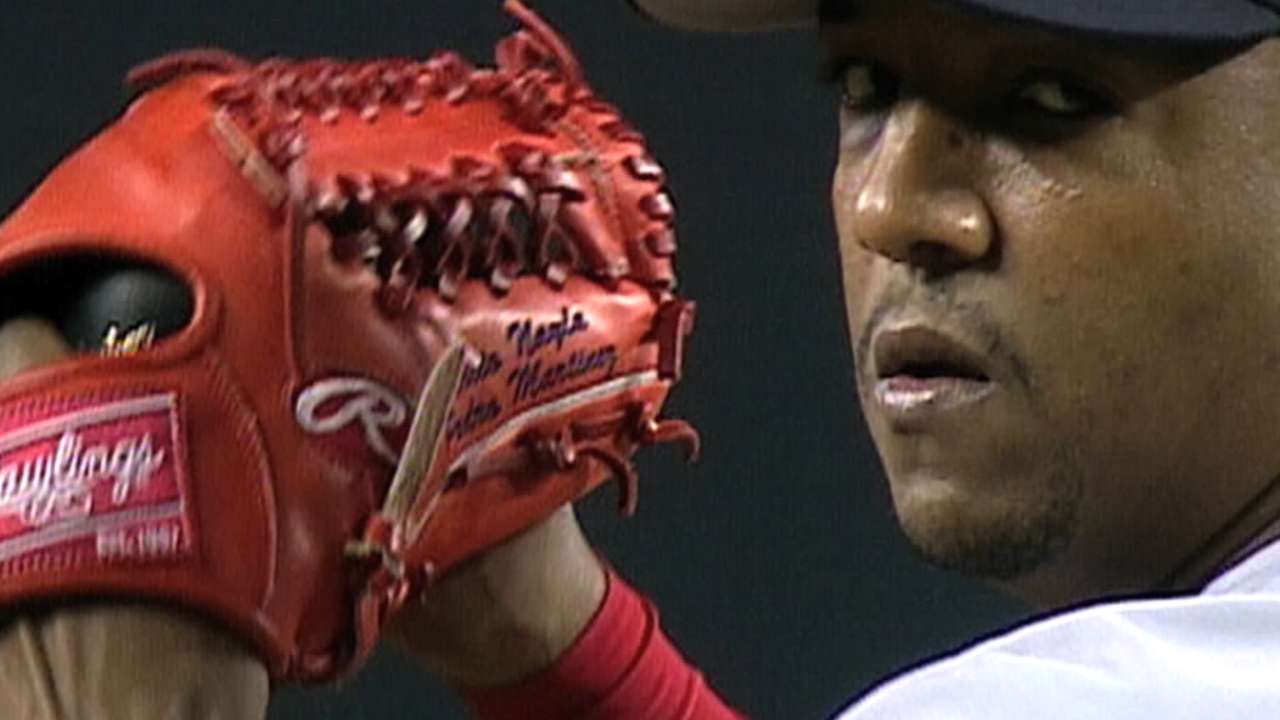 The good news on the 2015 National Baseball Hall of Fame ballot is that there are 19 candidates who could be considered as genuine contenders for induction.
That number is good for baseball, good for the Hall, good for the Hall's election process. The one group that all this greatness on one ballot does not benefit are the candidates themselves. They can't all be elected in this voting. And there is an excellent chance that some of them never will be elected.
This underscores the difficulty of entering the most exclusive professional sports Hall of Fame in North America. But reaching the Hall of Fame has arguably become more difficult than ever.
The eligible members of the Baseball Writers' Association of America can vote for a maximum of 10 candidates. But a candidate must receive 75 percent of the votes to gain election. Only once in the history of the writers' balloting have as many as five candidates been selected for induction. And that was in 1936, the inaugural election for the Hall. Only twice have four candidates been elected: in 1947 and '55.
This year, a strong group of holdovers is joined by a strong group of first-year candidates. As a voter, three of the newcomers -- pitchers Randy Johnson, Pedro Martinez, John Smoltz -- appear to be inescapable Hall of Famers. They should be first-ballot Hall of Famers. But that would already take us to what appears to be the informal limit of three.
Craig Biggio, with 74.8 percent of the vote last year, was only two votes away from election. History tells us that if a candidate gets this close, he eventually gains election. Biggio should have been in before now.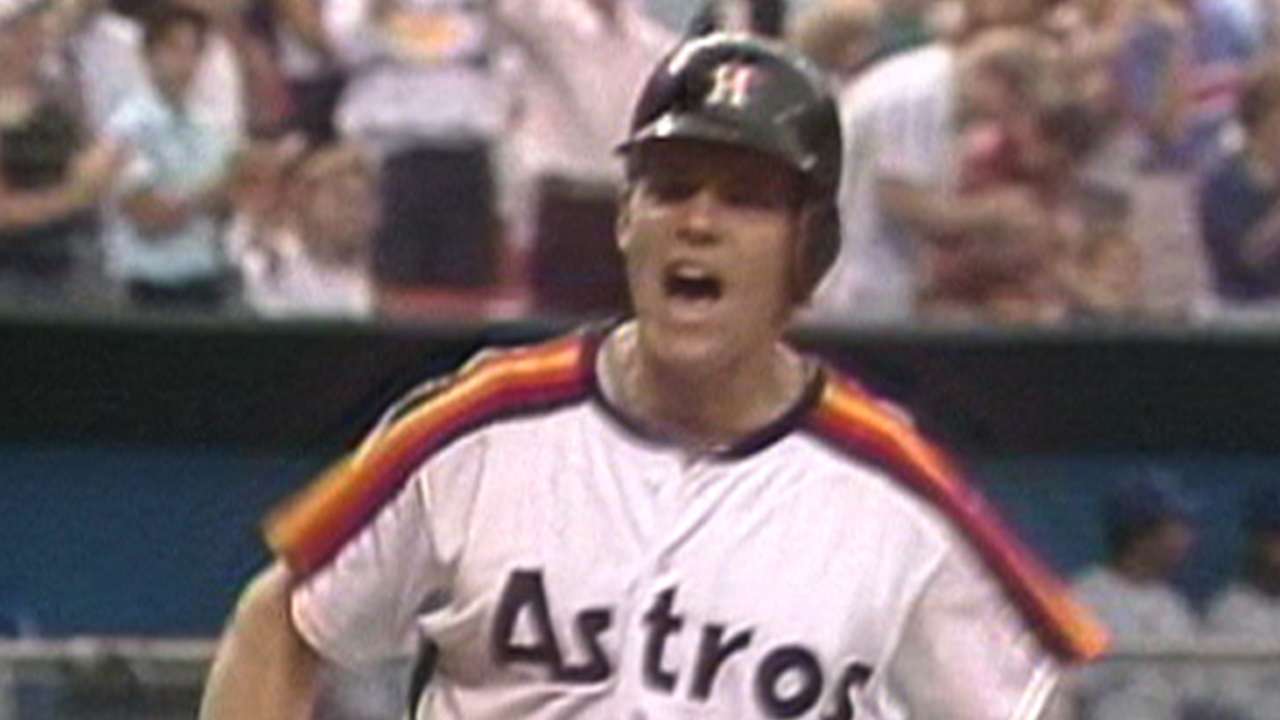 From here, the issue becomes more complex than merely ballot overcrowding. There were two other players who received a majority of votes in the 2014 Hall election: Mike Piazza at 62.2 percent and Jeff Bagwell at 54.3 percent.
Piazza set new standards for offensive production by a catcher. Bagwell put up tremendous numbers while playing for much of the prime of his career in the Astrodome, a truly pitcher-friendly facility.
The candidacies of both Piazza and Bagwell have probably been damaged by rumors of performance-enhancing drug use. But the element of definitive proof is of performance-enhancing drug usage is clearly missing in both of these cases.
If we're down to deciding who goes to Cooperstown on the basis of rumors, the process is a lot shakier than it should be. Piazza and Bagwell both get my vote on the basis of their playing credentials, which ought to be good enough.
There are four candidates on the ballot who do have clear connections to the use of PEDs, either by their own admission, or by the preponderance of public evidence, or both. Two of them, Rogers Clemens and Barry Bonds, were grouped around 35 percent in the 2014 election.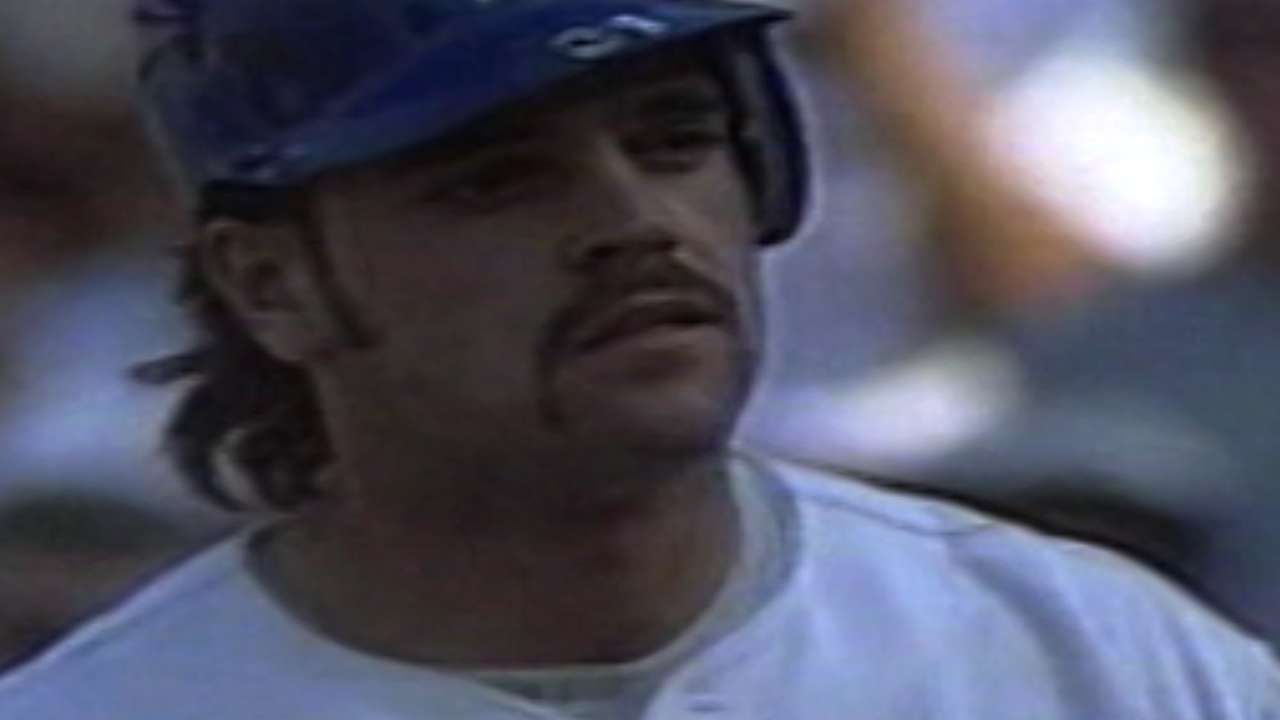 What this means is that they are a long way from election, and yet they are receiving a sizable enough vote that they are cutting into the potential voting base of other candidates. Voting for the Hall of Fame remains an honor and a privilege. It is now more difficult than it once was, but that doesn't lessen either the honor or the privilege.
The bottom line here is that there are more candidates with legitimate Hall of Fame arguments than there are available votes on any given ballot. This is not a pleasant situation for the candidates who will be disappointed when the results are announced on Jan. 6.
But for the overall credibility of baseball as a sport, and the Hall of Fame as an institution, it clearly beats the alternative, which would be a shortage of greatness. Knocking on the doors of this Hall, is a group that represents in this case a surplus of greatness.
Mike Bauman is a national columnist for MLB.com. This story was not subject to the approval of Major League Baseball or its clubs.