Fresh voices cap D-backs' season on high note
Trusted baseball minds La Russa, Stewart help ease sting of tough season
PHOENIX -- As the D-backs' team bus made its way to Sydney Cricket Ground for the Opening Series against the Dodgers, it suffered a busted wheel, forcing players and team personnel to walk the rest of the way.
It ended up being a metaphor of sorts for the D-backs in 2014: The club unraveled early and was not able to recover.
When all was said and done, the team lost 98 games and general manager Kevin Towers and manager Kirk Gibson were dismissed.
Though it may pain D-backs fans, as the calendar year comes to an end, let's take a look back at the five most memorable D-backs storylines of 2014, both the good and the bad:
5. New sheriff in town
As the D-backs' April struggles carried over into May, ownership began to look at making changes. That moves would be made was obvious, but no one could have predicted what eventually happened.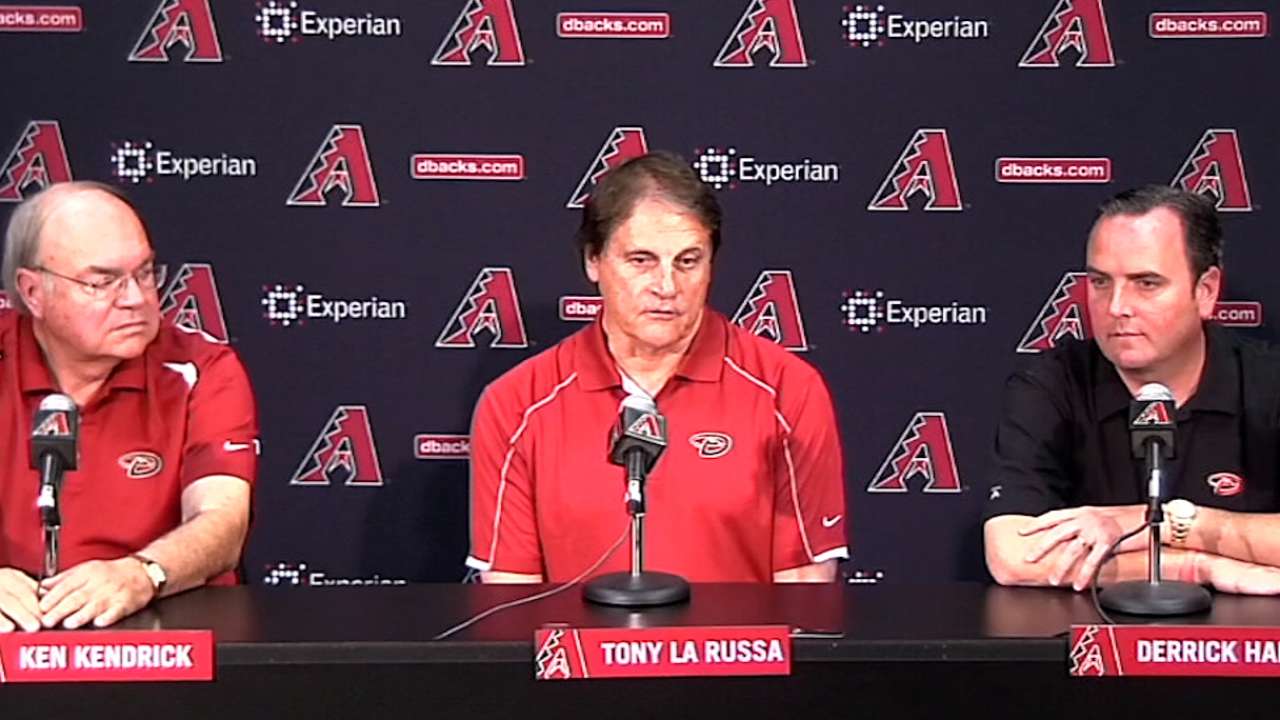 Rather than change their GM or manager so early in the season, the D-backs surprised the baseball world by naming Hall of Fame manager Tony La Russa their chief baseball officer, a newly created position.
La Russa was given full authority to decide the fate of Towers and Gibson, and he would spend the rest of the season evaluating every aspect of the organization from top to bottom.
4. Decimated by injuries
The day before the D-backs were to board their charter flight to Australia, would-be Opening Day starter Patrick Corbin tore the ulnar collateral ligament in his left arm, setting the stage for Tommy John surgery. It was just the beginning of an injury bug that would infect the team throughout the season.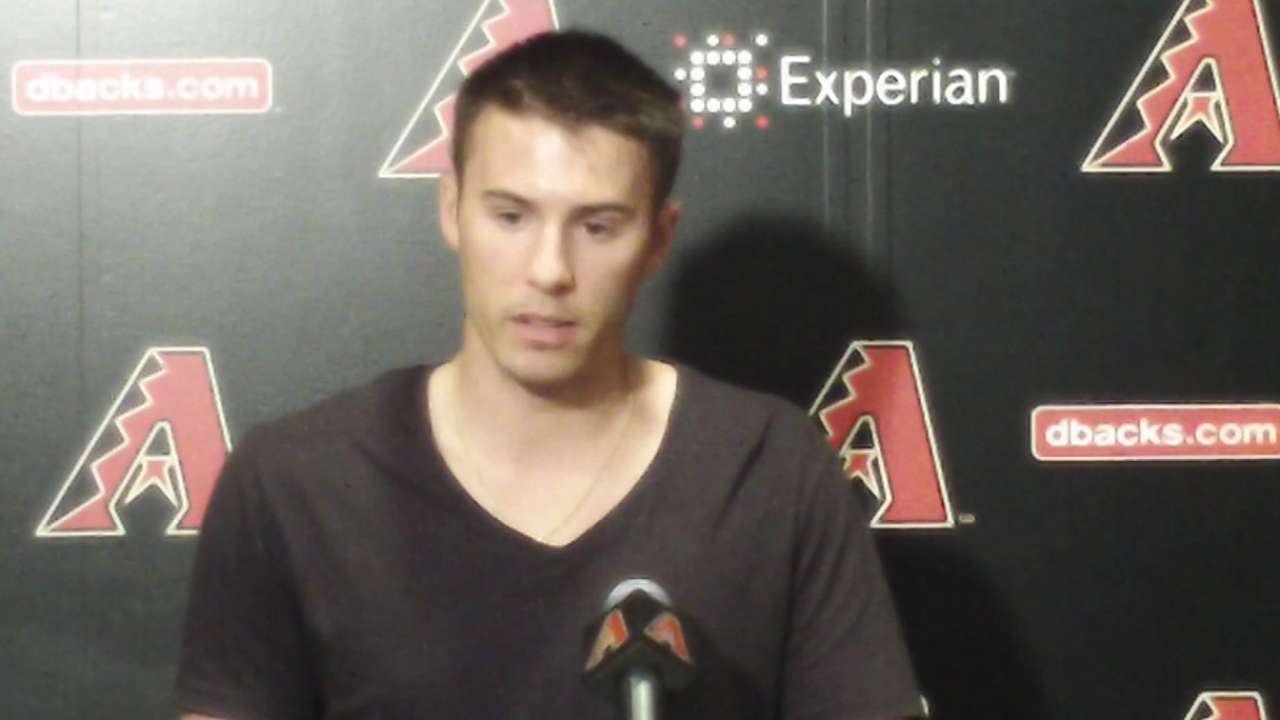 Right-handers David Hernandez and Bronson Arroyo would also sustain UCL tears, while slugger Mark Trumbo, who was brought in to jump-start the offense, endured a stress fracture in his left foot in May. Fellow outfielder A.J. Pollock fractured his right hand when he was hit by a pitch in late May, and most devastating of all was the broken left hand sustained by All-Star first baseman Paul Goldschmidt as a result of an Aug. 1 plunking.
In all, 15 D-backs players spent time on the disabled list, totaling 1,417 missed days, second in the Majors to the Rangers.
3. Debuting Down Under
The D-backs opened the season with a two-game series against the Dodgers from March 22-23 in Sydney, Australia. It was the first Major League Baseball game played in that country since 1914, when the White Sox played an exhibition game there.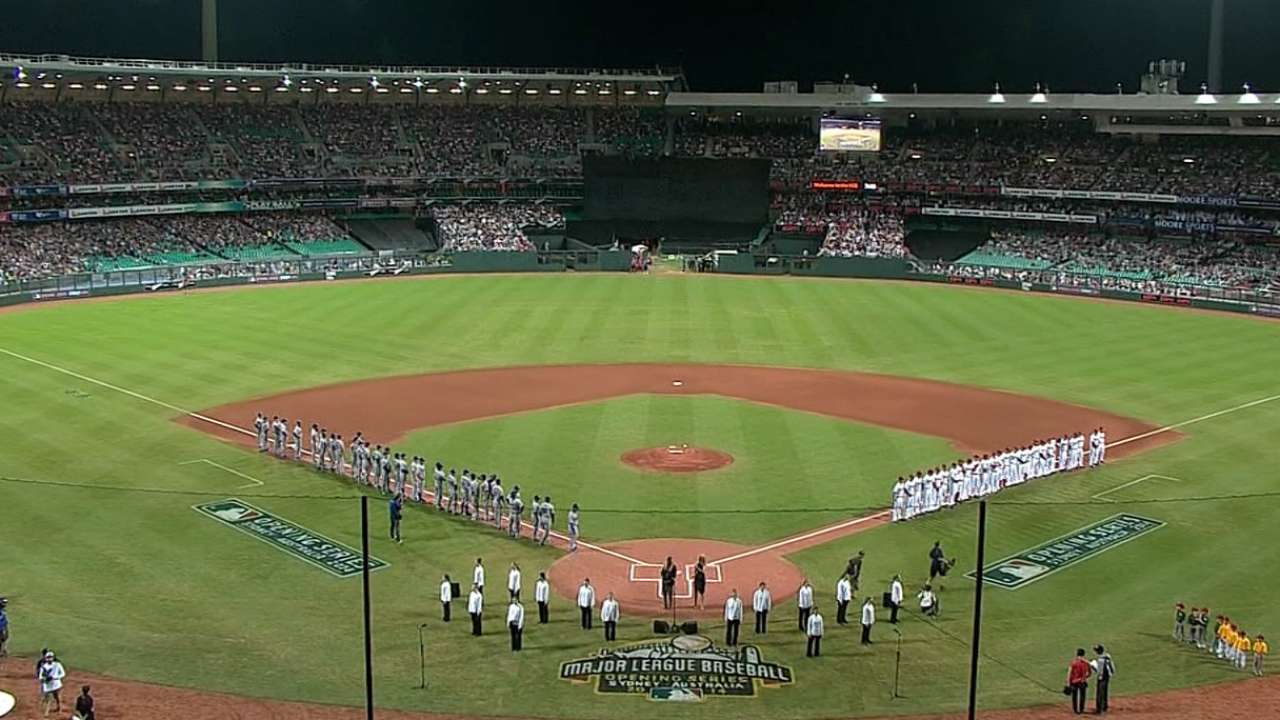 The D-backs dropped both games but relished their time in Sydney, as the series drew a combined 76,345 to historic Sydney Cricket Ground.
2. Comings and going
The exodus of veteran players began in late June when J.J. Putz was released, and it continued right up through the annual Winter Meetings in December.
The organization traded pitchers Brandon McCarthy and Joe Thatcher as well as third baseman Martin Prado and outfielder Gerardo Parra during the season, then parted ways with the longest-tenured D-backs player, catcher Miguel Montero, as well as Opening Day starter Wade Miley.
1. Under new management
La Russa decided in early September that Towers would not return as GM, and with three games to go in the season, Gibson was informed that he would not be back in 2015.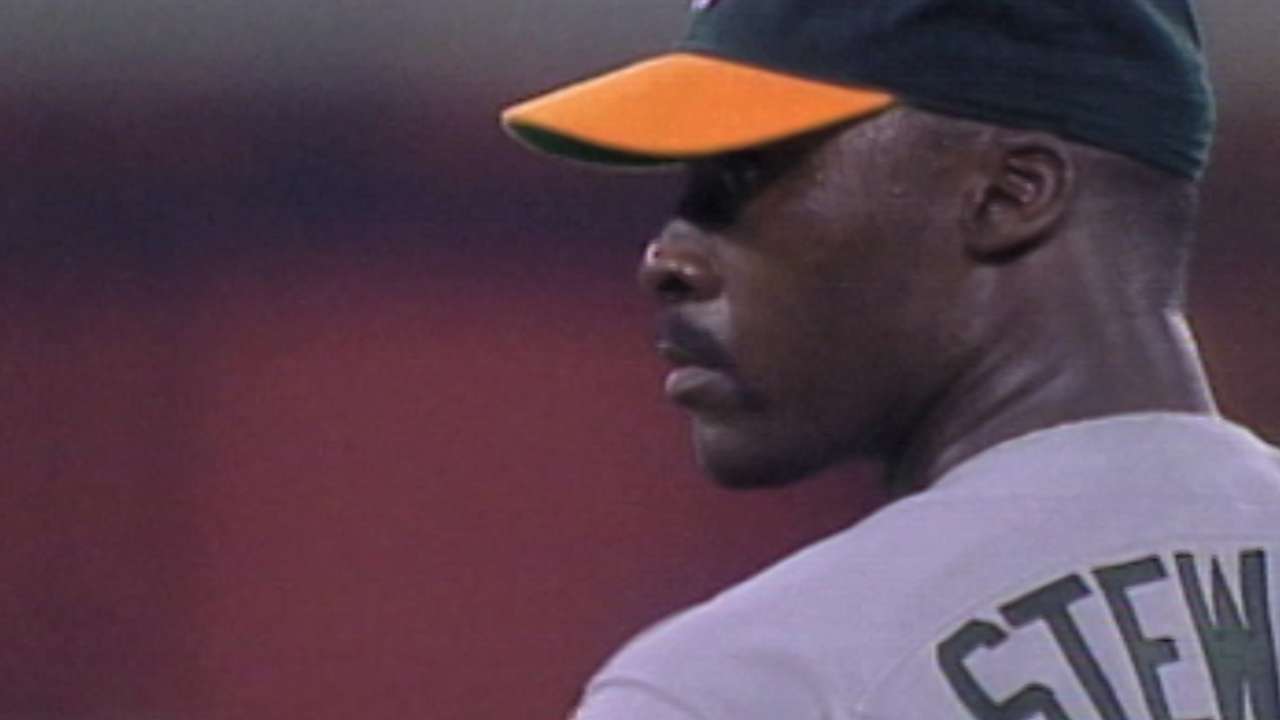 To replace Towers, La Russa turned to former Major League pitcher Dave Stewart, a former pitcher who helped lead La Russa's A's to three straight World Series appearances from 1988-90.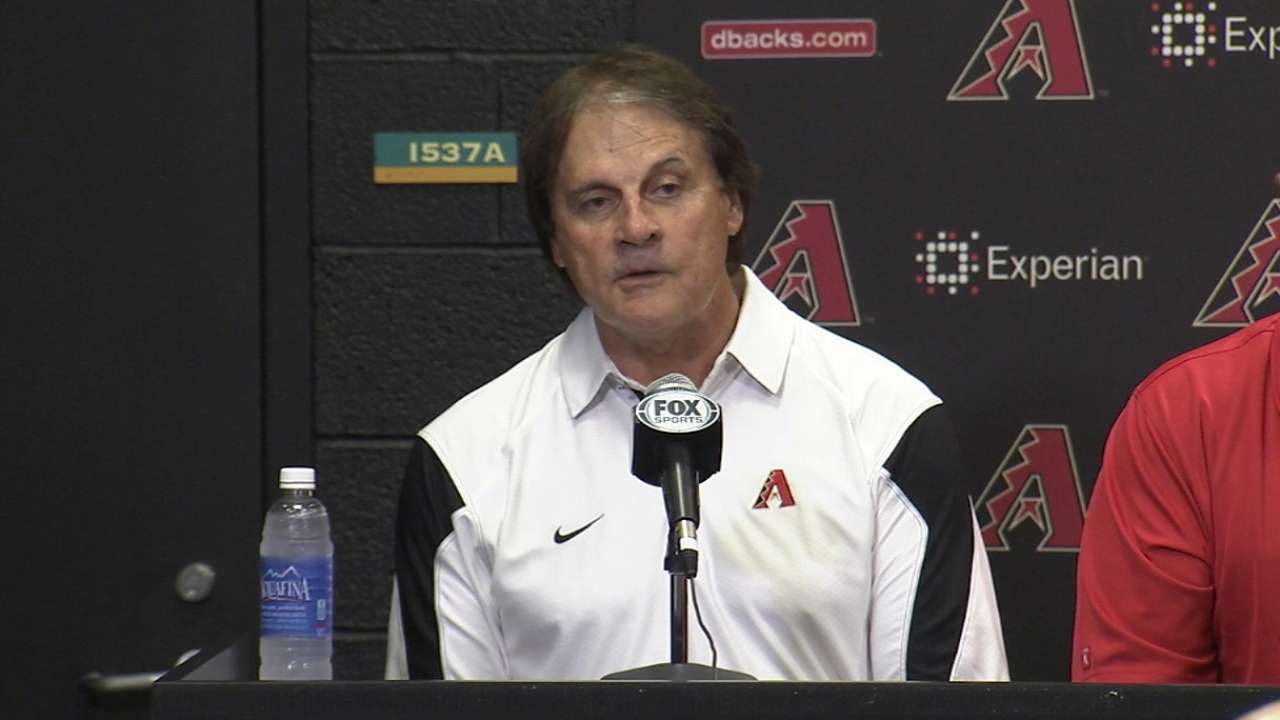 Stewart, in turn, would hire Chip Hale to take Gibson's place. Hale had managed in the D-backs' farm system and coached at the Major League level for them before going on to coach for the Mets and A's.
Steve Gilbert is a reporter for MLB.com. Read his blog, Inside the D-backs, and follow him on Twitter @SteveGilbertMLB.
This story was not subject to the approval of Major League Baseball or its clubs.