MLB.com Columnist
Richard Justice
With Headley, Yanks squarely in race for AL East title
Red Sox, Blue Jays also in running, while Orioles could be dark horses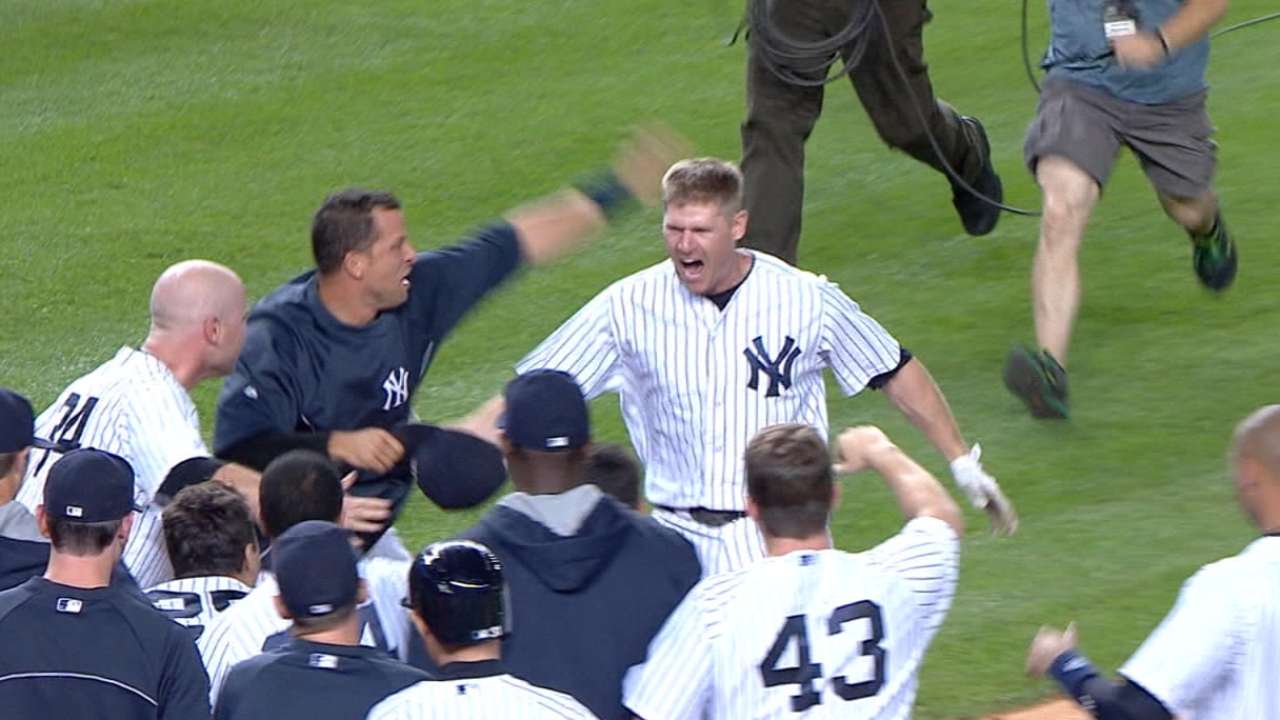 Maybe the best thing about third baseman Chase Headley re-signing with the Yankees is that you can legitimately make a case for any of three teams winning the American League East.
Red Sox? Blue Jays? Yankees? Who do you have? This is good stuff, the best of the Hot Stove League. There's still some business to be done in Baltimore, but that's OK, too.
Orioles general manager Dan Duquette and manager Buck Showalter do more with less than any other club, and you can look it up. In fact, Showalter will thrive on the fact that the Orioles are being overlooked.
He'll sell it hard to his guys. He did that last season, and when they clinched the AL East, center fielder Adam Jones said, "I'm sure there are people who still don't think we can do this. To tell you the truth, we like it. It motivates us."
The Rays have enough pitching that they've got a chance to be heard from, especially if Evan Longoria has a huge season. At the moment, though, there are too many questions to pick them to finish ahead of the other four.
Anyway, Headley re-upping with the Yankees for four years at a reported $52 million changes the divisional landscape yet again. The Yankees were prepared to move on without him, saying they'd shift Martin Prado from second to third and allow Jose Pirela and Rob Refsnyder to compete at second.
As for Alex Rodriguez, the Yankees have said again and again that they have no idea what to expect and that he will have to earn his playing time, most likely at designated hitter.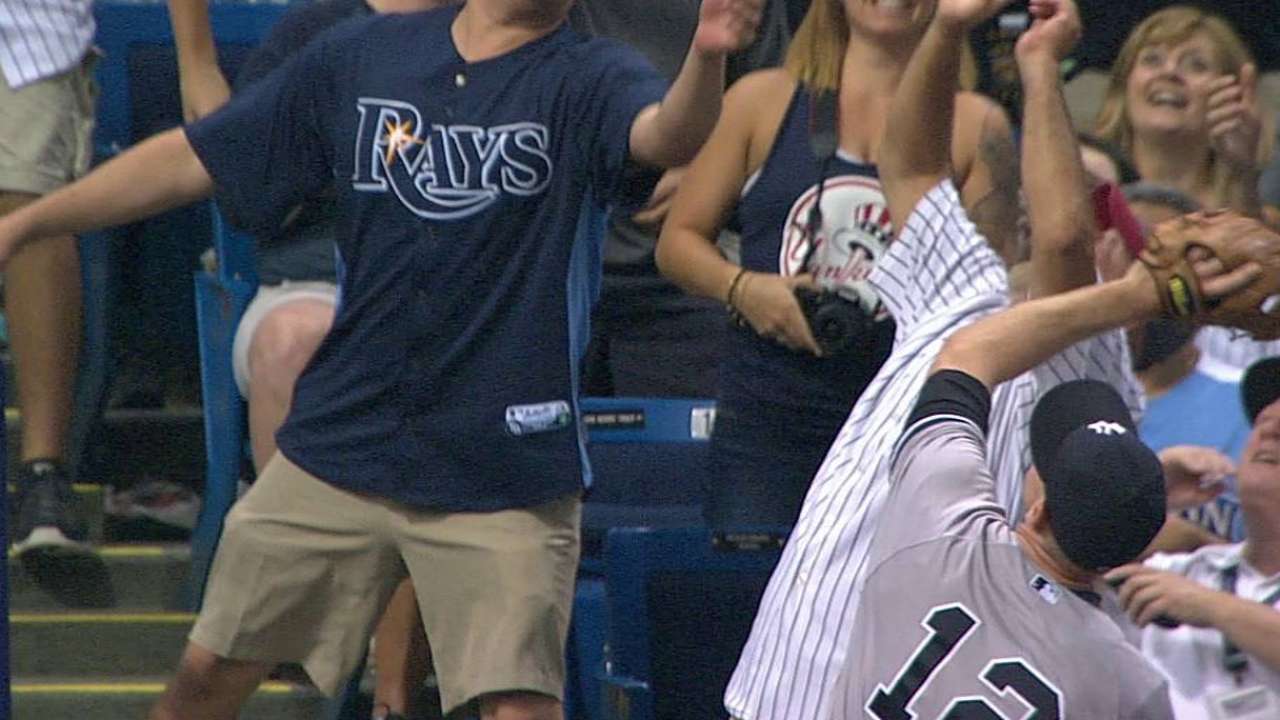 Meanwhile, the Yankees badly wanted Headley back. He probably surpassed all their expectations after being acquired from the Padres on July 22. His defense was outstanding. Offensively, his .381 on-base-percentage was fifth-best among all big league third basemen in that time. He was also fifth in walks, 13th in home runs and 11th in slugging.
These aren't All-Star numbers, but when his defense is factored into the mix, he was a solid contributor to a team that was in the playoff mix until the final few days of the season.
There was something else about him the Yankees appreciated, and it has become a pattern with general manager Brian Cashman's acquisitions. Headley fit in the clubhouse, too, in the overall culture of the Yankees.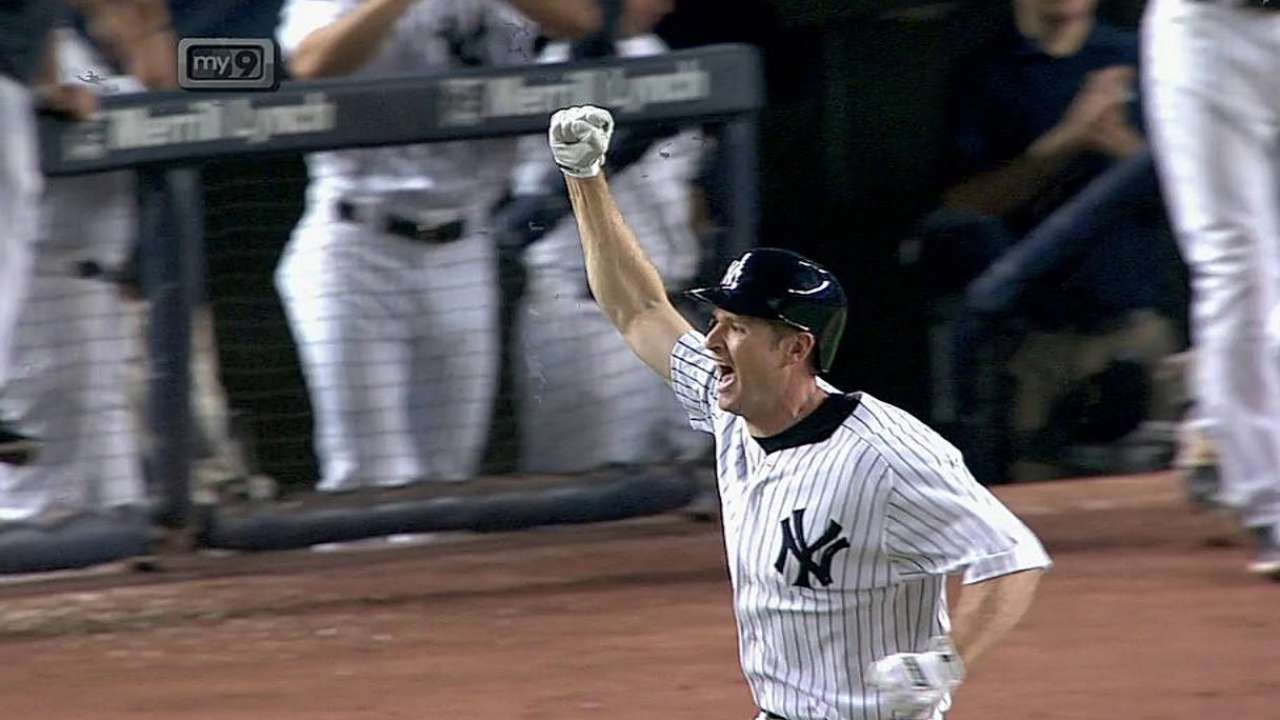 Cashman got those same qualities with Prado, Carlos Beltran, Brian McCann and others. As Cashman prepared for the post-Derek Jeter era, he seemed to collect enough other players with Jeter's makeup and drive.
The Yankees are changing rapidly. Of their projected nine position players, only first baseman Mark Teixeira and left fielder Brett Gardner have played more than a season with the club.
Cashman has changed every other position, including the bullpen (Andrew Miller and Justin Wilson) and rotation (Masahiro Tanaka).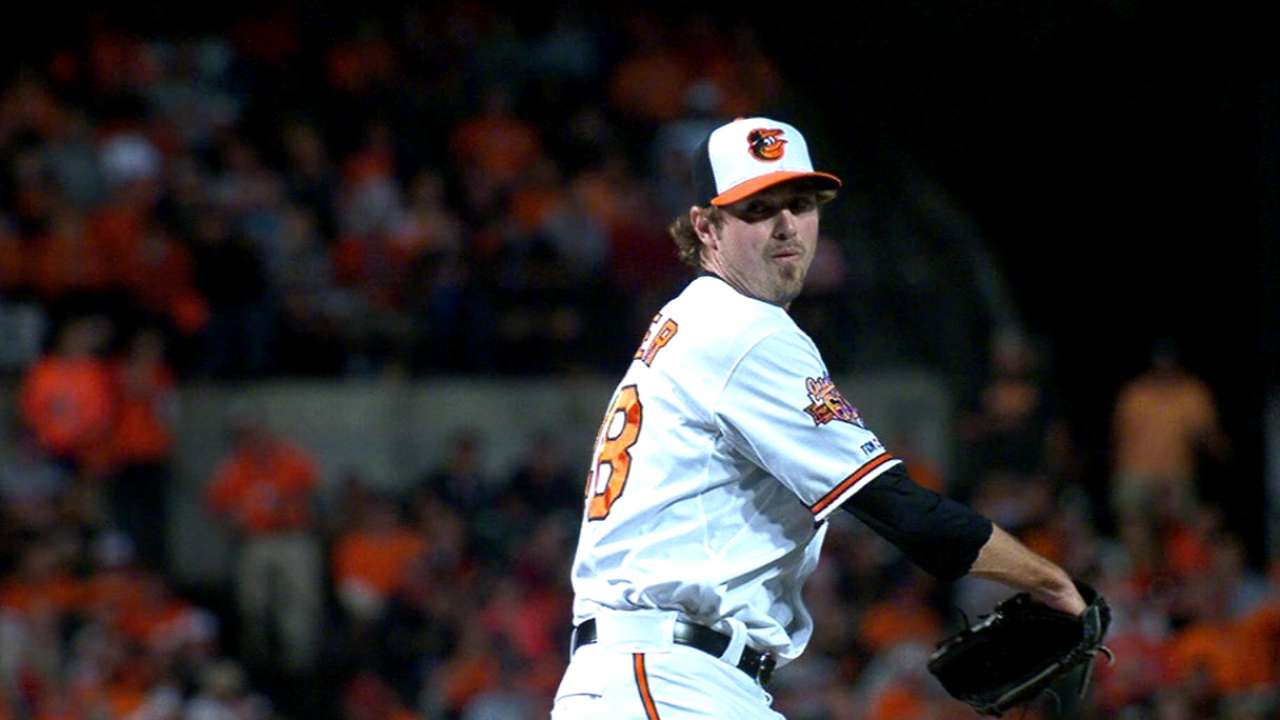 OK, back to the AL East, where the offseason has been punching and counter-punching.
I'd rate the Yankees and Red Sox in a dead heat for first place. How's that for copping out?
In the end, both teams have questions that won't be answered for months. For instance, the Yankees don't know what CC Sabathia is capable of at this point in his career.
He made just eight starts last season and with health questions, diminished velocity and a reliance on a cutter, it's impossible to know how good he can be. With Michael Pineda, David Phelps and Adam Warren, there's just not enough of a track record to project them.
But the Red Sox have some of the same questions. If Clay Buchholz and Justin Masterson are healthy, they're both capable of being top-of-the-rotation starters. Neither was close to that last season.
As for the Blue Jays, they've had a tremendous offseason in adding third baseman Josh Donaldson, catcher Russell Martin and outfielder Michael Saunders.
Their rotation of Marcus Stroman, Mark Buehrle and R.A. Dickey could be solid. But there are enough questions about depth and effectiveness.
That's the story of this division. At least three teams look good enough to win. All three have questions, too. In a perfect world, we won't know the answer until, oh, October.
Richard Justice is a columnist for MLB.com. Read his blog, Justice4U. This story was not subject to the approval of Major League Baseball or its clubs.