Withrow undergoes surgery for herniated disk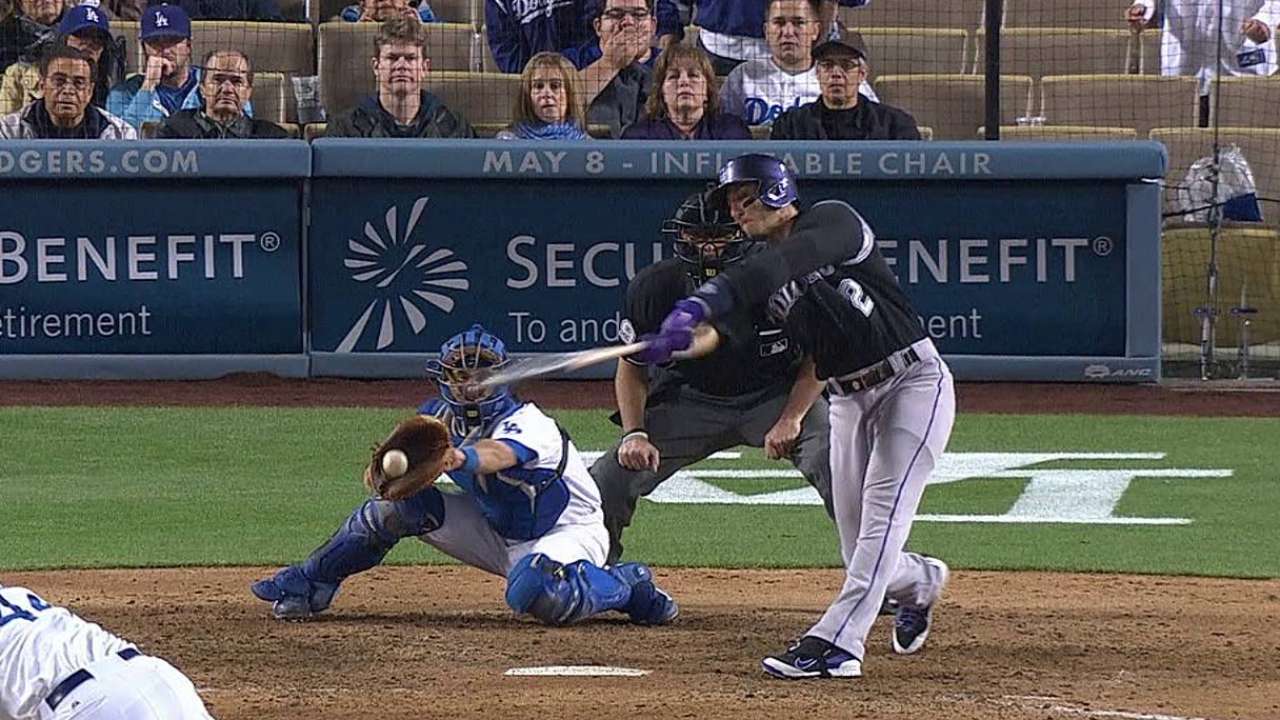 SAN DIEGO -- Dodgers reliever Chris Withrow, still recovering from June Tommy John surgery, had surgery last week to repair a herniated disk in his lower back.
Withrow has suffered from chronic back disk problems throughout his professional career. The surgery has a three-month rehab, but is not expected to delay his return to competition, which wasn't expected until the middle of 2015 as he recovers from the Tommy John surgery.
A former first-round pick as a starting pitcher, Withrow blossomed once moved to the bullpen and made the club last year out of Spring Training. He pitched in 20 games, compiling a 2.95 ERA with 28 strikeouts in 21 1/3 innings before tearing his ulnar collateral ligament in May.
Ken Gurnick is a reporter for MLB.com. This story was not subject to the approval of Major League Baseball or its clubs.