MLB.com Columnist
Richard Justice
Whirlwind Meetings take baseball by storm
Volume of wheeling and dealing reshapes the look of teams all around MLB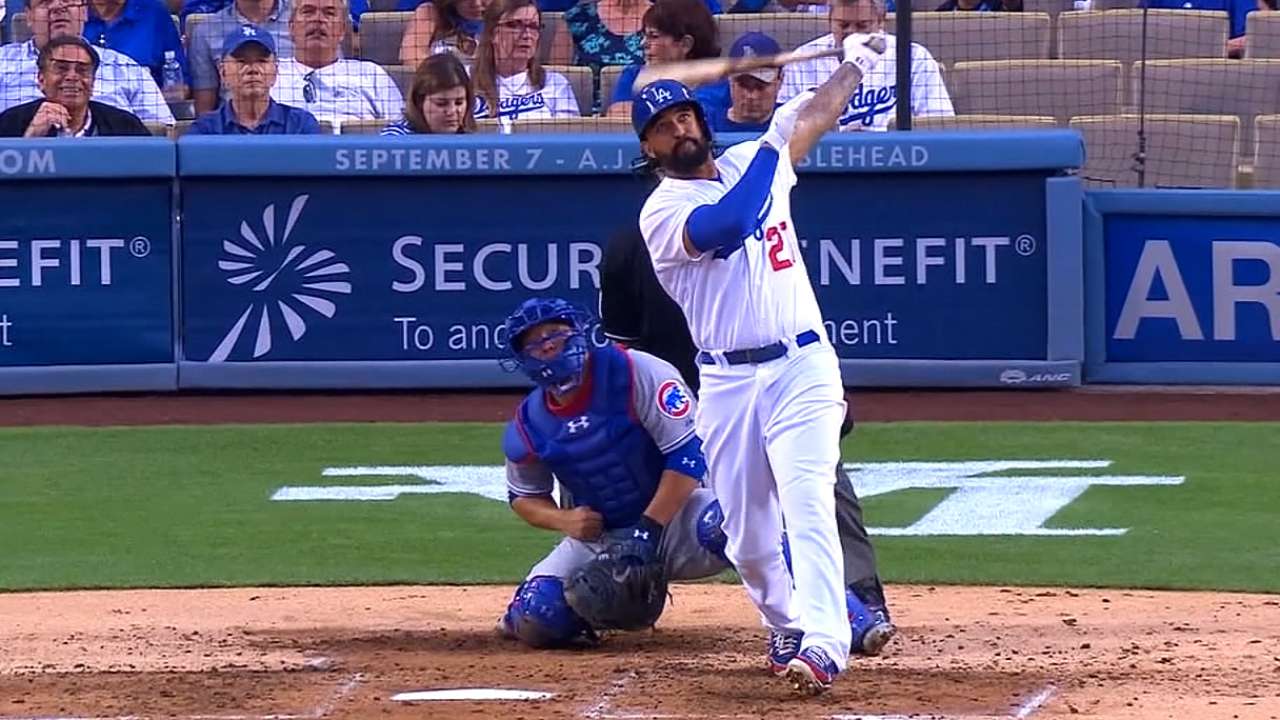 SAN DIEGO -- Players coming, players going. Teams remade once and then remade again. Caution thrown to the wind.
This was change, sweeping change. Small deals. Big deals. Free-agent signings. Go, fellas, go.
Matt Kemp changes teams, Dodgers to Padres. Yoenis Cespedes goes from the Red Sox to the Tigers for Rick Porcello. Dee Gordon moves from the Dodgers to the Marlins.
And don't forget Jeff Samardzija, who went from the A's to the White Sox.
"That was so six hours ago," A's general manager Billy Beane said.
Beane spoke those words like a mad scientist buried in his lab, surrounded by takeout-food boxes and empty water bottles and soda cans. Actually, that's exactly what his hotel suite looked like.
OK, more names.
Among the trades that have either been made or are on the verge of being made: Mat Latos from the Reds to the Marlins and Wade Miley from the D-backs to the Red Sox. Justin Masterson (Red Sox) and Brandon McCarthy (Dodgers) have new teams, too.
Once it all got going, it seemed to pick up momentum. General managers -- six teams have new ones -- seemed emboldened to do something.
Somewhere, Bill Veeck is smiling. He believed this is how the Winter Meetings ought to be. Put a bunch of baseball people in one place and get them talking and who knows what will happen?
That's what happened with the Tigers and Reds. Their hotel rooms were across the hallway from one another. So Dave Dombrowski of the Tigers and Walt Jocketty of the Reds started chatting.
On Tuesday, they had a couple of conversations. By Thursday morning, they had a deal, that was, in part, sending pitcher Alfredo Simon to Detroit for infielder Eugenio Suarez.
There was so much movement at these Winter Meetings that it'll take some time to fully get our minds around everything that has gone down.
Let's look at the Dodgers. They've got a new catcher in Yasmani Grandal, a second baseman in Howie Kendrick, and they will soon have a new shortstop in Jimmy Rollins.
The Marlins are absolutely thrilled to have Gordon and his 64 stolen bases at the top of a lineup that includes Giancarlo Stanton.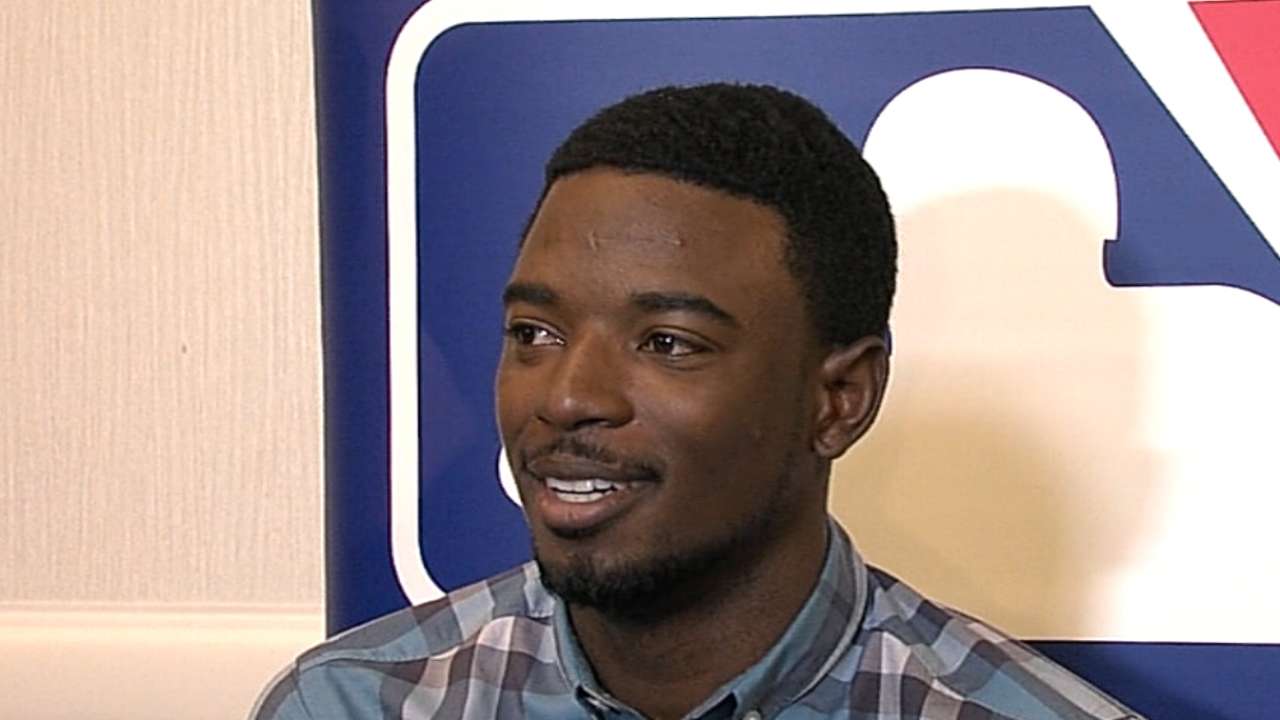 The Red Sox have rounded out their rotation with Miley, Porcello and Masterson sliding in alongside Clay Buchholz and Joe Kelly.
The Tigers now have a dynamic offensive presence in the outfield in Cespedes.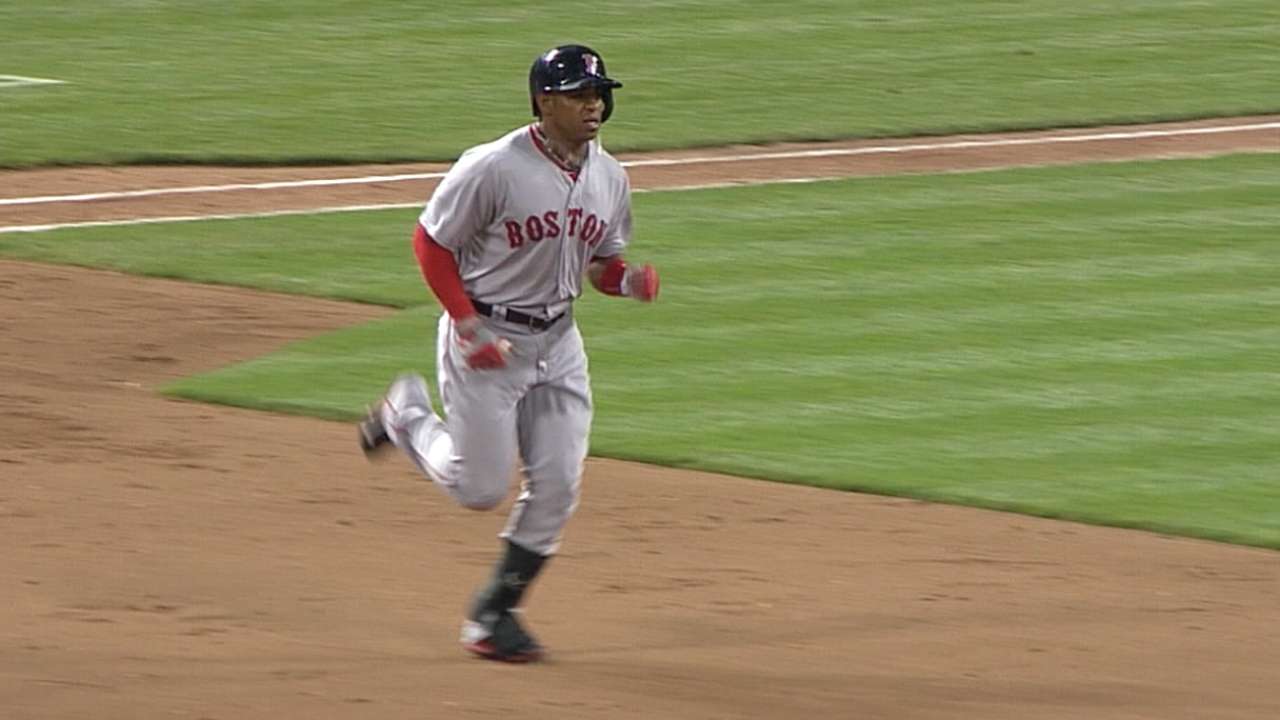 Stay tuned. There could be more deals on the way.
Why is all this happening? After years of quiet Winter Meetings, things got crazy.
"A lot of clubs are open-minded," Dombrowski said.
Dombrowski thought that having six new GMs in the game was a factor. He also guessed that having free agency begin so soon after the World Series forces people to be prepared to do business by the time they get to the Winter Meetings.
And competitive balance has to be part of it. Baseball's new landscape has maybe two dozen teams close in terms of talent. Payroll no longer dictates the standings.
So GMs see how the A's and Rays have succeeded by being unafraid to take chances, and they seem willing to do more, too.
Beane is perhaps the most aggressive GM in the game. Andrew Friedman, the new man in charge of the Dodgers, wanted to reshape his club.
Also, players like Porcello, a year from free agency, were on the block for weeks. It simply came down to Dombrowski getting a deal he was comfortable with.
Meanwhile, the Padres wanted to make a splash and upgrade their offense. Kemp should do that.
After missing 185 games in 2012-13, Kemp had a nice comeback season, and down the stretch, as the Dodgers sprinted to the National League West championship, he looked like his old self, homering 17 times in the final 64 games.
So now Kemp will call Petco Park home. Because he's still in the NL West, he'll surely be extra motivated to show the Dodgers they made a mistake in trading him.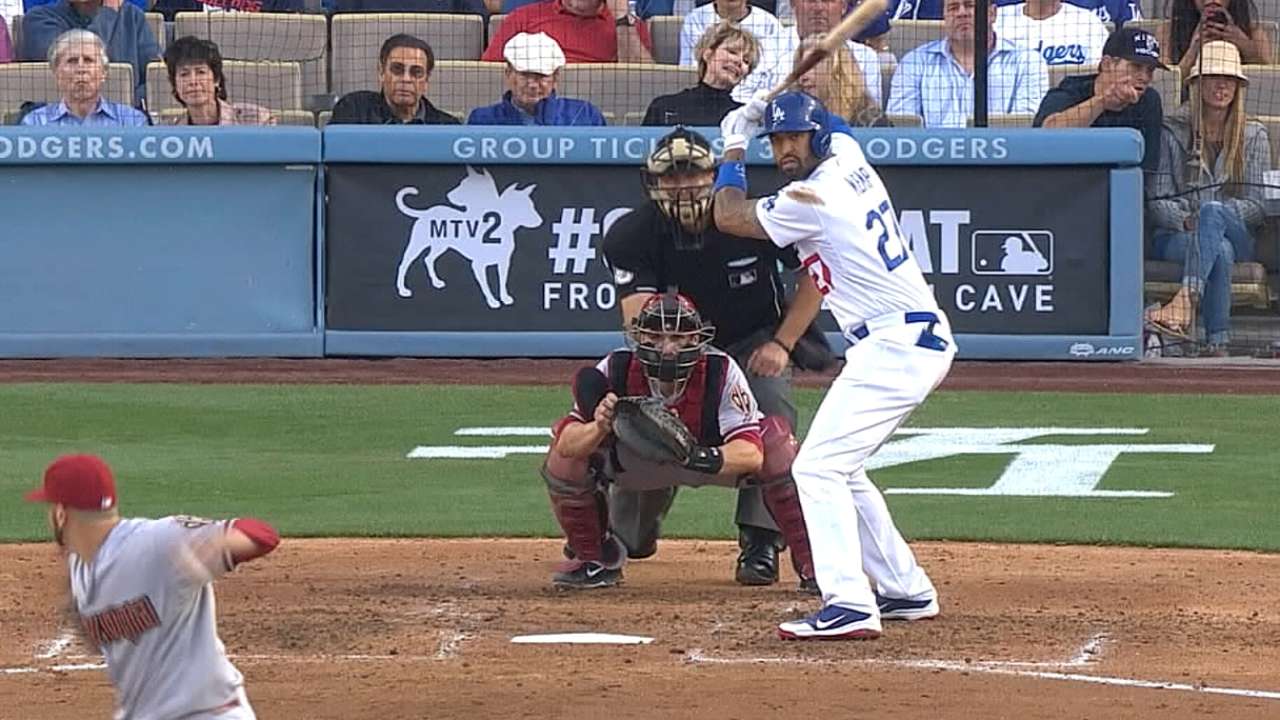 In the end, it was the Hot Stove League at its best. It was teams being unafraid of change, attempting to seize what they saw as an opportunity.
Stay tuned.
Surely there's more to come.
Richard Justice is a columnist for MLB.com. Read his blog, Justice4U. This story was not subject to the approval of Major League Baseball or its clubs.