MLB.com Columnist
Mike Bauman
NL Central looking like 5-team race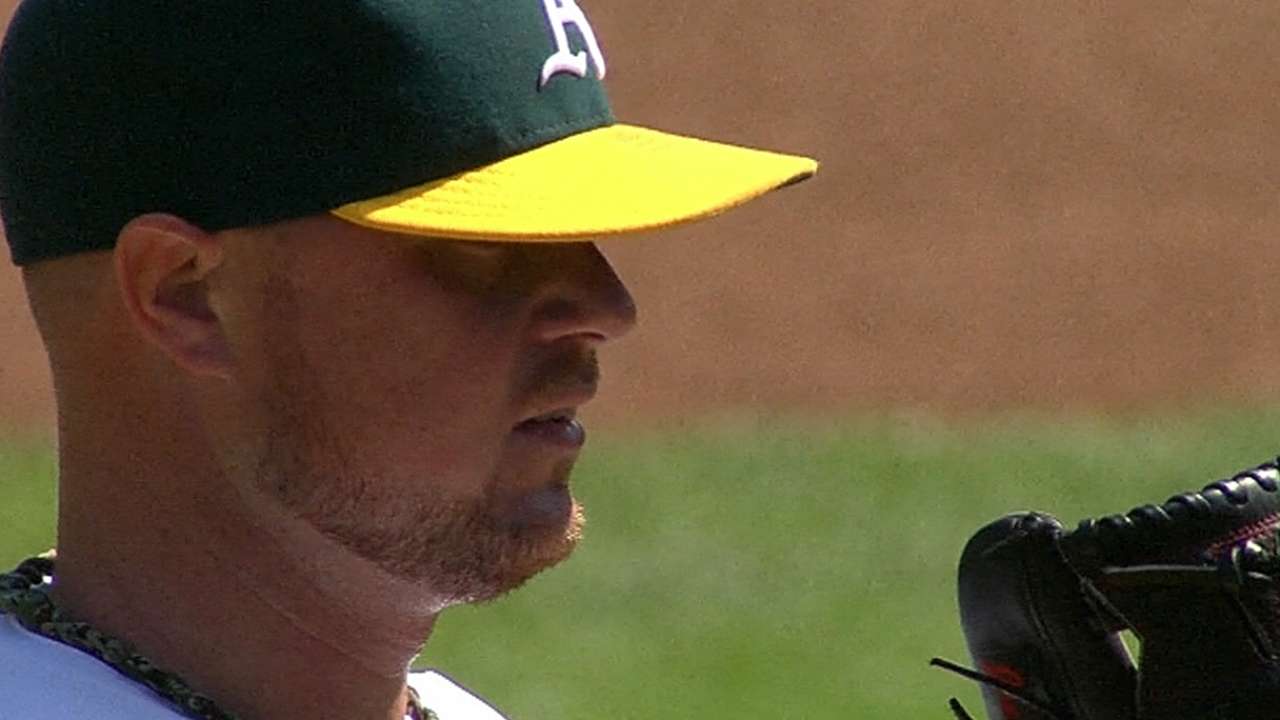 SAN DIEGO -- With the Cubs' signing of Jon Lester, the 2015 version of the National League Central can safely be projected as a five-team race.
The Cardinals' track record and pedigree suggest that they should still be the favorites. But every other team can offer a valid argument on behalf of its own chances.
The Pirates are becoming regulars with two straight postseason appearances. The Brewers, bolstered by a strong rotation, spent 149 consecutive days in first place in 2014 before a late fade took them out of the playoff picture. The Reds were undone by a flood of injuries, but they remain a very talented group.
And now, the Cubs. With their wealth of young hitting prospects and with their upgrade at manager in the innovative person of Joe Maddon, the only questions were how fast and how far the Cubs would attempt to improve their pitching. The answer was immediately and extremely far, signing Lester to a six-year, $155 million deal that has not yet been officially announced.
The rest of the division is suitably impressed. A highly competitive division race had just become more difficult. With all the clubs gathered at the Winter Meetings, the question of "Is a tough division getting even tougher?" was being asked repeatedly.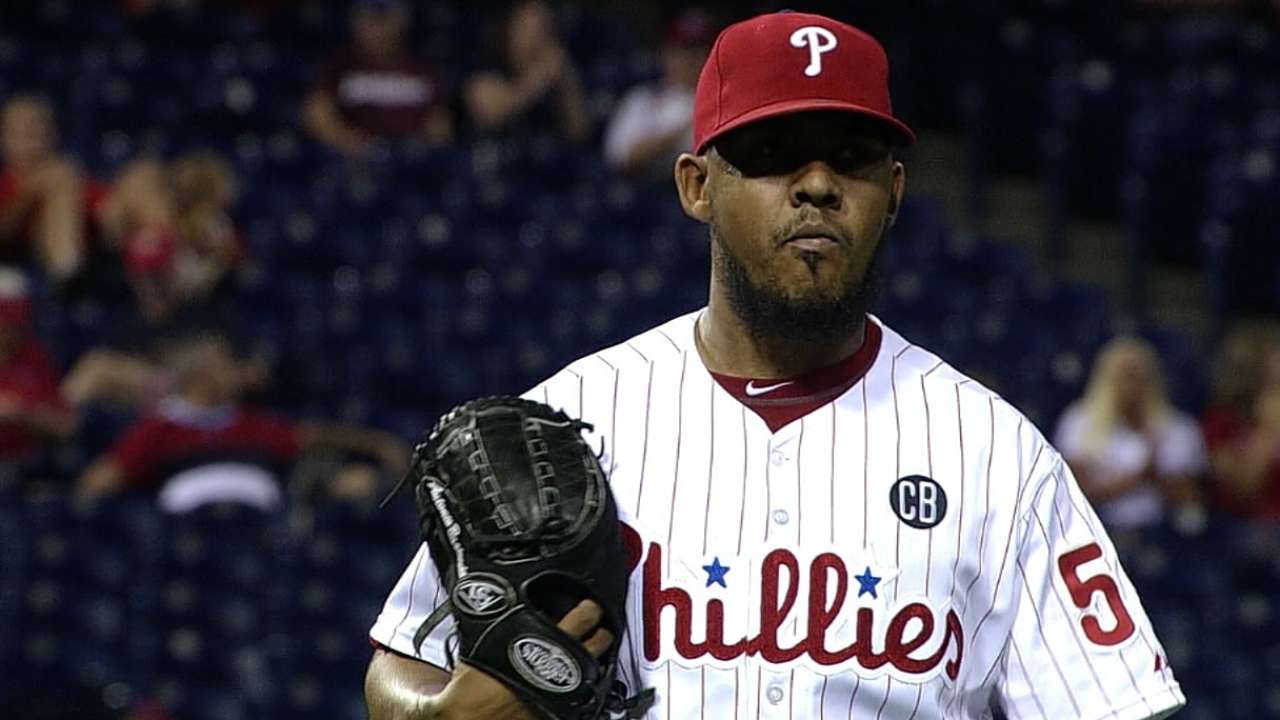 "It's a good division, it's a tough division," Pirates manager Clint Hurdle said Wednesday. "The Cubs have been building; they believe that they're in a very solid position to make a significant difference in the division this year. Cincinnati had to battle through a bunch of injuries last year. They have a good talent pool to draw from at the Major League level and a very good starting rotation.
"Milwaukee showed its strength four-fifths of the way through the season. St. Louis has set the bar high and continues to find a way to bump it up. We think we're in the right lane for the first time in a long time, demonstrated by our back-to-back postseason trips. There's a lot of evidence in our division that there are going to be no games to take for granted. There never are, but it's going to be exciting to play within this division."
The acquisition of Lester, Hurdle said, was going to lift the Cubs in many more ways than one.
"He's going to be a wonderful addition to the staff," Hurdle said. "He's been one of the elite pitchers in the game for a number of years. We're probably going to see him five times. It definitely gives them -- I've got to believe -- self-confidence, self-esteem. You've got a leader in that rotation. You've got a go-to guy every fifth day.
"He makes them better in a lot of ways. It's not just the street cred on the back of the baseball card, but he makes them better when he gets in the clubhouse, the other four days when he doesn't pitch."
The Lester acquisition is obviously the most dramatic move made by any of the Central clubs this offseason, but each of these teams has made personnel moves that on paper at least have improved them.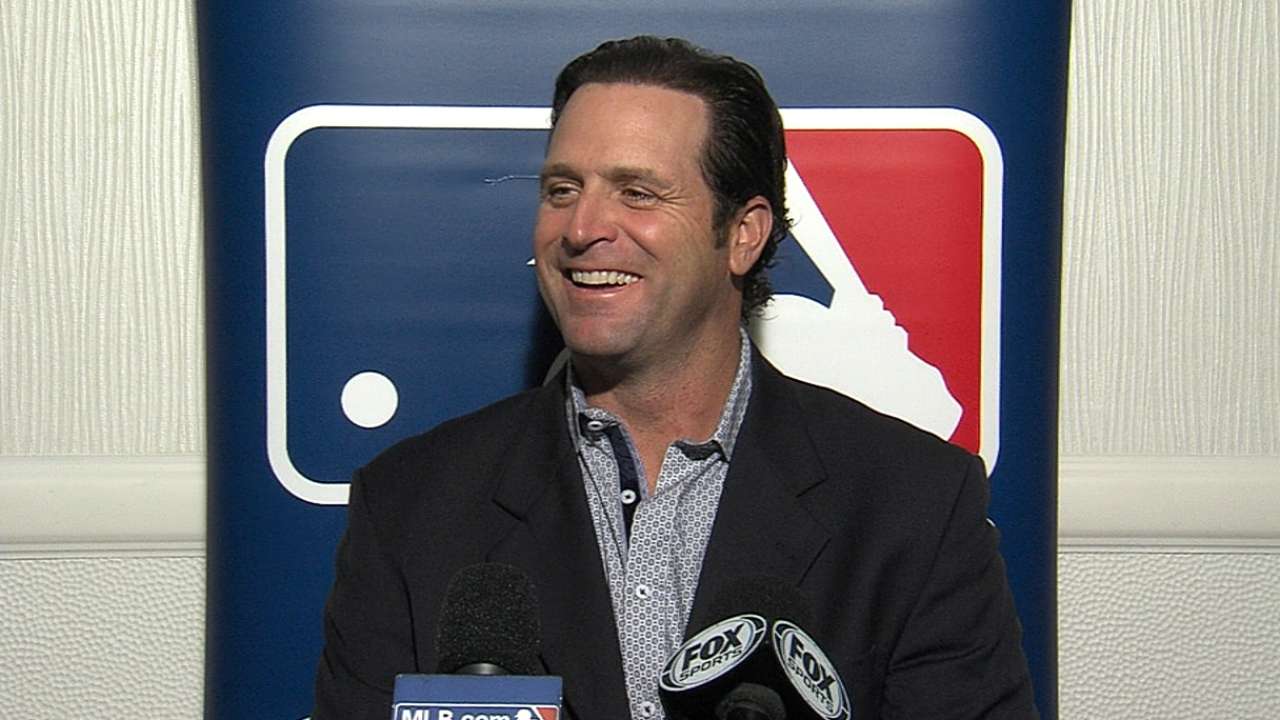 "I don't see anybody in the Central going anywhere except getting better," Cardinals manager Mike Matheny said. "You're watching every team commit to trying to push the needle forward and teams you've expected in the past have been good, and we'll watch some teams who maybe have been overlooked. There are going to be more in that mix. So we're preparing once again just to control what we can control and realize that everybody's in the Central's going to be shooting for us, and that makes it a good place to be."
Brewers manager Ron Roenicke, asked if the division would be even tougher than usual, responded with a wry smile, saying: "Yeah, great."
Roenicke saw the hiring of Maddon as a breakthrough for the Cubs. Roenicke and Maddon coached together with the Angels on Mike Scioscia's staff.
"When they made the move to get Joe, they're saying they're doing whatever they can to win," Roenicke said Wednesday. "He's a guy that when you're talking about trying to win championships and a World Series, that's a name that's going to come up. When they got him, I was like: 'Well, we just got another team that's going to get after it and try to win this thing.' It makes it tough.
"You have all these great young [position] players and now you fill it in with the [pitching] pieces you need, they can compete."
It all adds up to a truly tough division.
"It's going to be a tough group," Roenicke said. "We like our team, but the competition is going to be very good again. You look at a division with every team having the possibility of being in the playoffs. I think that any time you go into a division that way you know you're going to have to put it together and play a great season. I believe that we had a nice four months last year. We need to do that for six months."
The talent in the division is obvious, but there is also no shortage of motivation in this bunch.
"Everybody's hungry," Hurdle said. "The Brewers are hungry. The Reds are hungry. The Cubs, we know they're hungry. And the Cardinals and ourselves. I love playing in our division. It challenges you and you've got to be sharp."
Mike Bauman is a national columnist for MLB.com. This story was not subject to the approval of Major League Baseball or its clubs.