It's been a short trip to stardom for Samardzija
Two-sport athlete from northern Indiana making home in Chicago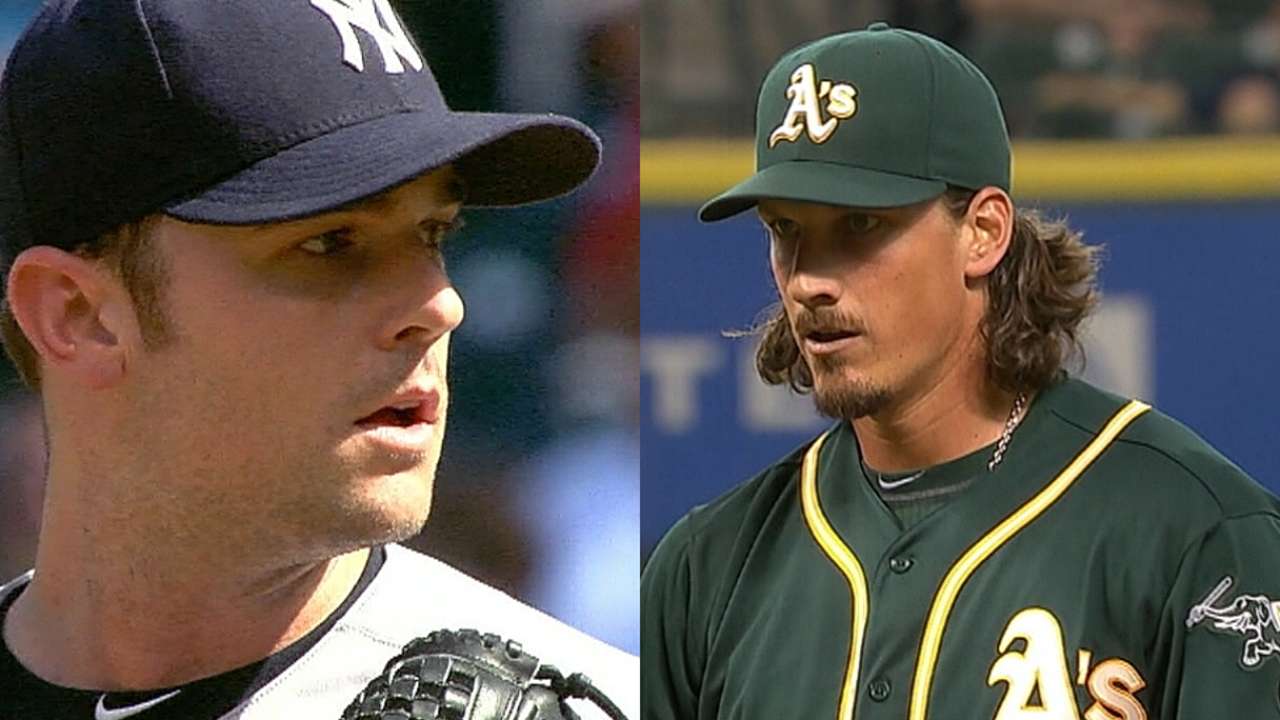 SAN DIEGO -- By the age of 30, Jeff Samardzija will have played football and baseball for Notre Dame, pitched meaningful innings in relief and as a starter for the Chicago Cubs and become a key piece of the White Sox starting rotation.
Not a bad run for a native of Merrillville, Ind., situated just 52 miles from the heart of Chicago.
"Being a Chicago guy, that's one of the craziest things I've thought about. I'm sitting here thinking, now do I really have to get my cleats on and go play for the Bears?" Samardzija quipped during a Tuesday conference call. "If I could skate, maybe the Blackhawks. My jumper is garbage, so the Bulls are out of the question. But what else can we do.
"I'm getting them all covered and what a dream come true to be a kid from where I'm from and get this opportunity to be a part of three great organizations and communities that have such a great fan base. To check them all off right now, it's unbelievable."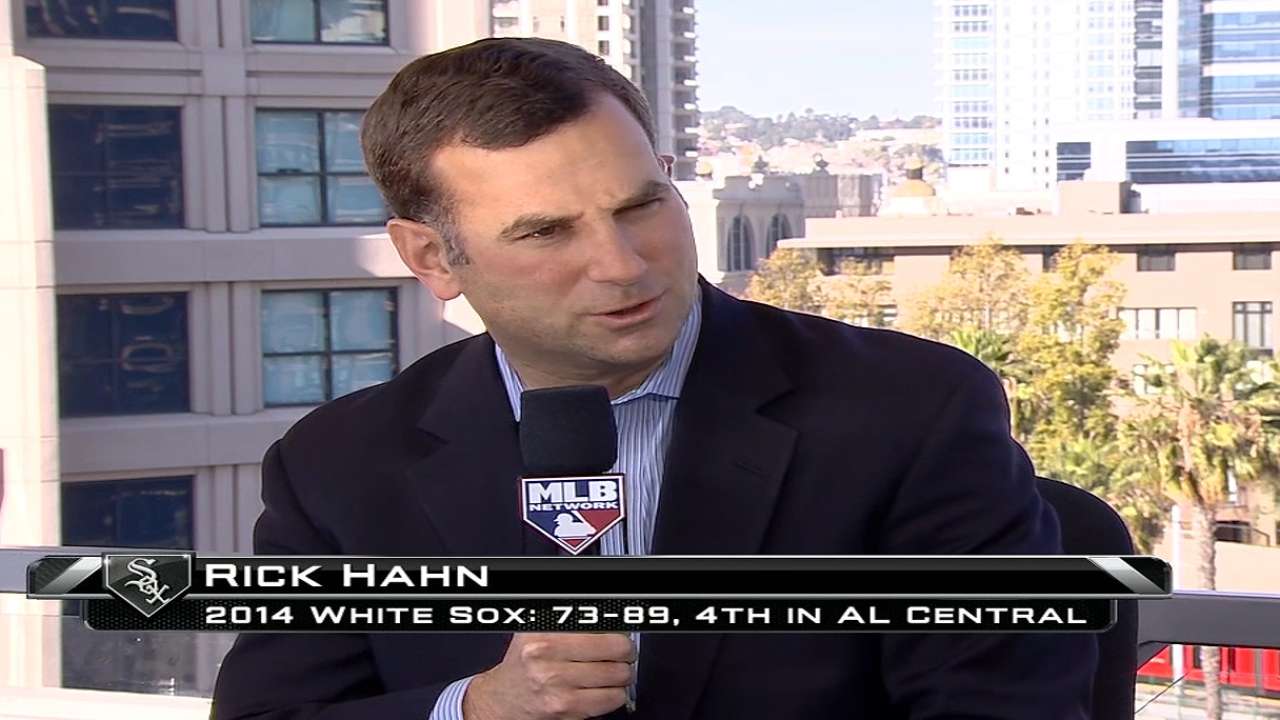 Samardzija was an accomplished receiver for Notre Dame, catching 77 passes for 1,249 yards and 15 touchdowns in '05 and 78 passes for 1,017 yards and 12 touchdowns in '06. He finished 31-42 with a 3.97 ERA for the Cubs, serving as a starter during his last three seasons after working primarily as a reliever in his first four.
Now, even if the White Sox run lasts only one year with free agency looming in '16, Samardzija is excited about the opportunity.
"If you told me back in the day in Indiana when I was playing tackle football and pickup baseball that this is where I would end up, I would probably laugh at you," Samardzija said. "It's exciting and I want to make the most of this opportunity and really take advantage to the memories that could last for a really long time. I'm really ecstatic right now."
"I'm happy for Jeff, that he gets to be back close to home," said Cubs president of baseball operations Theo Epstein, who traded Samardzija to Oakland this season. "I'm sure he'll enjoy his year."
Scott Merkin is a reporter for MLB.com. Read his blog, Merk's Works, and follow him on Twitter @scottmerkin. This story was not subject to the approval of Major League Baseball or its clubs.