Excitement percolating after White Sox moves
Offseason deals put club in AL Central discussion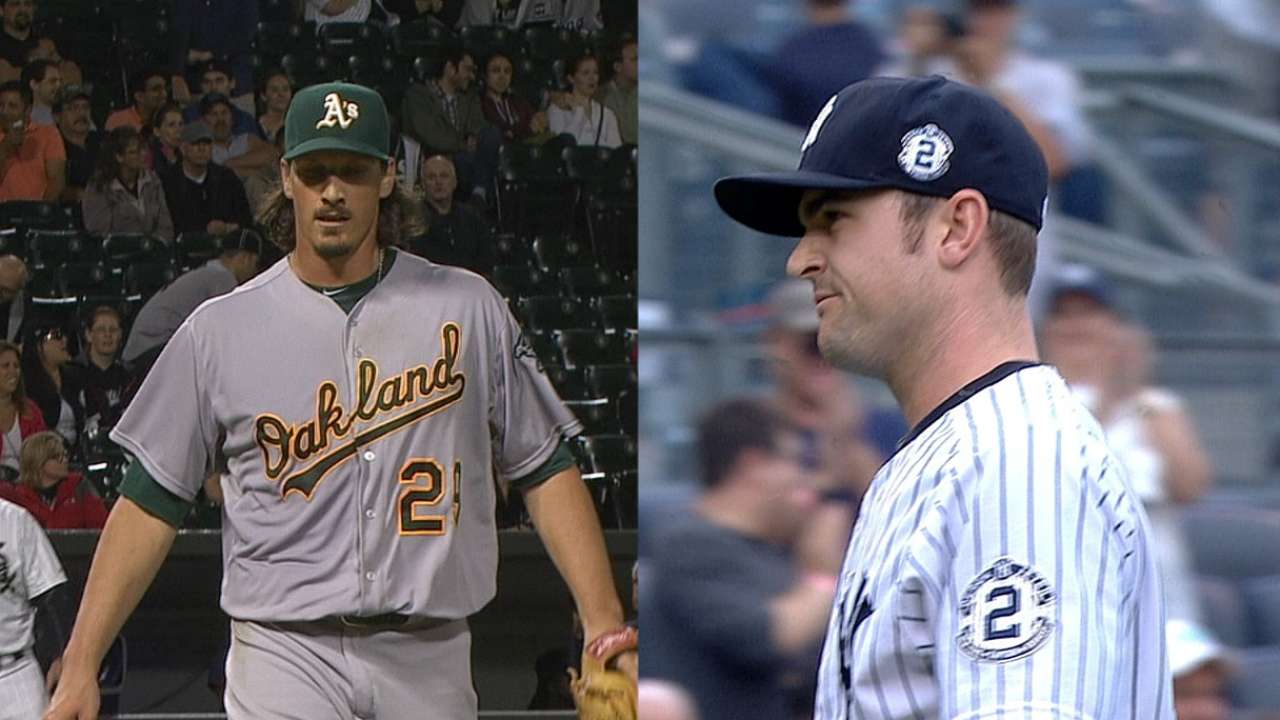 SAN DIEGO -- Don Cooper talked by phone with then-free agent David Robertson about one month ago, focusing on the same stuff he chatted about with Zach Duke during an earlier offseason recruiting pitch to the left-hander.
He wanted Robertson to know what the White Sox were about, how much they wanted Robertson as part of the pitching staff and how he fit. At the end of the conversation, Cooper saved Robertson's phone number just in case.
"I kept his number in hopes that maybe we could pull it off," Cooper told MLB.com on Tuesday. "I'm very excited to have a closer."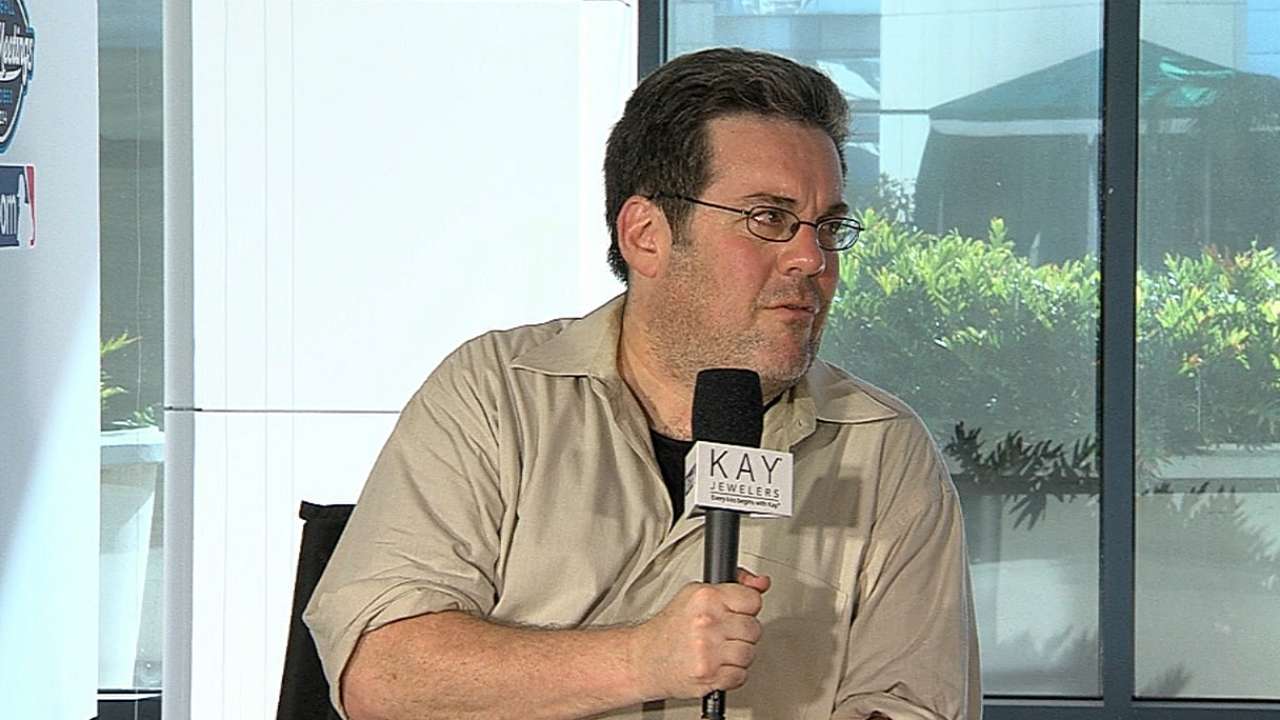 The White Sox don't exactly have a closer quite yet. In fact, when general manger Rick Hahn was asked in general terms about Robertson's ability on Tuesday, he politely declined conversation because the final details are still being worked out. But MLB.com and numerous other outlets have reported that Robertson will be joining the White Sox via a four-year, $46 million deal.
His addition, as well as the six-player trade with Oakland featuring right-handed starter Jeff Samardzija, strengthened the White Sox staff from front to back and back to front. They followed the free-agent signings of Duke and first baseman/designated hitter Adam LaRoche to push the White Sox from a 73-win squad in '14 to what they hope will be a contender in what shapes up as a tough 2015 American League Central.
These moves also turn hope created by Hahn during this reshaping phase for the organization into a flat-out White Sox fan frenzy not seen since Brian Anderson caught the last out of the "Blackout" game victory over the Twins in '08. It's optimism felt by Cooper and manager Robin Ventura, as well as the fan base.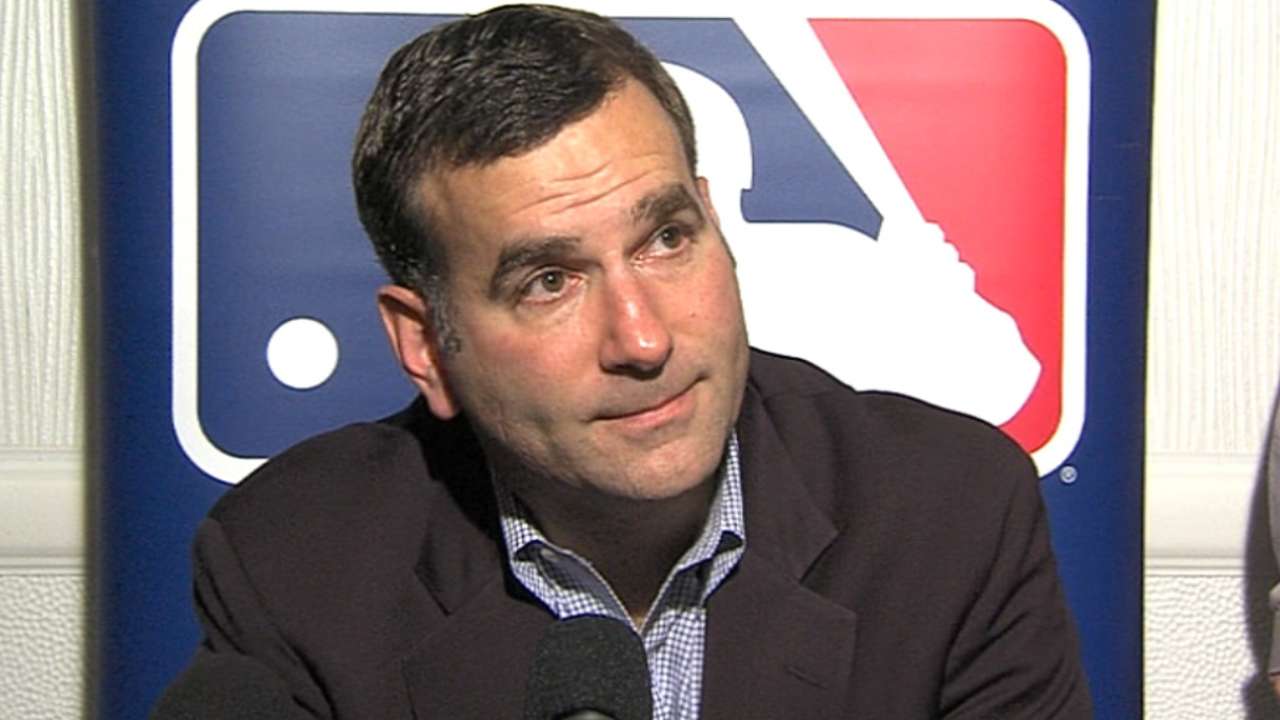 "For Rick and [White Sox executive vice president] Kenny [Williams] and [White Sox chairman] Jerry [Reinsdorf] to pull this off … ," Cooper said, before pausing. "We had meetings in Chicago and to see these guys fill the need that the team had. Hopefully we aren't done, but wow, special kudos to those guys."
"Last year at this time, it was different," said Ventura. "There would have been no way to do it."
Give credit to Hahn for following the process he started in 2013, after the club's near-miss for the AL Central crown during Williams' final year as general manager in '12. He added pieces such as Avisail Garcia and Adam Eaton through trade, locked down key contributors such as Chris Sale and Jose Quintana to long-term, team-friendly deals, strengthened the franchise's young core, added an impact player in Jose Abreu and moved enough veteran salary to provide the team with great financial flexibility this offseason.
But work is not done. Decisions still have to be made.
Ventura talked Tuesday about Micah Johnson and Carlos Sanchez going into Spring Training competing for the starting job at second base. When asked if there was a favorite at the position moving into Arizona, Ventura stressed it was an even battle.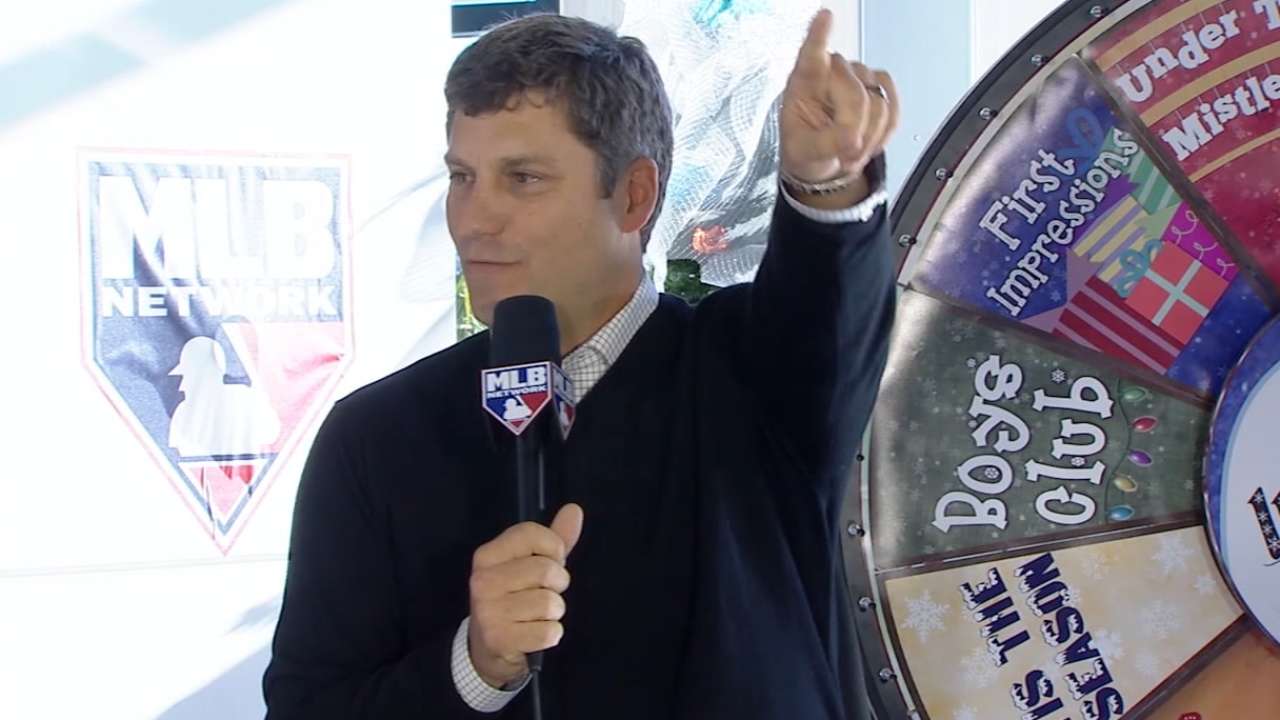 Carlos Rodon, the No. 3 pick in the 2014 First-Year Player Draft and an X-factor in the White Sox rise, will work as a starter in Spring Training. But the left-hander, whom Ventura has yet to see in person, could follow the same route as Sale or Mark Buehrle by starting his big league career in the bullpen before moving permanently into the rotation.
Dayan Viciedo currently resides in left field for the White Sox. While they don't have a ton of money left to spend, they could get creative trade-wise in trying to address that spot as an example.
"You still have guys here asking questions and doing things," Ventura said. "That's part of being here and not feeling done. There are issues and some things we have that hopefully you can have an answer."
As Hahn pointed out prior to Monday's start of the Winter Meetings, those answers don't all have to come this week or even this calendar year for that matter. They certainly can take a moment to enjoy what they've accomplished.
Cooper woke up at 3 a.m. Tuesday in his Nashville home and saw that his phone was full of texts telling him about the new pitching acquisitions. He had trouble getting back to sleep and eventually texted Robertson at 7:30 to welcome him to the White Sox, and Robertson quickly responded with excitement over the new challenge and the move from the Yankees to Chicago.
So, that number saved by Cooper worked out after all.
"Early Christmas? Yes. Pitching coach excited? Absolutely," Cooper said. "I'm hoping our fans are excited. If they are not, there's something wrong. Now we need them to support us, it's as simple as that."
Scott Merkin is a reporter for MLB.com. Read his blog, Merk's Works, and follow him on Twitter @scottmerkin. This story was not subject to the approval of Major League Baseball or its clubs.