Tigers likely to stay busy at Winter Meetings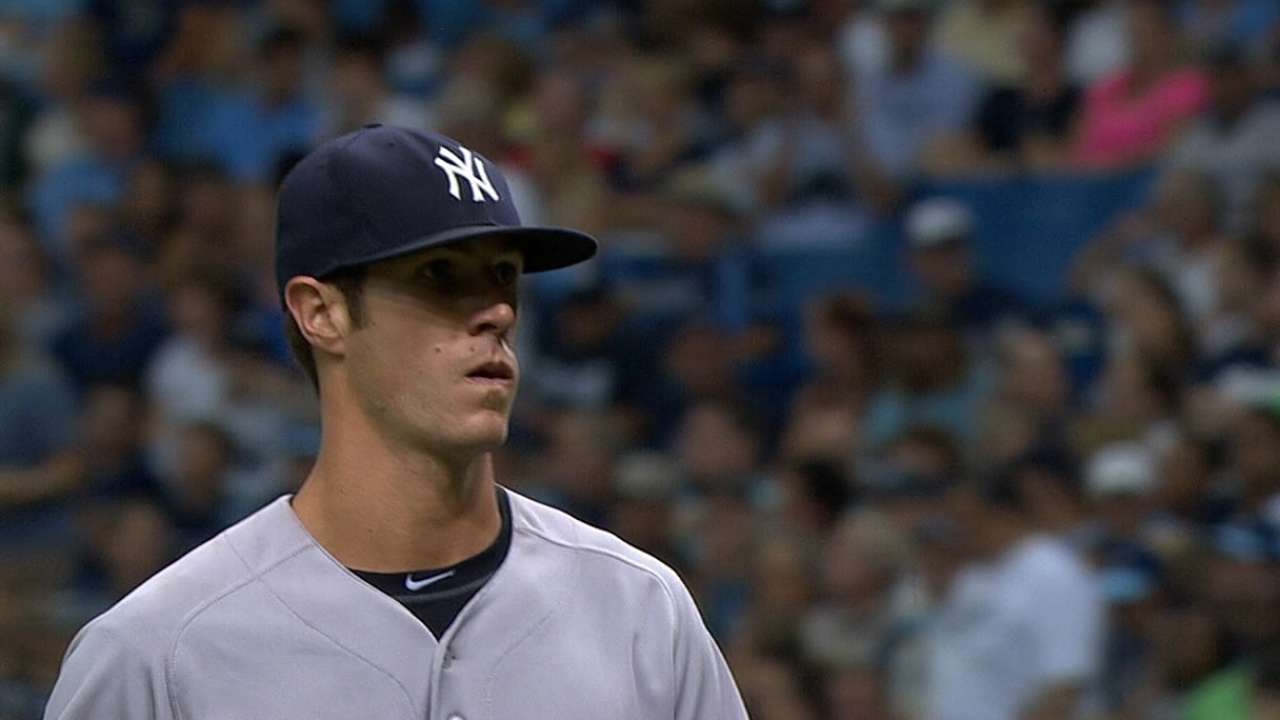 SAN DIEGO -- The Tigers have arrived at baseball's Winter Meetings in San Diego. Don't expect them to sit around, order room service and watch movies while they're here just because the important parts of their offseason are complete.
As the meetings begin in earnest, Detroit still finds itself at a crossroads. Team president/general manager Dave Dombrowski has taken care of his early priorities, but he still has plenty to do, from a potential corner outfield upgrade to bullpen tweaking. The free-agent market on both fronts could be poised to move now that top candidates are off the board, having signed contracts to set the market.
Dombrowski has other general managers in his ear asking if he would seriously part with a starting pitcher for the right price, particularly David Price, but also Rick Porcello. He has a familiar face still on the free-agent market in Max Scherzer, who could find a homecoming to his liking if bigger-market clubs focus on Jon Lester, James Shields or numerous trade possibilities.
Dombrowski has one Cy Young Award winner in free agency (Scherzer), another one a year away (Price), and a 15-game winner set to hit the open market next winter at age 26 (Porcello). At the same time, he has a contending team to try to maintain -- not only atop the American League Central, but in the conversation among World Series contenders.
These are the situations where Dombrowski tends to get creative. With the quality and quantity of players rumored to be on the trade market, he'll have no trouble finding a creative outlet.
Suffice to say, it's a week worth following the Tigers. And MLB.com will be tracking them each day. Breaking news can happen at any time, and it'll be covered here. Daily roundups will cover the latest buzz circulating around the hotel lobby and the daily quotes from Dombrowski, and chronicle not just what's going on this week, but how the moves and non-moves impact the team for next season and beyond.
It's also a week when managers gather and address the media, which means Brad Ausmus will have his first face-to-face session with reporters since the Tigers' postseason run ended with a sweep in the AL Division Series. His answers Wednesday afternoon should provide a glimpse into how he plans to put this reconfigured roster to work.
What will the Tigers do this week? What should they do? Feel free to comment, and stay tuned.
Jason Beck is a reporter for MLB.com. Read Beck's Blog and follow him on Twitter @beckjason. This story was not subject to the approval of Major League Baseball or its clubs.