Winter Meetings underway in San Diego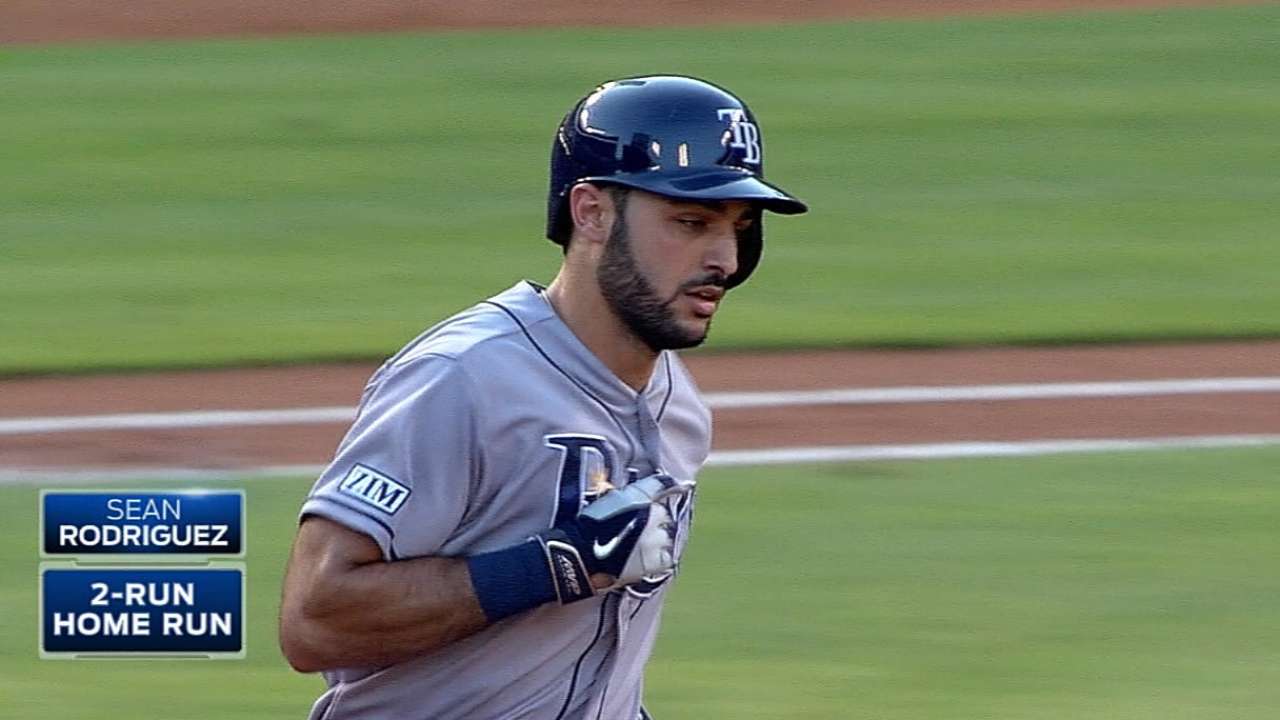 SAN DIEGO -- Baseball has pitched its big top in downtown San Diego, the workshop for Major League Santas and their elves who in the next four days will wrap 2015 gifts for their teams' fans.
Welcome to the 2014 Winter Meetings, where the Pirates' Neal Huntington is one of the general managers who will compile his "good" list, and check it twice. It promises to be a busy conclave, if the offseason's active opening weeks were an indicative warm-up act. We'll have it all covered around-the-clock -- every rumor, denial and actual piece of news -- so be sure to keep it on pirates.com to check the pulse of your boys.
The Winter Meetings double as a job fair, and among those seeking employment usually are numerous free agents eager to pitch their wares in person. The Bucs' main quarry, Dominican pitchers Francisco Liriano and Edinson Volquez, aren't expected to be here, but the agents representing them will be around. Huntington will try to dial up talks with them before their markets get hotter, once top tier free-agent hurlers like Jon Lester, Max Scherzer and James Shields come off the board.
Most analyses of free agents have Liriano at No. 7 among starting pitchers, and Volquez even lower. Obviously, their ranks will climb as names above them are signed. So Huntington realizes that the earlier he can enter into serious negotiation for them, the less competition he faces.
The Meetings will also introduce the "new" Clint Hurdle. Fans and media saw the Pirates' manager limp through the 2014 season on a painful hip, replaced surgically a few days after the Bucs' loss in the National League Wild Card Game. Hurdle will sit down -- and even that is significant, since the hip condition forced him to conduct most of his '14 interviews upright -- for his annual media session on Wednesday at 6 p.m. ET, and we'll have complete coverage of that exchange.
Opinions are like holiday shopping lists: Everyone has them. We're here to help. Not with the shopping, you're on your own there. But readers are encouraged to be active Winter Meetings participants: Jump in with comments on what the Pirates should do, and also raise questions and issues you'd pose to Huntington, Hurdle et al if you were here.
Because you are, through your faithful correspondent. Channel away.
Tom Singer is a reporter for MLB.com and writes an MLBlog Change for a Nickel. Follow him on Twitter @Tom_Singer. This story was not subject to the approval of Major League Baseball or its clubs.