Sox owner Henry makes personal pitch to Lester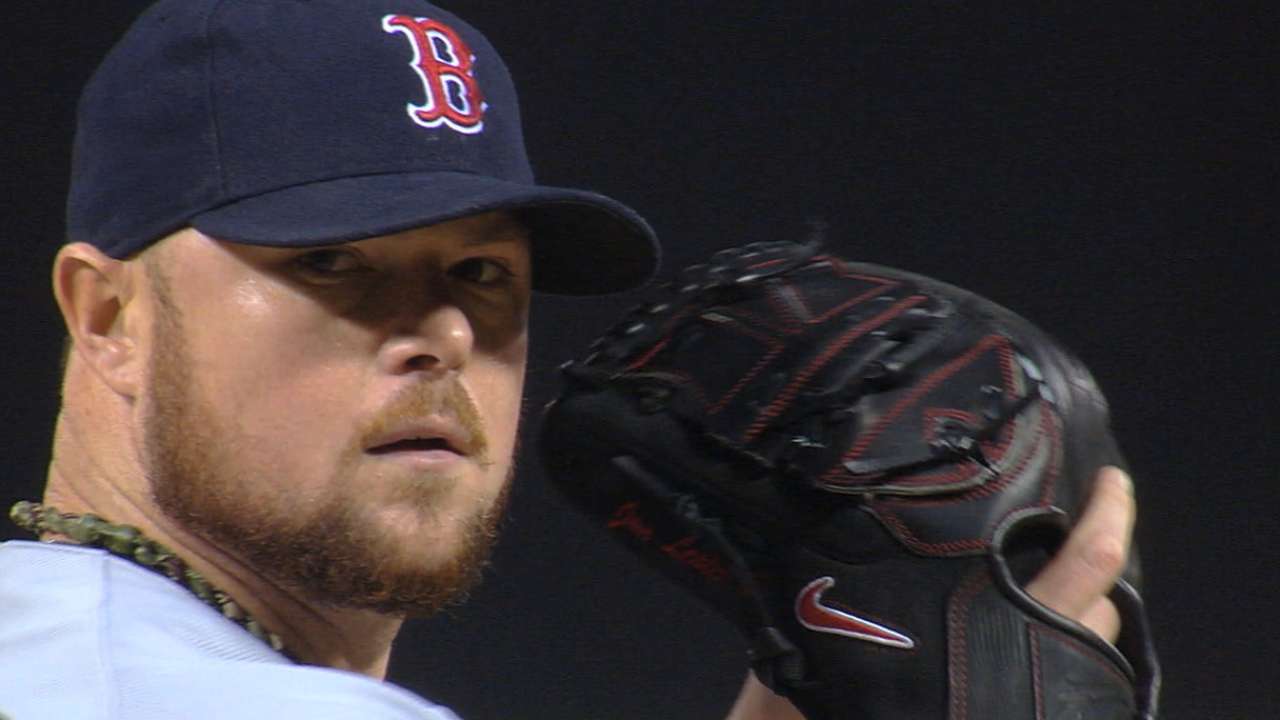 BOSTON -- The Red Sox provided a personal touch to their negotiations with free agent Jon Lester on Friday when owner John Henry flew to Atlanta to visit with the lefty, MLB.com has confirmed.
Earlier in the free-agent process, a contingent of Boston's ownership group flew to Atlanta to meet with Lester, who lives in the area, but it's believed the latest meeting only included Henry.
It isn't known if money was discussed in Friday's meeting.
Lester is engaged with the Red Sox, Cubs, Giants and Dodgers in contract negotiations, and possibly some other teams. The negotiations are believed to be in the late stages, and it wouldn't be surprising to see Lester pick his new team during the early portion of the Winter Meetings, which start on Monday in San Diego.
WEEI.com was first to report that Henry met directly with Lester.
For the most part, the specifics of offers that have been made to Lester have been kept secret. There have been reports that the Cubs offered the lefty $138 million over six years, and the Red Sox came in somewhere around $130.
There seem to be a lot of appealing options for Lester.
He has a good relationship with Cubs president of baseball operations Theo Epstein, and is familiar with several other executives in that front office. There is also the allure of trying to help the Cubs win their first World Series championship since 1908.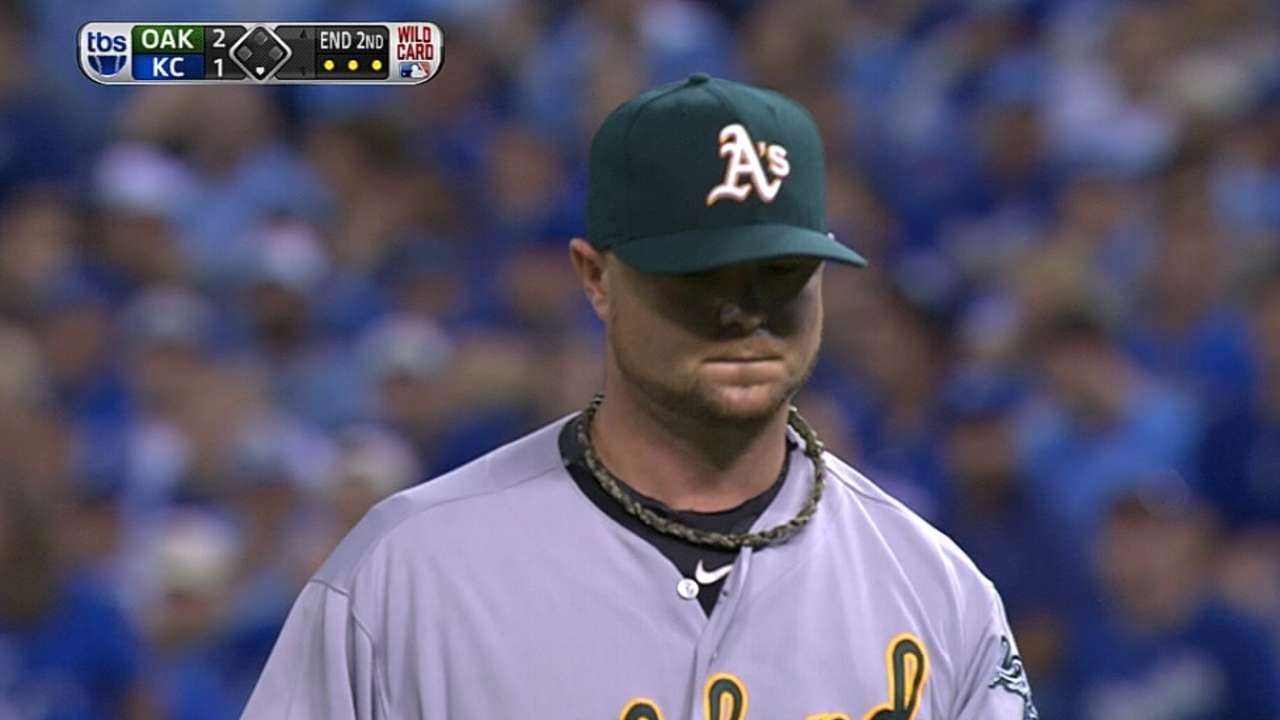 Though Lester doesn't necessarily seem like a Hollywood kind of guy, he could join forces with Clayton Kershaw with the Dodgers for what would be the most formidable lefty-ace combo in the game.
Lester could have a similar dynamic in San Francisco with the World Series champion Giants, who have Madison Baumgarner at the front of their rotation. Giants manager Bruce Bochy was part of the Giants' delegation that met with Lester earlier this week.
But the Red Sox offer the type of history with Lester that no other suitor can match.
Back in 2002, Lester was the very first draft pick during Henry's tenure as owner. Lester won a World Series with the Red Sox in '07 and another in '13. From 2008-14, Lester was Boston's best starting pitcher.
Out of contention in the postseason race, the Red Sox traded Lester to the Athletics for Yoenis Cespedes on July 31.
Lester spoke at length about his fondness for the Red Sox and Boston, both during his time with the club and after he was traded.
With 110 career wins in a Boston uniform, Lester would have a chance of topping Cy Young and Roger Clemens (192 wins each) as the club's all-time leader in victories if he signs a long-term deal to return to the Red Sox.
About 10 days ago, Henry told reporters he was "hopeful" the Sox could bring Lester back to Boston.
And on Friday, Henry made another face-to-face pitch to Lester.
Ian Browne is a reporter for MLB.com. Read his blog, Brownie Points, and follow him on Twitter @IanMBrowne. This story was not subject to the approval of Major League Baseball or its clubs.