Saunders sorry to leave Seattle, happy to play in homeland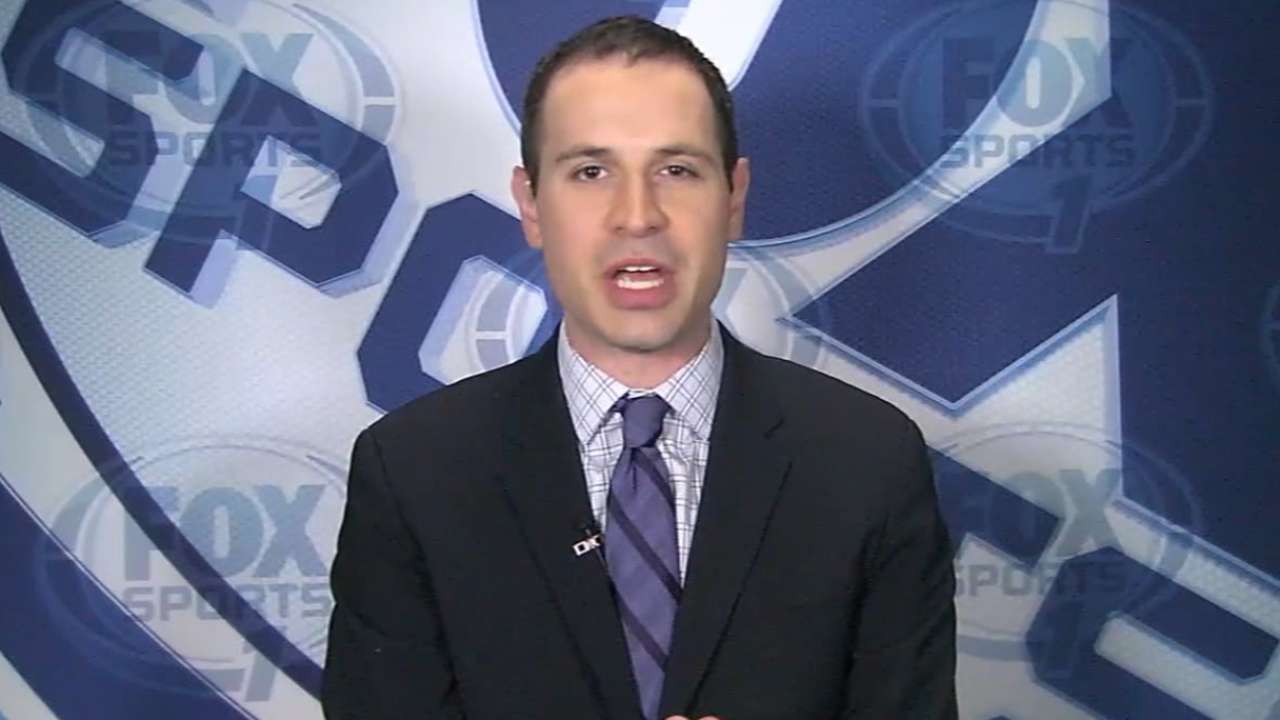 SEATTLE -- Michael Saunders is leaving the only professional baseball club he's ever known, but not without wanting to make one thing clear after being traded on Wednesday for Toronto left-hander J.A. Happ.
Although there has been talk this offseason of unhappiness between Saunders and the Mariners, the 27-year-old outfielder said it won't be easy leaving Seattle despite joining a club that plans to play him every day in left field and figures to be a strong contender in the American League East.
"They've got a great lineup in Toronto, and I'm excited to be part of it," Saunders said. "But that said, I've grown up a Seattle Mariner and I've been through a lot there. You can tell Seattle is moving in the right direction, and I was looking forward to being part of that.
"Seattle has a lot to be excited about with the Mariners. I'm sure [general manager] Jack [Zduriencik] isn't finished making moves and making the club better. I'll miss being part of that. The fans there have had my back through thick and thin. They made me feel like Seattle was home and we were part of their family, and I'll never forget them for that."
Saunders understands the deal and believes it fills a need for both teams. Understandably, he had "a lot of emotions running through me" after learning he'd be headed to Toronto and a new start for a club in his homeland, having grown up in Victoria, British Columbia.
"I'm very proud to be Canadian, not only to represent the Blue Jays but my country," said Saunders, who starred for Canada in the 2013 World Baseball Classic. "I'm very excited for that. And Toronto has everything in place, not only to make a push in the AL East but for a championship."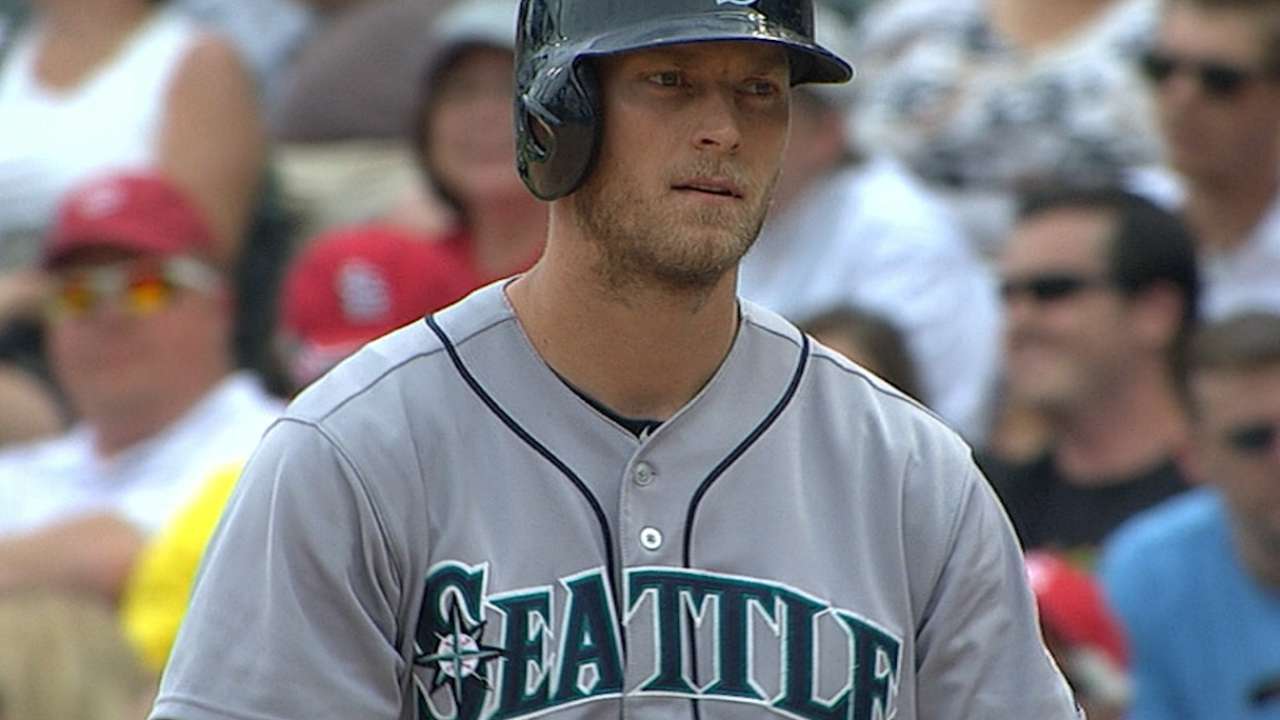 Saunders admitted this past season didn't go as he'd hoped, with two stints on the disabled list because of a sprained shoulder and a torn oblique. And he clearly has chafed at postseason remarks by Zduriencik and manager Lloyd McClendon that he needed to work harder in the offseason to avoid injuries.
"I know a lot of people are speculating and forming opinions," he said. "My conditioning in the offseason has never been a concern for me. That was not the reason I was injured. I played the game hard and ran into a wall [in 2013] making a play. I hurt my shoulder and then hurt it again this year. And when I tore my oblique, nobody was more disappointed than I was. I felt like I let the club down. But it had nothing to do with my conditioning. To give me the 'injury-prone label,' I think, was unfair.
"I'm confident in my conditioning and I work just as hard as anybody to play 162 games. That didn't happen this year, and it was disappointing. As far as the comments, we've had conversations since then, and I have nothing but good things to say about the organization and how they've treated me in the past. They saw a chance to make the club better by acquiring Happ, and he's a good fit for them.
"I was frustrated this year. The Blue Jays are going to give me an opportunity to play every day, and I appreciate that. But I'm definitely sad to be leaving Seattle. It's the only organization I've known since I signed when I was 18. They helped me become the man and the player I am today. Seattle and its fan base and organization will be sorely missed."
Greg Johns is a reporter for MLB.com. Follow him on Twitter @GregJohnsMLB as well as his Mariners Musings blog. This story was not subject to the approval of Major League Baseball or its clubs.