Cash has second interview for Rays' skipper opening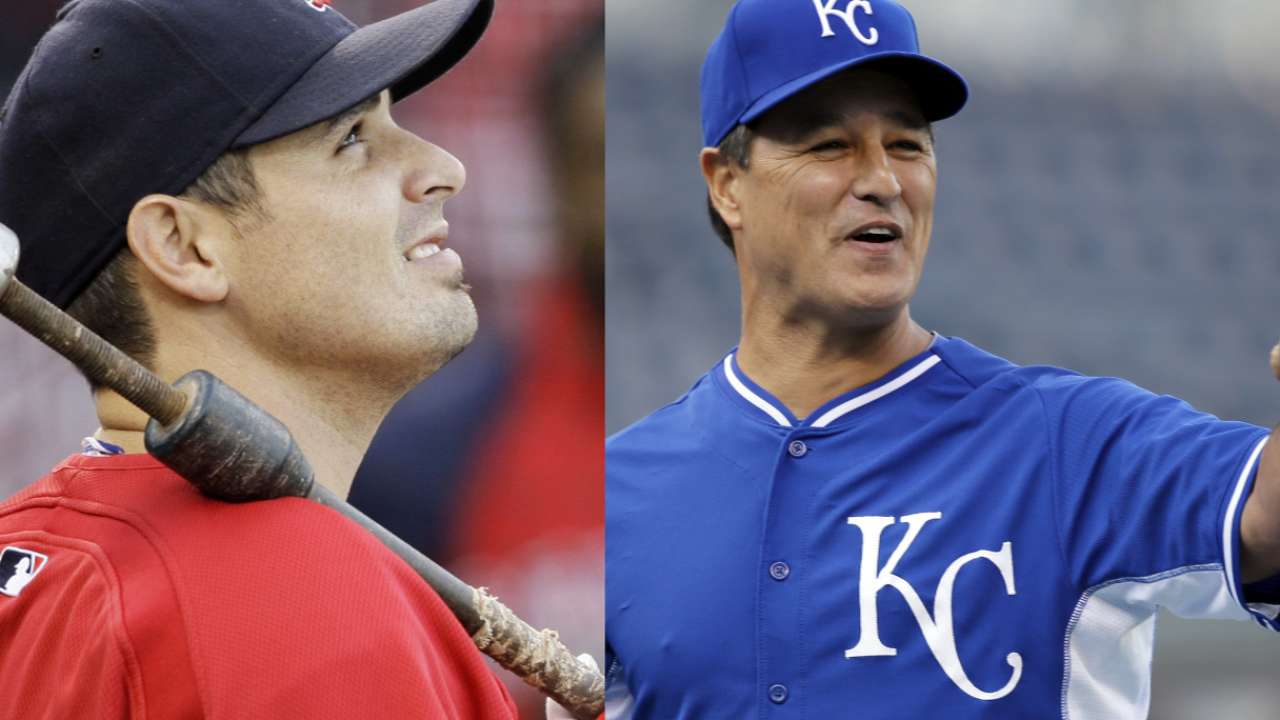 ST. PETERSBURG -- Kevin Cash interviewed for the Rays' vacant manager's position on Wednesday as the club continued to gather data for selecting the fifth manager in team history.
Cash, 36, who attended Tampa's Gaither High School and Florida State, talked to Rays executives about his qualifications to become the successor to Joe Maddon. Shortly after the end of the season, Maddon exercised an opt-out clause in his contract before agreeing to a five-year, $25 million deal to manage the Cubs.
Of the three remaining candidates the Rays have identified to become the team's manager -- Cash, Don Wakamatsu and Raul Ibanez, only Ibanez has not had his second interview. Each of the finalists had an initial interview with the team that separated them from the group of 10 initially pegged as candidates for the job.
Cash spent eight seasons in the Major Leagues with the Red Sox, Blue Jays, Devil Rays, Yankees and Astros. Known for his defensive skills as a catcher, Cash last played in the Major Leagues during the 2010 season. He retired after spending the 2011 season with Triple-A Round Rock in the Rangers' organization.
Cash worked as an advance scout for the Blue Jays in 2012 and in '13 he joined the coaching staff in Cleveland, where he is currently employed as the team's bullpen coach.
During his time with the Indians, Cash has worked with catcher Yan Gomes and he is credited for helping Gomes improve beind the plate. He also received praise for helping Indians pitching coach -- and former Tampa Bay pitcher -- Mickey Callaway in his efforts with right-hander Carlos Carrasco.
If Cash were to be hired, the Rays would have the youngest Major League manager since A.J. Hinch become the Arizona Diamondbacks' manager at 35 in 2009.
Ibanez will likely be interviewed on Thursday, which could mean a decision might come as early as Friday.
The organization is hoping to have a manager in place by the Winter Meetings, which begin Monday in San Diego.
Bill Chastain is a reporter for MLB.com. This story was not subject to the approval of Major League Baseball or its clubs.