Eyes on shortstop prize at Winter Meetings
Mets looking to upgrade 'pen, bench with left-handed arm, right-handed outfield bat
NEW YORK -- For many teams, the Winter Meetings can involve significant bluster with little action. General managers and agents have such jam-packed schedules that while they are often able to plant the seeds of deals and signings, the actual transactions don't always take place.
For the Mets, however, such conversations are what this year's Winter Meetings in San Diego will be all about, beginning Monday. They accomplished their primary offseason goal a month ago, signing outfielder Michael Cuddyer to a two-year deal. Now they are looking to upgrade at shortstop despite an imperfect market, with the Winter Meetings providing a rare opportunity for them to canvass all their options at once.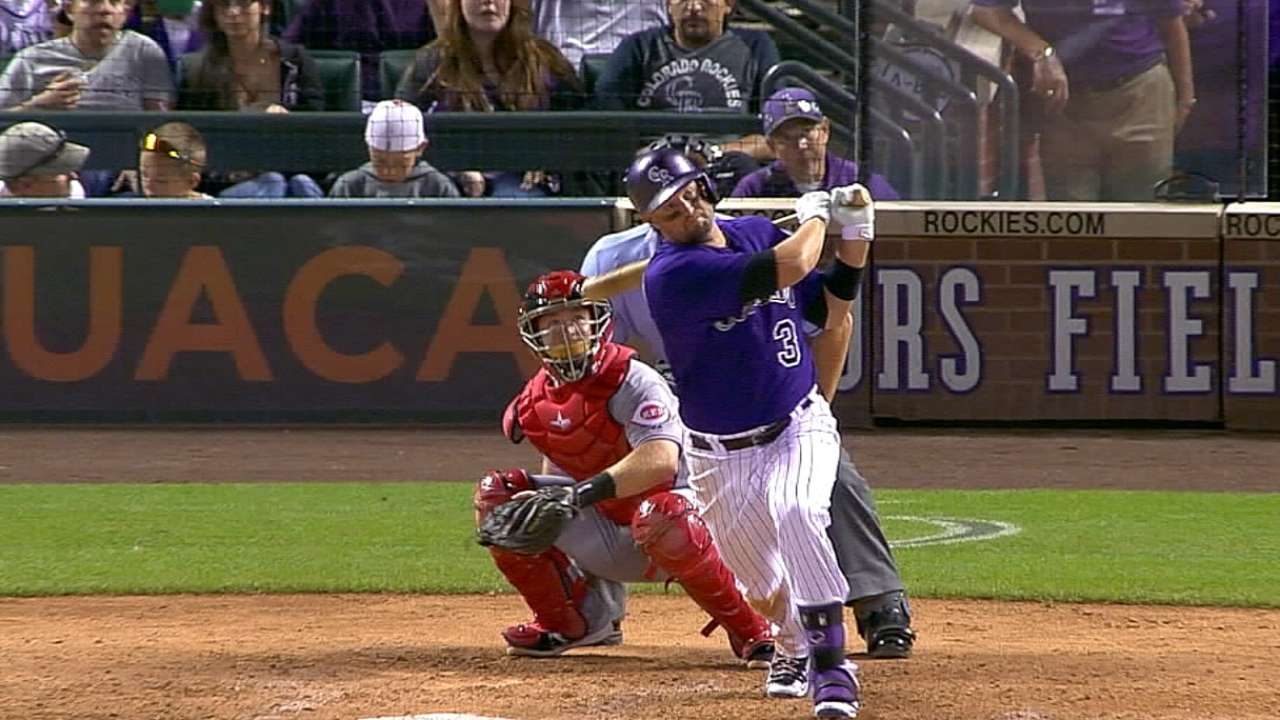 "There are ... some things we need to do, whether it's with regard to the payroll or just the roster, the rotation and what we have available and what's in excess," general manager Sandy Alderson said after signing Cuddyer. "Our goal is to identify what's available."
Between the free-agent market and the trade possibilities, plenty of shortstop options exist, from the aspirational (Troy Tulowitzki or Xander Bogaerts) to the more realistic (Brad Miller or Alexei Ramirez). But all of them are imperfect for various reasons, some even with significant flaws. Those flaws will not necessarily deter the Mets from making a signing or swinging a deal, but they could.
The Winter Meetings, which run from Monday through the Rule 5 Draft on Dec. 11, should give New York clarity on the cost involved with each option. If Alderson decides the cost of upgrading at shortstop outweighs the benefit, he has already said that he is content to proceed with Wilmer Flores.
"I know there are fans out there that don't want to hear it, but if we had to go into the season with Flores as our shortstop, I'm certainly not in a panic mode at that point," Alderson said. "Wilmer at shortstop is one of those guys that doesn't pass the eye test, but if you start to look at his matrix a little bit, you realize there's maybe a little more there than we give him credit for. And offensively, there's as much potential with him as probably anybody that's available."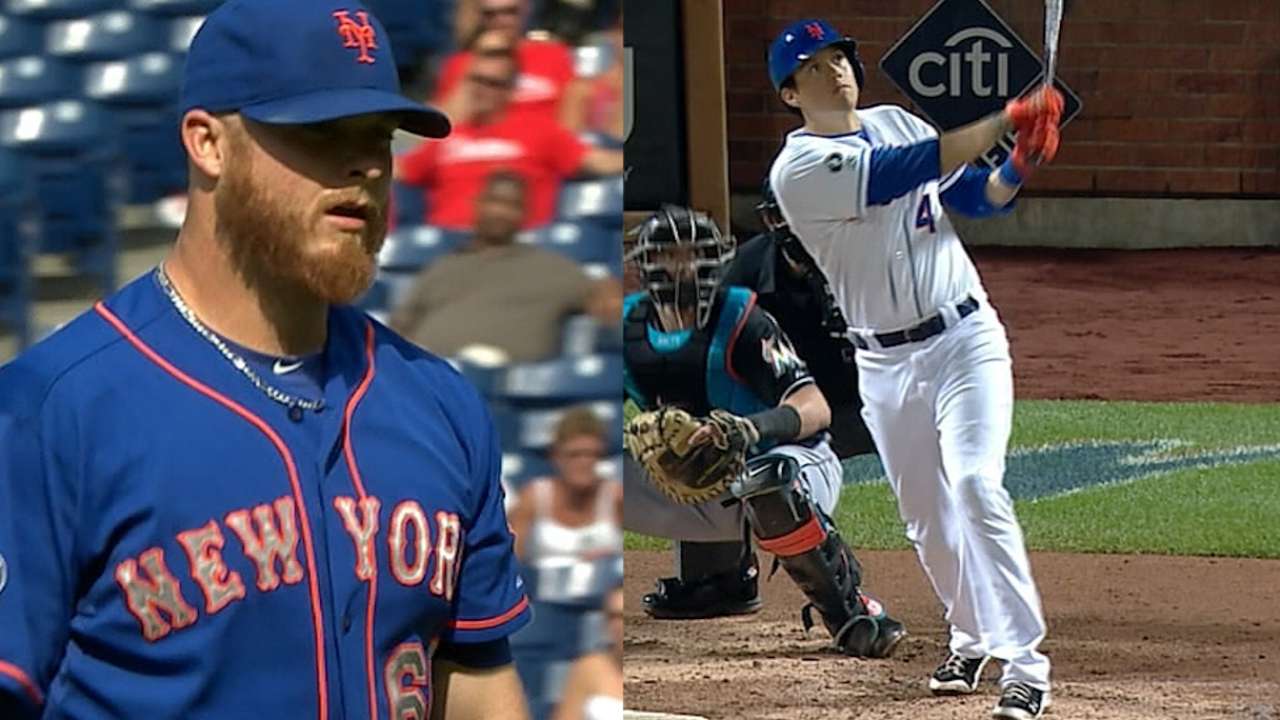 Beyond shortstop, the Mets hope to make incremental upgrades to their bullpen and bench, but they appear set across the rest of the diamond. In particular, New York could use a right-handed outfield bat to back up Cuddyer and start over Curtis Granderson against tough lefties, and a left-handed reliever to complement Josh Edgin. Even if the markets for both do not develop until later in the winter, they should at least begin to take shape in San Diego. The Mets may also look at potential trades to reduce salary, giving them flexibility to add different pieces and remain around a $100 million payroll.
For as long as Alderson has been general manager, the Winter Meetings have been a relatively productive time. Last year, New York introduced Granderson and signed Bartolo Colon at the Meetings, completing its two biggest transactions of the winter. Two years ago, the club announced David Wright's eight-year contract and laid significant groundwork for an R.A. Dickey deal, which ultimately brought Travis d'Arnaud and Noah Syndergaard to Flushing. Three years ago, the Mets signed free-agent relievers Jon Rauch and Frank Francisco within the span of two hours.
This year, New York has wholly different priorities. Intending to compete for a postseason spot in 2015, the Mets feel they are already on the precipice of that goal. Landing a shortstop in San Diego would put them on even sounder footing heading into the New Year.
Anthony DiComo is a reporter for MLB.com. Follow him on Twitter @AnthonyDicomo. This story was not subject to the approval of Major League Baseball or its clubs.