MLB.com Columnist
Matt Yallof
A View from Studio 3: Torii seeking right fit
Veteran outfielder looking to play for winning club that's close to home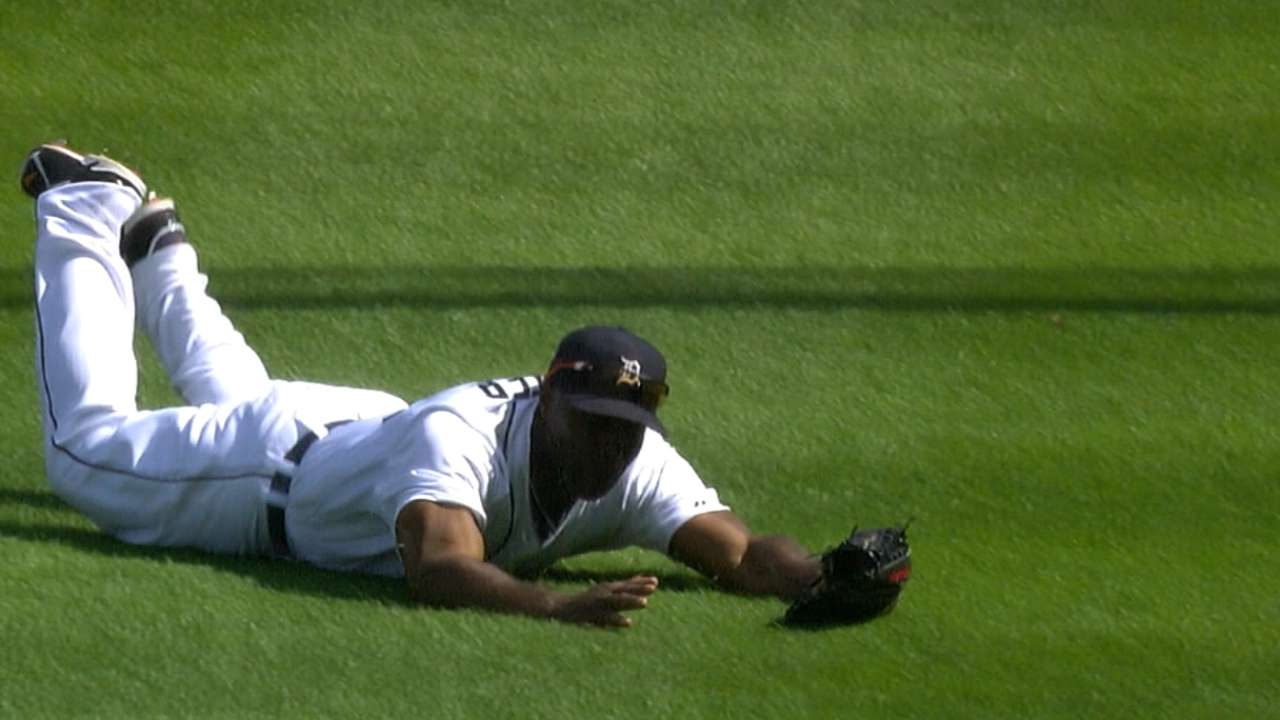 Torii Hunter represents all that is great about Major League Baseball. Very soon, he'll represent his fourth franchise. There's a good chance Hunter will sign a contract this week.
One-year deal. Two-year deal.
"It's all good" Hunter said.
Where Hunter ends up is the $10 million question.
"I'm just trying to find the best option for my family and myself," Hunter said, during a phone conversation on Monday evening.
While Hunter would not confirm the specific teams that are interested in his services, he did say that many clubs are in the mix. He has certain requirements that give a few clues as to where he could land.
At 39 years old, Hunter will be picky. A major factor will be choosing a club that has a chance to win it all, as he's never been to the World Series.
Winning, Hunter says, is "in me and I can't get away from it."
Geography is also big. Hunter lives in Dallas and wants to be close to his sons. One plays football at Notre Dame, while the other is at Arkansas State.
Just running down the list of some possibilities, it seems that the Rangers would be a good fit to fulfill the geography portion of the wishlist, but the "winning team" piece to the puzzle is certainly debatable.
The Orioles reportedly have interest, but Baltimore is nowhere near Hunter's kids.
The Twins make better sense geographically, but not in the win-loss column. But Hunter did admit that Minnesota is still special to him because that's where he got his start two decades ago.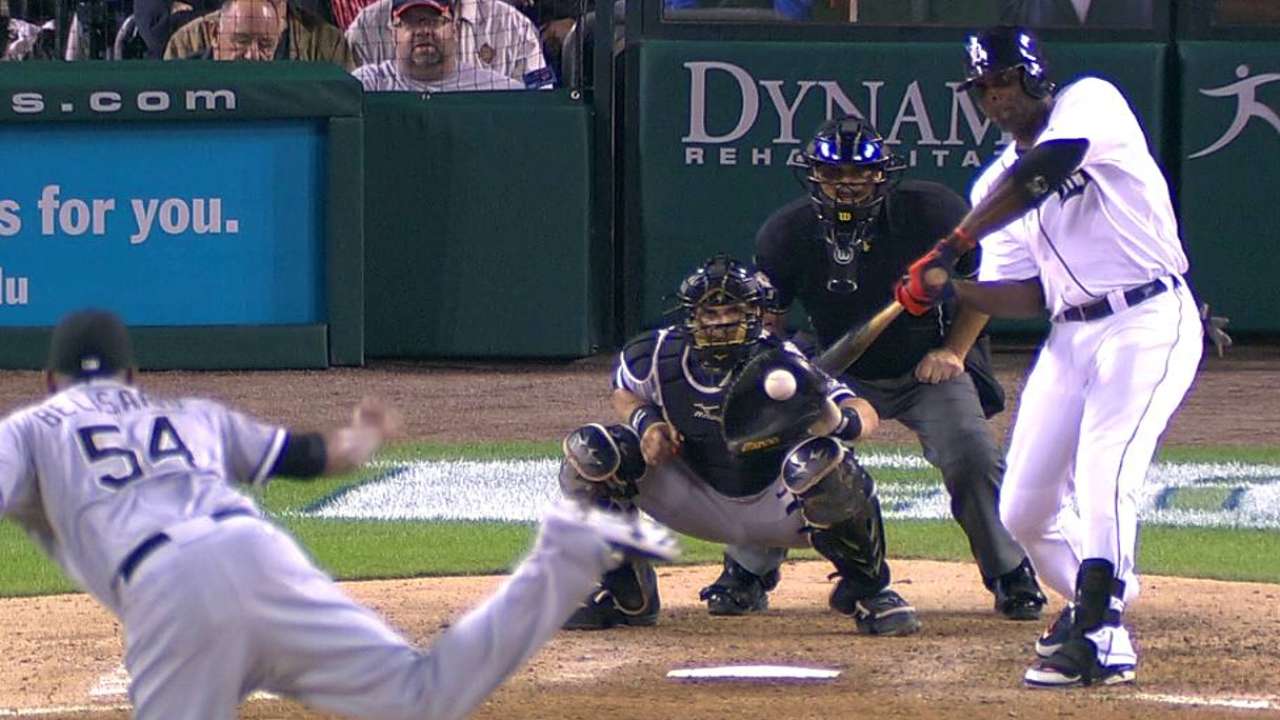 The case could be made that the Royals make the most sense. They may lose free-agent outfielder Nori Aoki and they've already lost the right-handed-hitting Billy Butler from the middle of their order.
Up until Monday morning, Hunter's name was linked to the Mariners. But Monday's news of a four-year, $57 million pact with Nelson Cruz makes a Hunter marriage with Seattle unlikely. Add to that the fact that Hunter's agents haven't spoken to the club in a while.
"They showed a little interest, but signing Nelson Cruz may change things for me, of course," Hunter said.
Hunter's former Tigers teammate Austin Jackson is in Seattle, as is his former coach turned manager Lloyd McClendon.
"There's a lot of good things out there in Seattle, so if there's talk, maybe we can work something out, but I just don't know," Hunter said.
Hmm.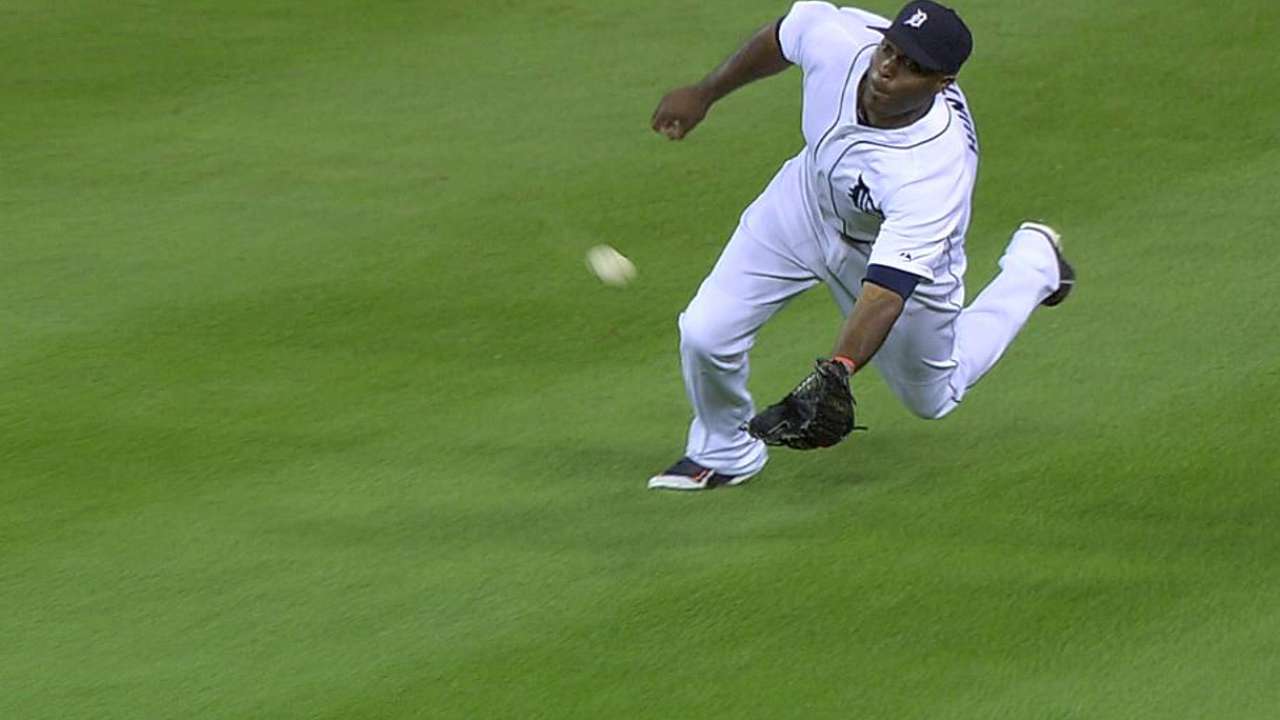 While you continue to wonder where the nine-time Gold Glove Award winner may land, consider that Hunter is open to playing left field. A position he last played in 2000.
"It's the outfield. The ball is hit in the air and you try to catch it. If it's hit too hard, you ain't catching nothing," Hunter mused.
Making adjustments is "what I've been doing my whole career. That why I'm still around, because to this day, I still make adjustments. If I need to make an adjustment to play left or right, I'm in there."
Here's an added wrinkle. Hunter, a career American Leaguer, is open to playing in either league.
"Baseball is baseball. Regardless of if I play in the National League or the American League, I just want to have fun," he said.
Very soon, Hunter will bring his talents, trademark smile and decades of clubhouse leadership to a new club in what could be the final season of a brilliant career.
Matt Yallof is the co-host of The Rundown on MLB Network from 2 p.m. to 4 p.m. ET. This story was not subject to the approval of Major League Baseball or its clubs.