Tigers expect payroll to jump through arbitration
Price, J.D. Martinez, Porcello and Alburquerque eligible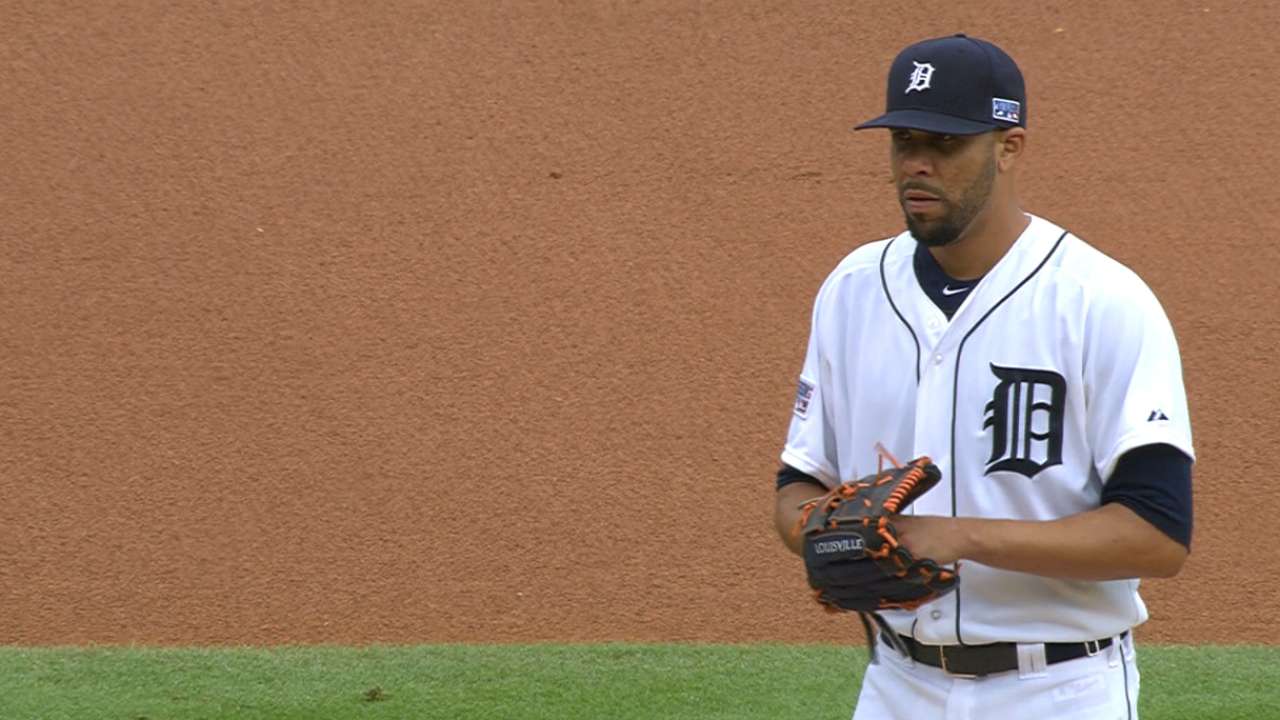 DETROIT -- For the third consecutive year, the Tigers are expected to take on another major rise in payroll through arbitration. Tuesday night's non-tender deadline did not change that at all.
While Nov. 20 marked the deadline for clubs to add players to the 40-man Major League roster and protect them from this month's Rule 5 Draft, Tuesday marked the last day teams could remove arbitration-eligible players without any obligations. Teams had until 11:59 p.m. ET to tender 2015 contracts to all players on the roster without guaranteed deals. The Tigers did so with all of their players.
Any players tendered contracts prior to Tuesday night's deadline will then be eligible to file for arbitration by Jan. 13. The players in question, and their respective teams around the Majors, can then exchange proposed salary figures by Jan. 16. If the sides are unable to reach a deal on a contract, an arbitration panel will hear cases and select a salary for 2015 during hearings, which are scheduled from Feb. 1-21.
In past years, it has been a busy day for the Tigers, who have either non-tendered players or used the possibility as leverage to sign arbitration-eligible players early. Detroit did the latter with Don Kelly and Phil Coke last year, signing Kelly just hours before the deadline after signing Coke to a non-guaranteed contract a week earlier.
There were no such cases this year. Coke is a free agent, and the Tigers designated Kelly for assignment at season's end. Add in Andy Dirks' loss to the Blue Jays on a waiver claim last month, and last month's decision to pick up catcher Alex Avila's contract option, and Detroit took care of its potential non-tender cases well ahead of time.
All four of the Tigers' remaining arbitration-eligible players -- starting pitchers David Price and Rick Porcello, reliever Al Alburquerque and outfielder J.D. Martinez -- played significant roles this past season in the Tigers' run to a fourth consecutive American League Central title. All four, in turn, are in line for raises through the arbitration process. All four were tendered contracts on Tuesday.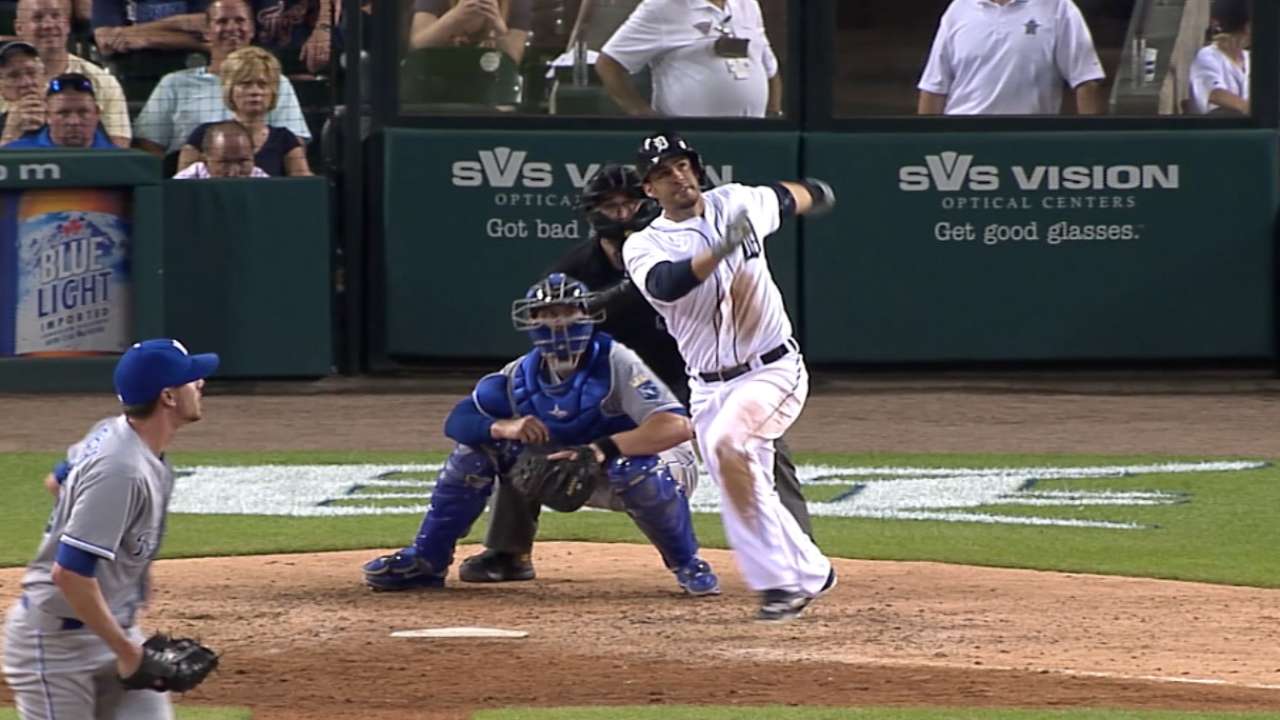 All could be interesting cases and tough signs -- led by Price, who made $14 million this past season between Tampa Bay and Detroit. He went 15-12 with a 3.26 ERA, leading AL pitchers with 248 1/3 innings and 271 strikeouts.
Porcello, a rare fourth-time arbitration eligible thanks to qualifying early with just under three years of service time a few years ago, made $8.5 million this year on his way to a career-best 15-win, 4.0-WAR season. Like Price, Porcello is a year away from free agency.
Alburquerque, eligible for a second time, avoided arbitration for an $837,500 salary last winter. The 28-year-old set career highs with 72 appearances, 57 1/3 innings, a 3.00 strikeout-to-walk ratio and a 1.9 WAR. He went 3-1 with a 2.51 ERA. Martinez is eligible for the first time, coming off a breakout season with a .315 average, .912 OPS, 23 home runs and 76 RBIs over 123 games in his first season in Detroit.
The four cases could add $10 million or more to the team's payroll over their salaries from this past season. Given the roles all four players fill, it's a price they're likely to pay. A trade of a starting pitcher this offseason could alleviate the impact; both Price and Porcello have reportedly drawn interest from other clubs, but would likely be tied to free agent Max Scherzer's potential return. Simply cutting a player loose, however, wasn't an option at this point.
Jason Beck is a reporter for MLB.com. Read Beck's Blog and follow him on Twitter @beckjason. This story was not subject to the approval of Major League Baseball or its clubs.