Hitters on board, Sox set sights on pitching market
Boston eyeing free agents like Lester as well as trade opportunities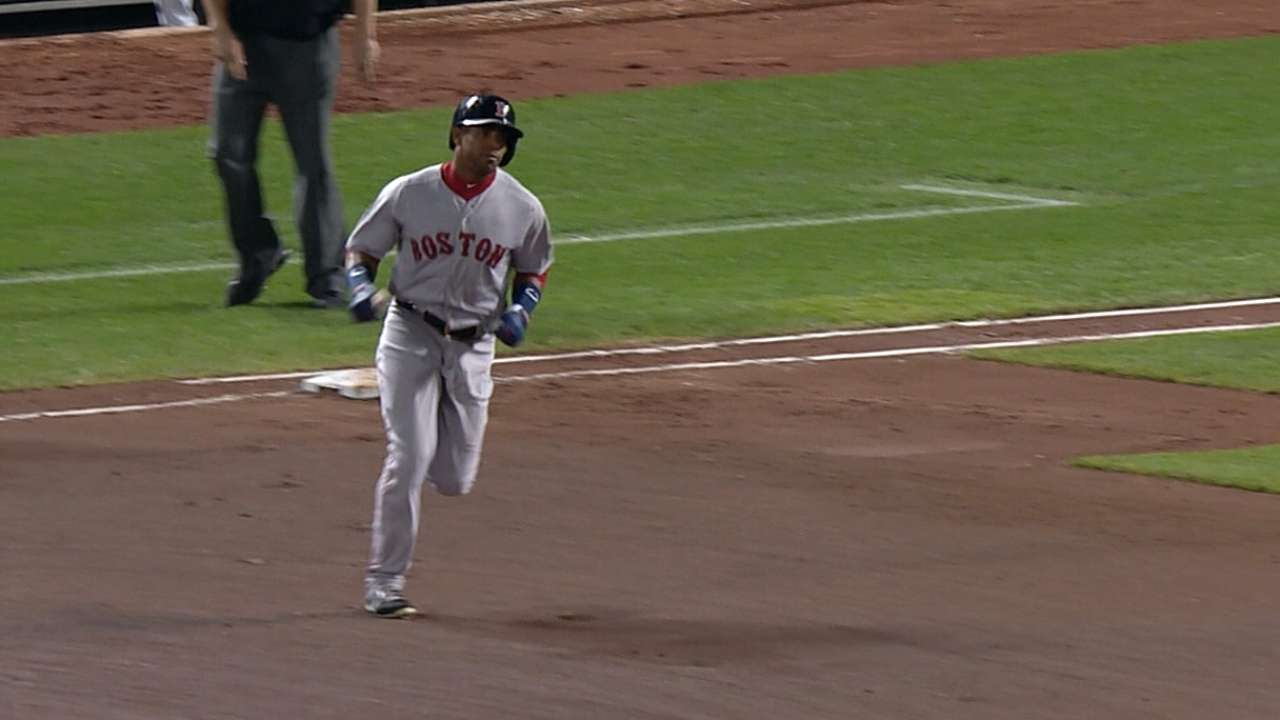 BOSTON -- Though there was plenty of excitement surrounding the Red Sox last week when they invested a guaranteed $183 million in free-agent hitters Pablo Sandoval and Hanley Ramirez, there was also a common wave of concern from media and fans.
It went something like this: "Who will pitch?"
It's a valid question, but one the Red Sox now feel they have plenty of time and options to answer, thanks to their quick and aggressive strike in landing Sandoval and Ramirez.
In this particular era of baseball, the hardest commodity to find is production.
This is why general manager Ben Cherington felt he needed to seize the moment and land a couple of key hitters right out of the gate, hoping it will cure the utter lack of offense that plagued Boston's 2014 entry.
"Everyone knows run scoring is down in Major League Baseball," said Cherington. "So finding position players who are good hitters in their prime windows and trying to fill most of our lineup with them and get as many as we can is important in an era where scoring is tough."
The Red Sox have a financial advantage over most of their competitors, and ownership signed off on Cherington breaking out the checkbook to address some key needs.
"Tremendous work by Ben to get this far this early in the offseason," said Red Sox owner John Henry. "It really sets up the rest of our offseason."
The Sox could have done what many teams do this time of year and let the market play out more until the Winter Meetings. But they felt the swift 1-2 punch of Sandoval and Ramirez was by far the best approach.
"I think the risk of doing nothing was much larger," Henry said. "Again, Ben striking early in the process was key to the offseason. Now we can concentrate on pitching, because we're so deep offensively and defensively. I think we're in good shape at this point."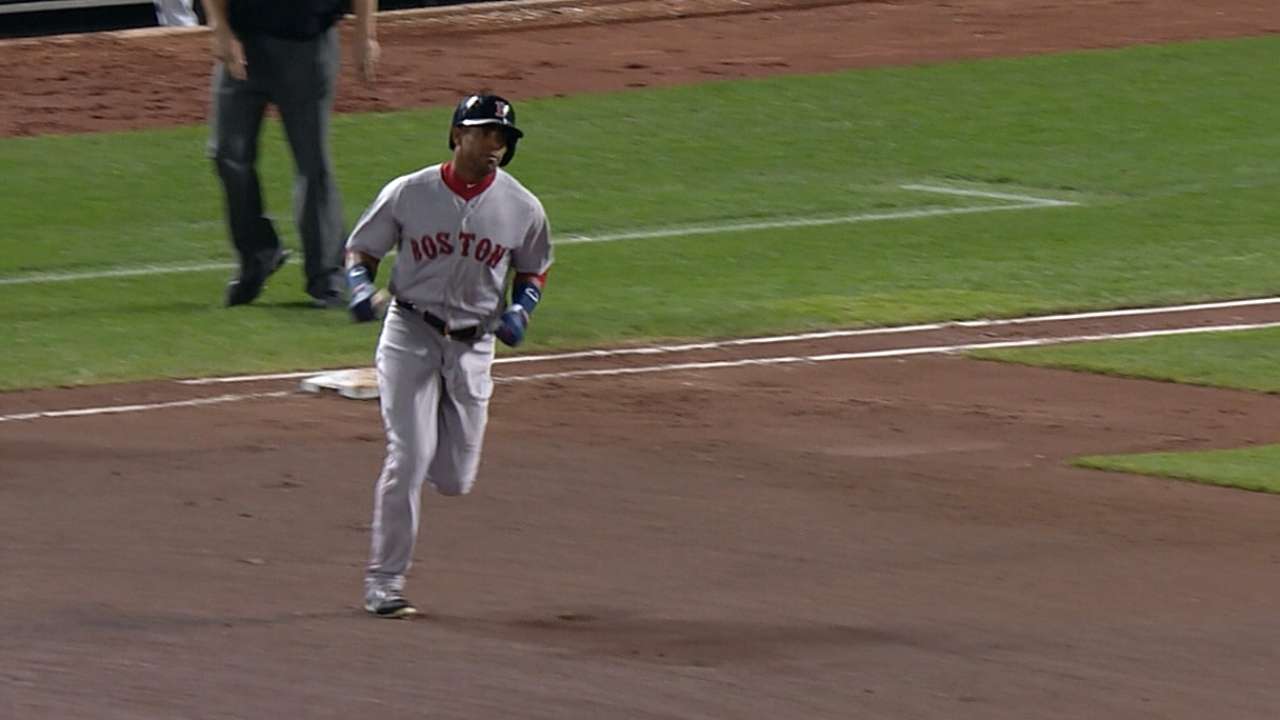 Not only do the Red Sox have more money they can invest in the pitching staff, but they have assets they can trade for pitching. Look no further than the overflow of depth in an outfield that includes Ramirez, Yoenis Cespedes, Mookie Betts, Jackie Bradley Jr., Shane Victorino and Allen Craig.
There are many teams out there who would love to have the type of flexibility that results from that type of depth.
Bringing back Jon Lester is a top goal, for sure. But the Sox also could have what it takes to acquire a premier pitcher via trade, such as Cole Hamels or Jeff Samardzija.
"I think we feel like we're in a strong position to pursue all sorts of pitching options, either through trade or free agency," said Cherington. "We have a little better idea than we did, even at the GM Meetings, as to what those possibilities are, but we're also not on the doorstep on anything. So I'm sure we'll spend a lot of time over the next several days and into the Winter Meetings working on that."
After finishing in last place in the American League East in 2014, Boston's highly competitive ownership group appears committed to giving Cherington whatever support he needs to improve the club.
"Because of the trades of 2012 and 2014, we're able to have this type of [financial] flexibility, and we're able to go after pitching and we're in extremely good shape," said Henry, who also added last week that this could be a winter in which the club goes over the $189 million luxury tax threshold.
"If we can win a World Series every other year and finish last every other year, I'd take that," continued Henry. "It has been a roller coaster -- you can't deny that. But when you have a bad year like we did this year -- similar to 2012 -- we are determined to rebuild quickly, and I think Ben has taken tremendous steps to do that."
And it is quite clear where the Red Sox will set their sights now.
"We feel pretty good about the position players -- backup catcher notwithstanding," Cherington said. "The lion's share of the work will be focused on pitching from this point forward."
Ian Browne is a reporter for MLB.com. Read his blog, Brownie Points, and follow him on Twitter @IanMBrowne. This story was not subject to the approval of Major League Baseball or its clubs.