Mets have options to upgrade at shortstop
Several avenues available if New York decides not to stick with Flores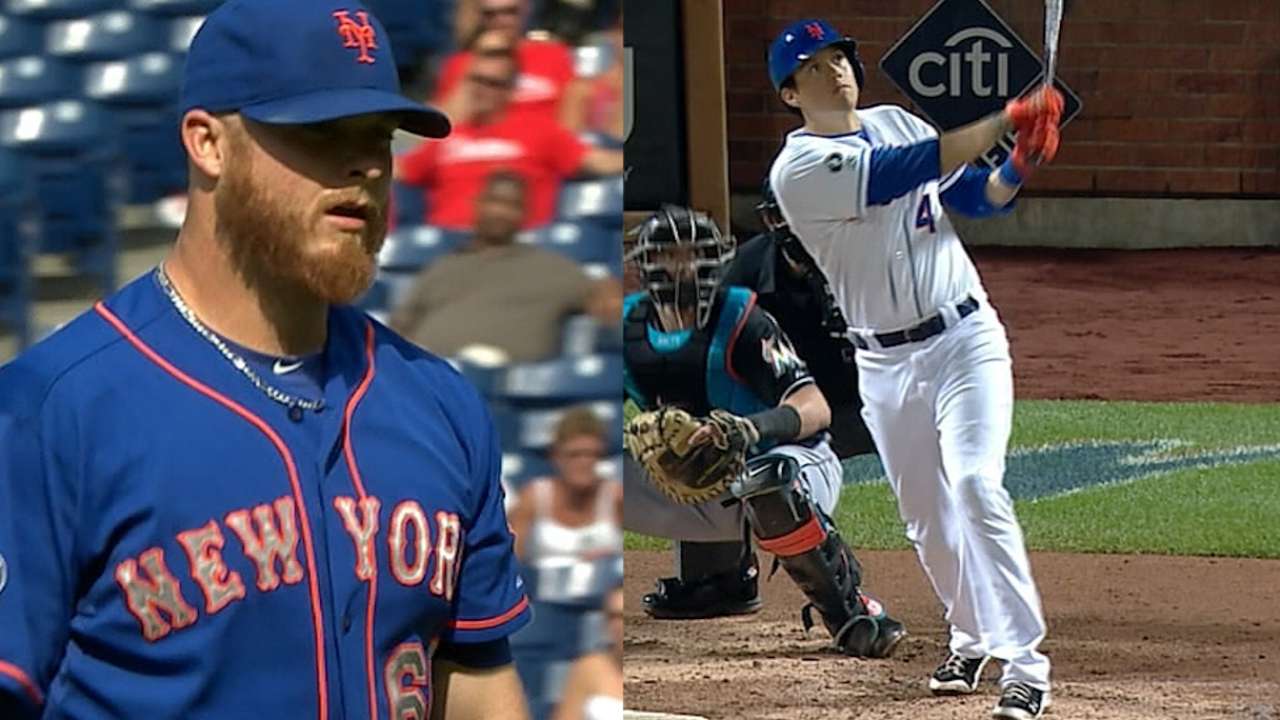 NEW YORK -- General manager Sandy Alderson recently admitted to MLB Network Radio that no "slam-dunk" option exists for the Mets at shortstop, where they are looking to upgrade from Wilmer Flores. There is a decent chance -- perhaps even a strong chance -- that New York simply heads into next season with Flores as its starting shortstop. He could ultimately be its best option.
But plenty of alternatives still exist, from the outlandish to the plausible. Here, in alphabetical order, are 11 non-slam dunks, along with why they may or may not satisfy the Mets this winter:
Javier Baez /Starlin Castro /Addison Russell (Cubs)
Given all the infield upside at Wrigley, the Mets and Cubs have been linked as potential trade partners for months. But the Cubs have also given precious few indications that they would actually trade away Baez or Russell, two super-premium prospects, or three-time All-Star Starlin Castro and his team-friendly contract. If front-office guru Theo Epstein doesn't want to, the Mets can't make him.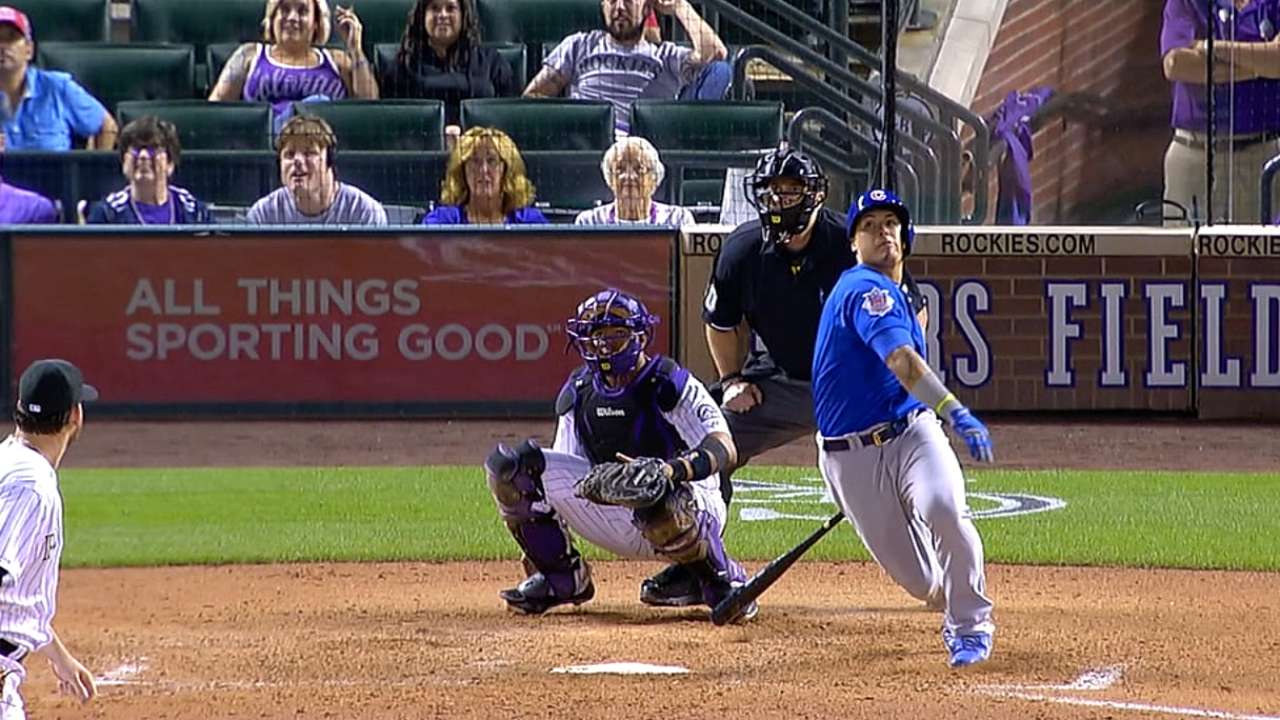 Xander Bogaerts (Red Sox)
Bogaerts is young enough (22) and talented enough (an .862 career Minor League OPS) that the Mets could consider parting with Noah Syndergaard or another top young starting pitcher to acquire him. The only snag is that the Red Sox actually have to make him available; more likely, Bogaerts will remain in Boston with Hanley Ramirez headed to left field.
Asdrubal Cabrera (free agent)
Is Cabrera really an upgrade over Flores? Entering his age-29 season, Cabrera has posted a .697 OPS over the past two years while establishing a reputation as a defensive liability. Flores can do that, too, with youthful upside at a fraction of the cost. But if Cabrera's market craters, which is entirely possible, he does boast a track record that Flores cannot match.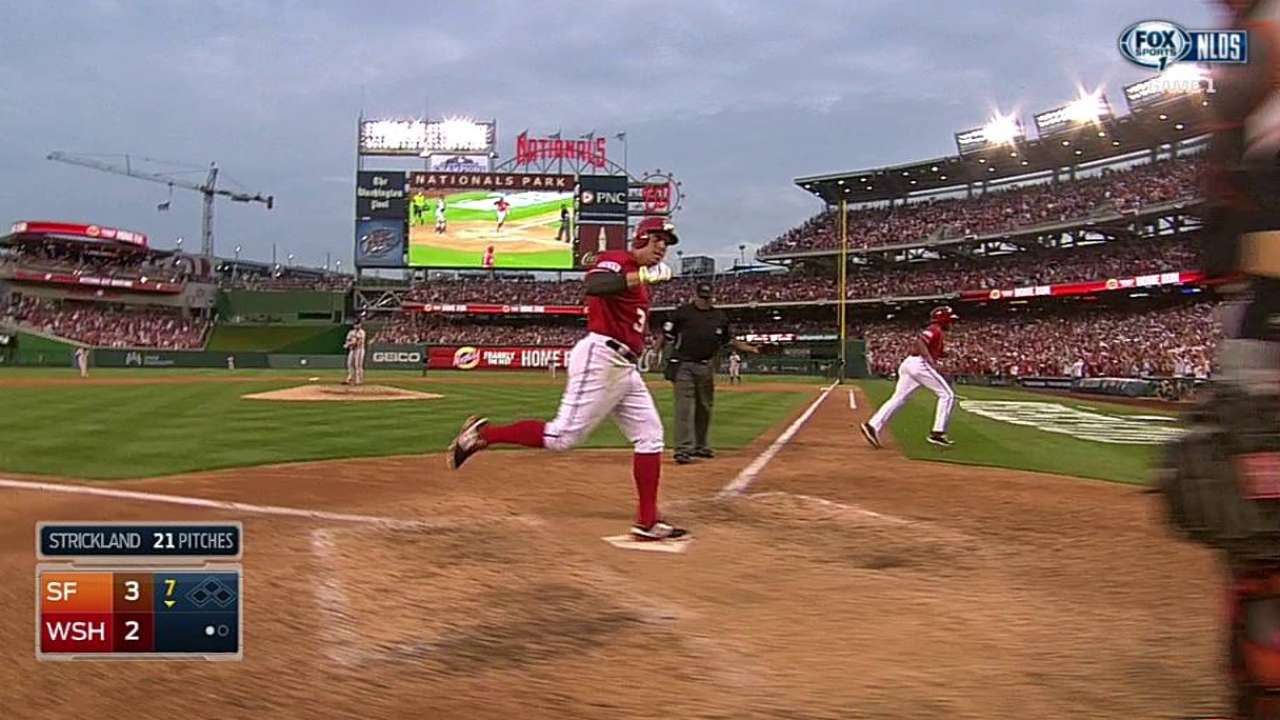 Stephen Drew (free agent)
The Mets never showed as much interest in Drew as some fans did last winter, so it's unlikely they'll begin lusting after him on the heels of his worst overall season. Throw in the fact that Scott Boras represents him, and Drew at this point is little more than a recognizable name.
Jed Lowrie (free agent)
This all depends on how the market develops for Lowrie, a 30-year-old who hit .249 with a .676 OPS last year, and who has played merely one full big league season in his career. If other clubs offer three- or four-year deals for Lowrie, there is little chance the Mets pursue the former Red Sox, Astros and A's shortstop. If it becomes clear that Lowrie can be had on a one- or two-year deal, the Mets' interest should increase.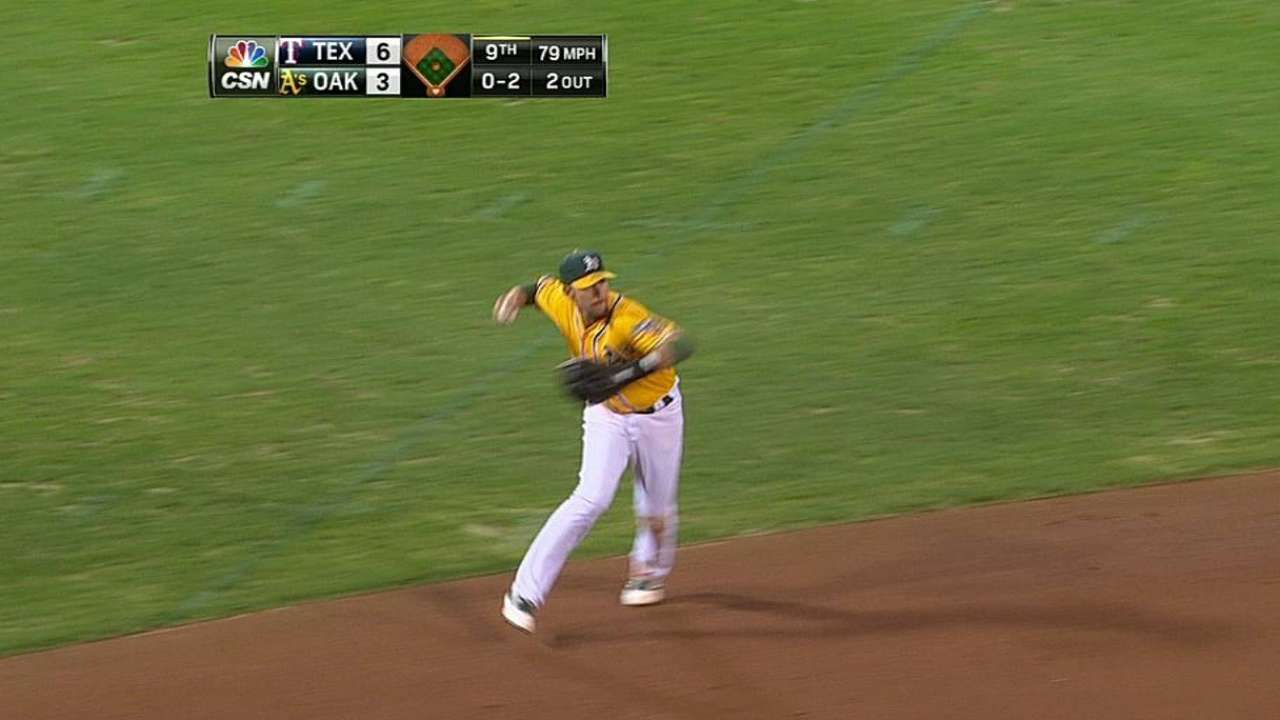 Brad Miller /Chris Taylor (Mariners)
Don't underestimate the strength of this match. The Mariners do not have positions for both the 25-year-old Miller and the 24-year-old Taylor, and they are clearly in win-now mode. General manager Jack Zduriencik is also far from shy when it comes to making big deals; if the Mets dangle the right young pitcher, this could be precisely the type of win-win deal that spurs both teams to act. The only issue? Neither Miller nor Taylor has proven he can hit in the big leagues.
Alexei Ramirez (White Sox)
Ramirez is the poster child of this winter's shortstop market. He is a flawed player, posting a .687 OPS with declining defensive numbers over the past three seasons. But he is also a known commodity, a likely upgrade over Flores and -- at age 33, with a pair of $10 million seasons ahead of him -- one of the market's cheaper trade options in terms of the players he would cost. The Mets have already been linked to Ramirez.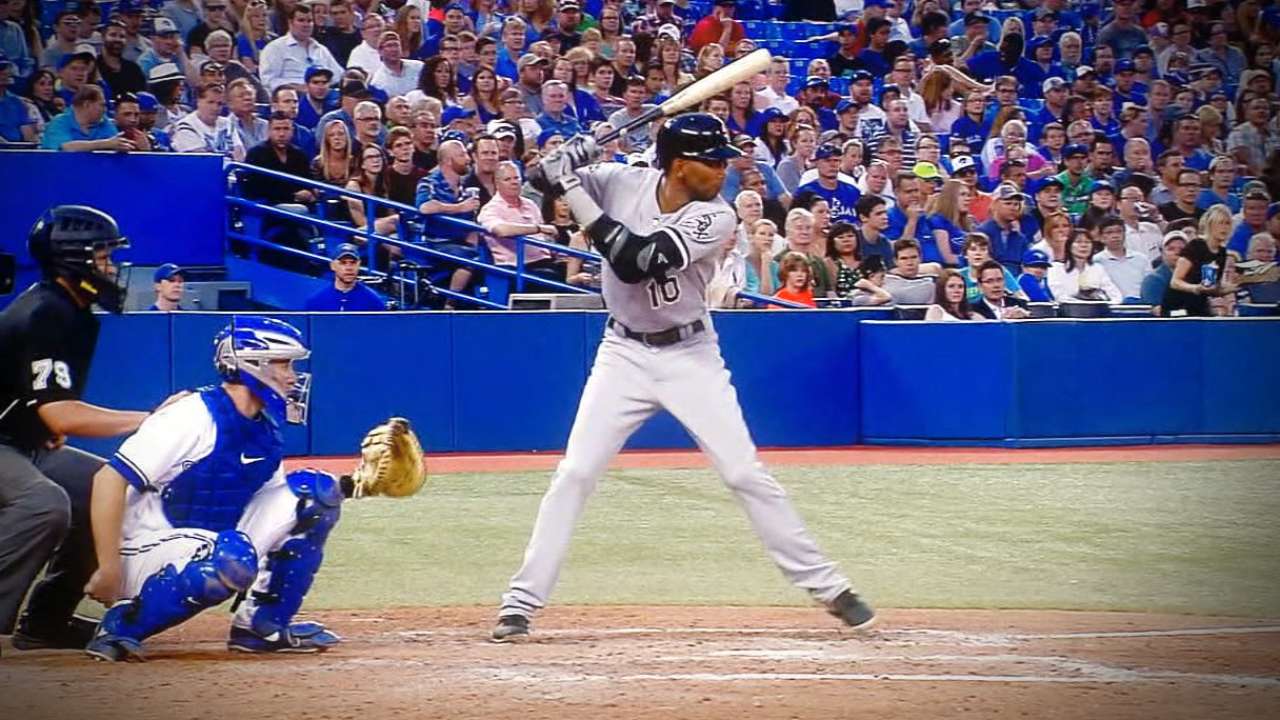 Troy Tulowitzki (Rockies)
With Hanley Ramirez gone to Boston, Tulowitzki is every club's shortstop fantasy. He is a superstar at a position where few exist, the type of player who could alter the baseball landscape in a single transaction. He is also injury-prone and chronically unavailable. Though rumors perennially flow forth from Denver regarding Tulowitzki, nothing has ever come of them to date. Even if something did, he would cost a fortune to acquire.
Anthony DiComo is a reporter for MLB.com. Follow him on Twitter @AnthonyDicomo. This story was not subject to the approval of Major League Baseball or its clubs.