Royals shift attention to free agency
Potential departure of Shields to shape club's dealings
KANSAS CITY -- General manager Dayton Moore and his staff barely have had a chance to catch their breath after the glorious grind of four postseason rounds topped off by the World Series and it's right into the Hot Stove season.
But the Royals won't be unprepared because Moore and his front office officials and scouts -- when they weren't riveted by the October games -- were meeting for the last two weeks and already discussing 2015 and beyond.
Obviously, their success shows they've got a pretty solid base in place, but just as obviously, the 2014 season wasn't a smooth joyride by any means, so there'll be some tinkering going on.
Free agents/options
There are eight free agents, counting designated hitter Billy Butler, and a decision made to decline his $12.5 million club option was made Saturday. Pitcher James Shields has said he'd like to return, but it'd take a rich multi-year contract, probably out of the Royals' range.
The club likely could afford to bring back right fielder Nori Aoki and certainly pitcher Luke Hochevar, coming off Tommy John surgery. But pitchers Scott Downs and Jason Frasor probably will get to test the market, as would outfielders Raul Ibanez and Josh Willingham, if they don't retire.
The only other option is arbitration-eligible pitcher Wade Davis' $7 million, likely to be picked up to avoid the hassle of negotiations.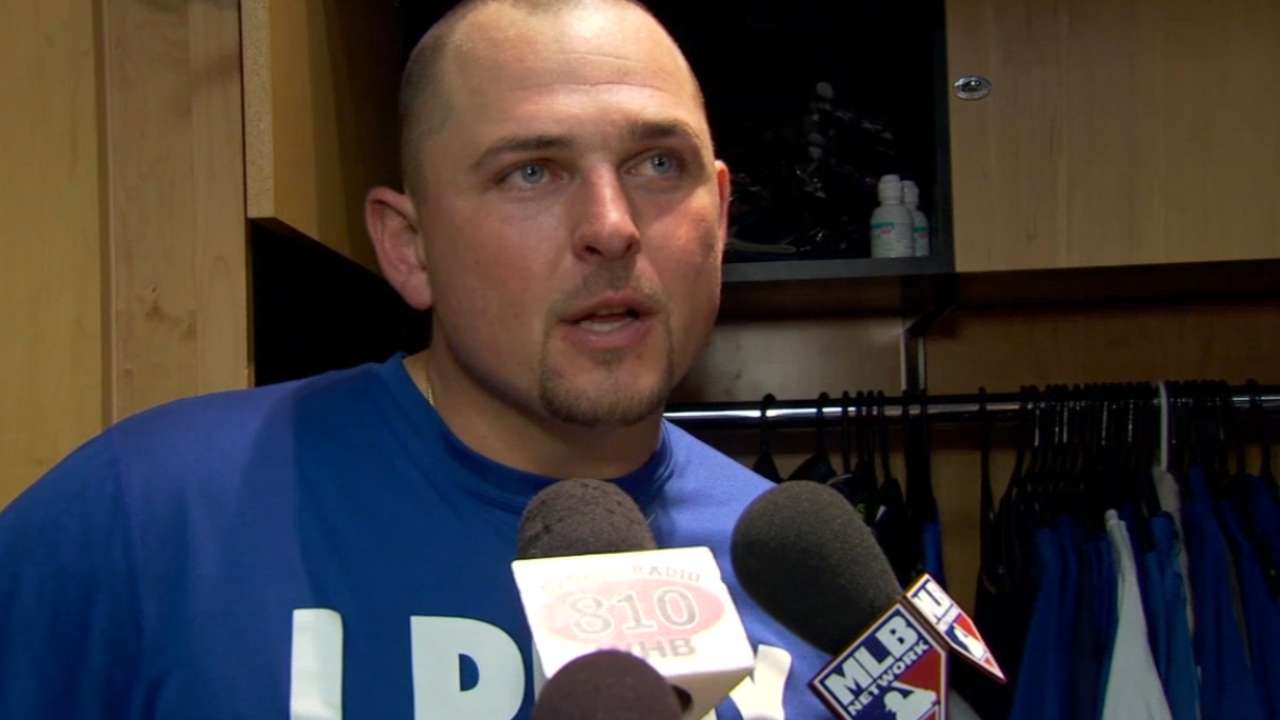 Needs
With Shields likely departing, a battle-tested starting pitcher will be needed to join Yordano Ventura, Jason Vargas, Jeremy Guthrie and Danny Duffy. While the back end of the bullpen is three-deep strong, the middle could use some added strength.
The Royals can chip away and steal bases, but they could use some power threats, especially if Butler departs and leaves the DH spot open. Should they let Aoki go and instead try to fill right field with a slugger?
It'd be good to find a backup middle infielder with the shortstop skills to give ironman Alcides Escobar a break and fill in for often-aching Omar Infante at second.
Potential targets
Manager Ned Yost probably would love to bring his Georgia farm neighbor Jon Lester into his rotation, but that's probably out of the Royals' payroll realm. That payroll, which reached about $93 million this year, will climb substantially just with salary arbitration increases, so whopper free-agent contracts are not likely.
More mid-level free-agent pitchers, such as Vargas, will probably come under the Royals' radar.
For power, Nelson Cruz's 40 homers and 108 RBIs for Baltimore will create free-agent interest, but he's 34 and a long-term deal could be risky as well as costly.
Beyond talent, the Royals scrutinize the way players will fit in with their team-centric group and no one with "warts," as Yost puts it, are likely to be brought into this harmonious mix.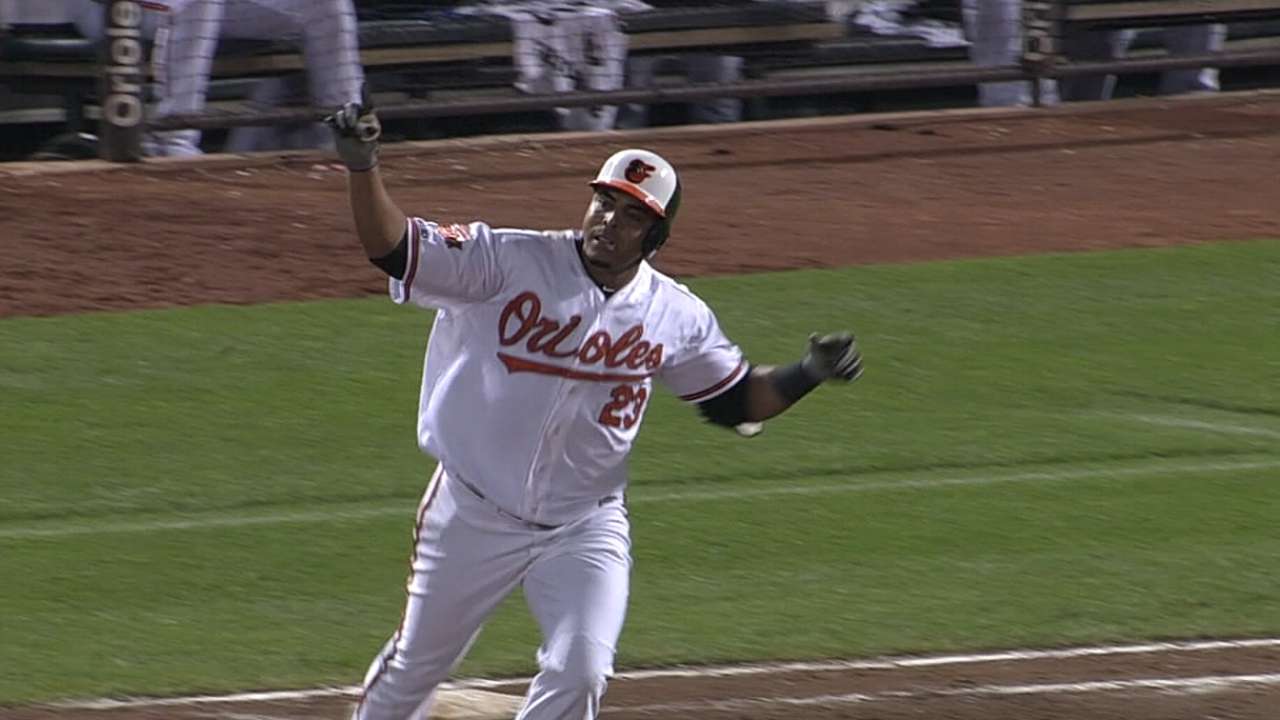 Trade assets
After pulling back an oft-disillusioned fan base and community with the magical, dizzying, unifying and pride-instilling run to the World Series, the Royals are likely to tread very carefully when it comes to trading any of their suddenly heroic players. They created plenty of new fans, too.
Rumor mills that even mention Alex Gordon or Eric Hosmer or Mike Moustakas, which have already happened, simply are not dealing in the realism of Kansas City. Would they deal one of their tough trio of the bullpen, Kelvin Herrera, Davis or Greg Holland? Um, maybe, because any of the three is closer-ready. But even that's a stretch.
Bottom line
There'll be no sitting still upon the World Series laurels, but don't look for any drastic changes either.
Dick Kaegel is a reporter for MLB.com. This story was not subject to the approval of Major League Baseball or its clubs.