Toronto targeting upgrades to bolster foundation
After second-half slide, club facing questions at second, in outfield and 'pen
TORONTO -- The offseason has officially begun, and it's up to Alex Anthopoulos to make the necessary changes to a Blue Jays roster that needs a series of upgrades in order to take the next step.
Unlike a year ago, the starting rotation seems relatively set, but a big question mark remains at second base, with even more uncertainty in the outfield. A complete makeover of the bullpen also is in order. This could prove to be the toughest offseason to date for Toronto's general manager.
The Blue Jays are coming off a disappointing second half, and it's clear the organization intends to retool instead of rebuild. The core is locked in place for another year, but difficult decisions loom for a team that still wasn't quite good enough and hasn't been to the postseason since 1993.
Here's a closer look at what the Blue Jays have in store this offseason:
Free agents/options
Colby Rasmus and Casey Janssen are on their way out, but the organization hopes to hold on to Melky Cabrera. That's not going to be easy, because Cabrera will be one of the most sought-after hitters on the open market and should command a lucrative contract. The two sides have talked, but Cabrera will explore all options before making a decision. Cabrera received a qualifying offer of $15.3 million on Saturday, ensuring that Toronto would receive Draft compensation if he leaves for another organization.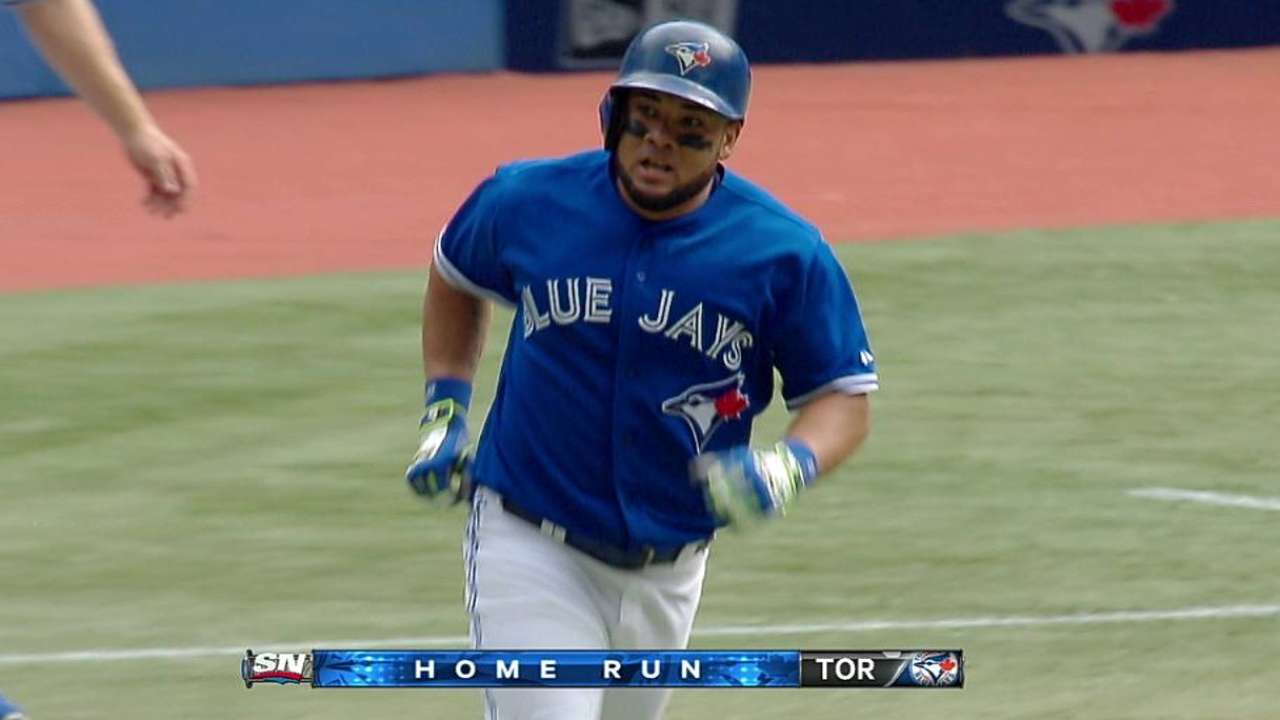 J.A. Happ ($6.7 million) and Josh Thole ($1.5 million) had their options picked up, while Brandon Morrow ($10 million with $1 million buyout), Dustin McGowan ($4 million with a $500,000 buyout) and Sergio Santos ($6 million option with a $750,000 buyout) were bought out by the Blue Jays. Adam Lind ($7.5 million with $1 million buyout) was traded to the Brewers in exhange for right-hander Marco Estrada on Saturday.
Justin Smoak ($3.65 million option) has options, and if he is bought out, he'd still be eligible for salary arbitration and could remain in the organization.
Needs
The Blue Jays have to acquire either a second baseman or third baseman to complement the versatile Brett Lawrie. Toronto tried to make ends meet with rookie Ryan Goins last year, which didn't work out.
Unless prospect Aaron Sanchez moves to the bullpen on a full-time basis, the Blue Jays don't have a hard-throwing right-hander that can be used late in games. Toronto needs a closer and a reliable or arm or two that can be used in middle relief.
The Blue Jays likely will have Anthony Gose, Kevin Pillar and Dalton Pompey compete for the starting job in center field, but if Cabrera leaves, it will create yet another hole that needs to be filled.
Potential targets
If the Blue Jays miss out on Cabrera, free agent Nick Markakis would make a lot of sense. Cuban Yasmany Tomas also would be an intriguing option, but he's expected to price himself out of Toronto's range in both years and dollars. Pablo Sandoval, who is fresh off winning the World Series with San Francisco, would look great at third base -- but that signing would be tough to pull off. Washington's Asdrubal Cabrera isn't exactly an enticing option, while Ben Zobrist could be available via trade from Tampa Bay.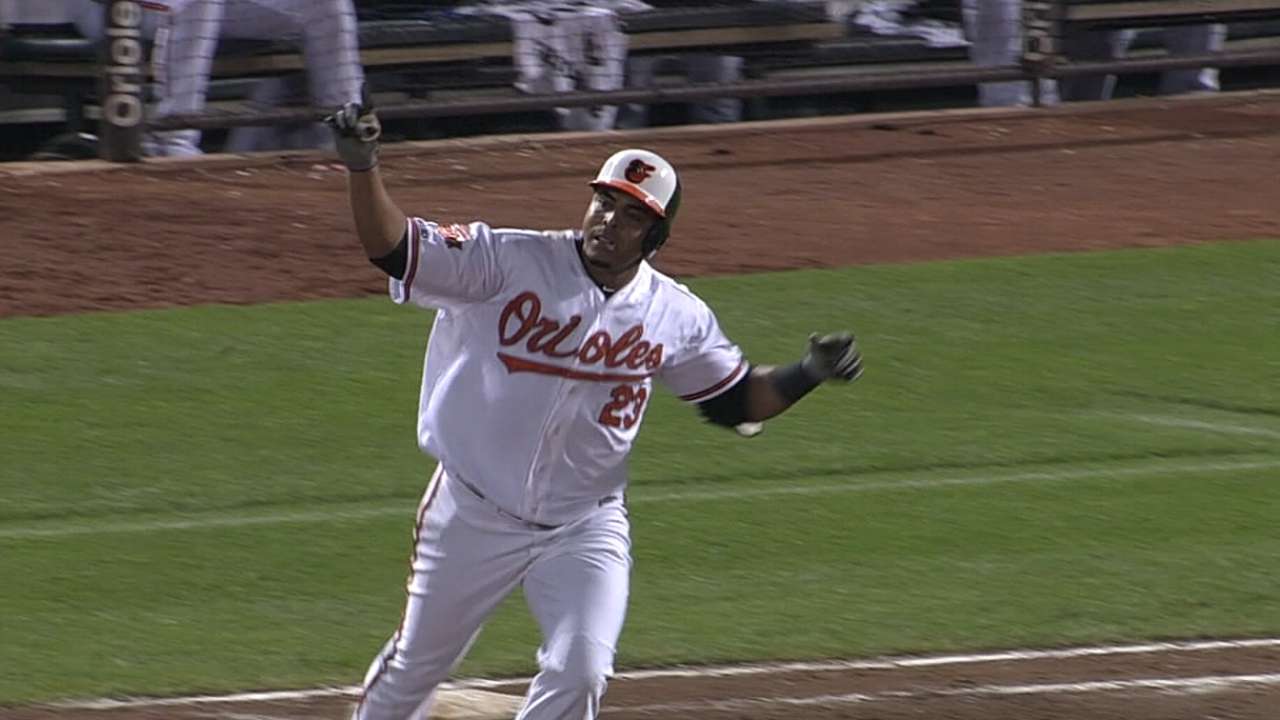 The bullpen additions are likely to come via trade as Anthopoulos typically likes to avoid multiyear deals for relievers. Instead of acquiring a bonafide closer, Anthopoulos could look to add a couple of candidates who will come in to compete for the job.
Trade assets
The Blue Jays don't have any intention of moving their young starters, which means Anthopoulos won't have a lot of flexibility this offseason. The team needs to fill its holes by spending money in free agency or via trades. Marcus Stroman, Drew Hutchison and Daniel Norris aren't going anywhere, and that's going to limit the club's options as there's not a lot of depth at the upper levels of the Minor League system.
Bottom line
Anthopoulos didn't make any major moves last offseason, something that will have to change this winter. There's a lot to do and not necessarily a lot of money to spend, but it should be a rather interesting few months as the Blue Jays take another shot with their current core in place.
Gregor Chisholm is a reporter for MLB.com. Read his blog, North of the Border, and follow him on Twitter @gregorMLB. This story was not subject to the approval of Major League Baseball or its clubs.