Angels aim to add the right pieces in free agency
ANAHEIM -- Major League Baseball's offseason began Thursday morning, when 121 players officially became free agents. That indirectly signaled Angels general manager Jerry Dipoto with his opportunity to improve a team that led the Majors in wins during the regular season and then was swept in the American League Division Series by the upstart Royals, who ultimately suffered a heartbreaking 3-2 loss to the Giants in Game 7 of the World Series.
The Angels aren't expected to make any big splashes this winter. Not with most of the roster returning and very little wiggle room left under the luxury-tax threshold, which has basically been their spending limit these last few years. But Dipoto still has moves to make, and below is a look at what may be in store for him these next few months.
Free agents/options
The Angels' only noteworthy free agents reside in their bullpen, with middle reliever Jason Grilli and lefty specialist Joe Thatcher now on the market. Both could intrigue the Angels at reasonable prices, but neither figures to be a priority. The big decisions could come via the arbitration process, specifically whether or not to tender a contract to third baseman David Freese and utility infielder Gordon Beckham. Moves leading up to the Dec. 2 tender deadline could determine that. Closer Huston Street had his $7 million club option for 2015 picked up on Thursday, which was basically a formality.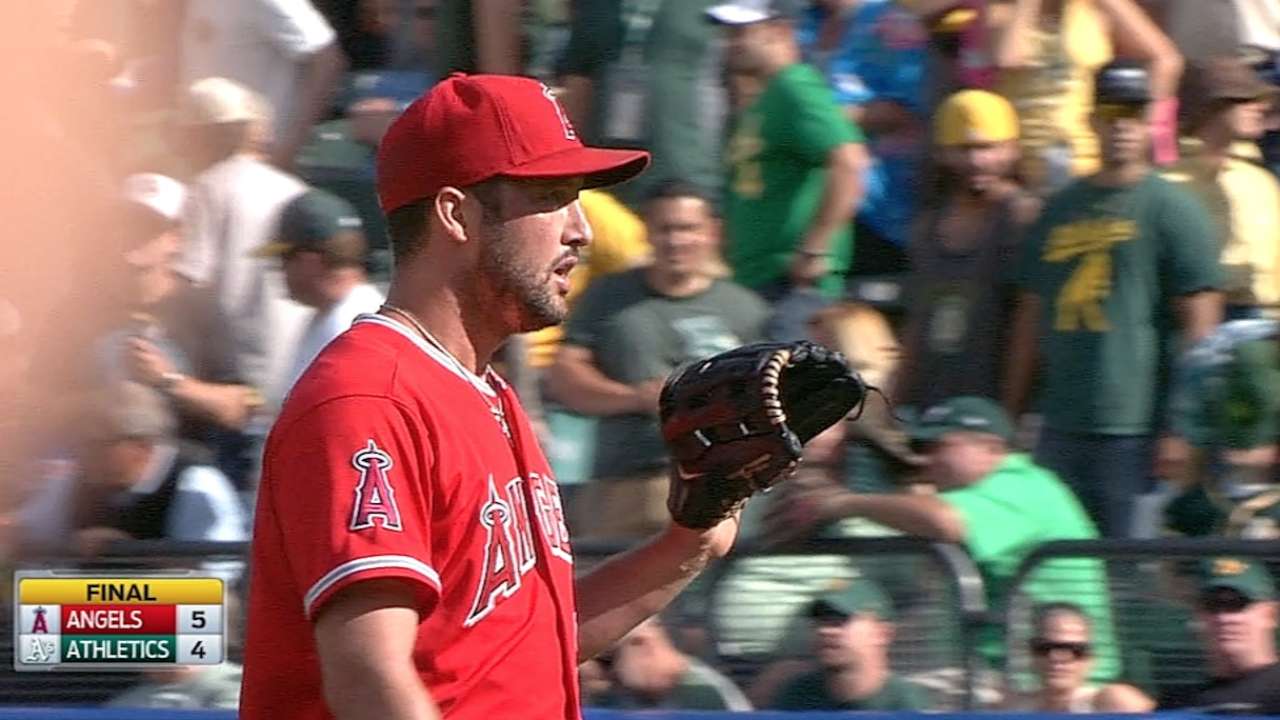 Needs
Dipoto identified "the ninth to 13th [position] player" as "a focus" of the offseason. The Angels had a revolving door at designated hitter after releasing Raul Ibanez in late June, ultimately settling on first baseman C.J. Cron for the ALDS. They'll spend some of the offseason looking for a potential DH that can also play the field so Albert Pujols and Josh Hamilton can get off their feet a little more frequently. A utility infielder will also be of use with the departure of 40-year-old John McDonald, and the Angels are perpetually in search of a lefty specialist. The big question is starting pitching -- how much, if any, are they willing to spend?
Potential targets
The likes of James Shields and Max Scherzer figure to be out of the Angels' price range. If they go after starting pitching, they'd prefer to acquire a cost-controlled arm via the trade market. If they go the free-agent route, think guys like Ryan Vogelsong, Kyle Kendrick, Aaron Harang and Jason Hammel (just to name a few). A lefty reliever like Andrew Miller would be ideal, but he'll likely get too expensive, so guys like Zach Duke, Joe Beimel and Thatcher could factor in. Free-agent utility infielders include Jed Lowrie, Clint Barmes and Emilio Bonifacio, though Bonifacio doesn't play shortstop. Beginning Tuesday, free agents can negotiate with other teams.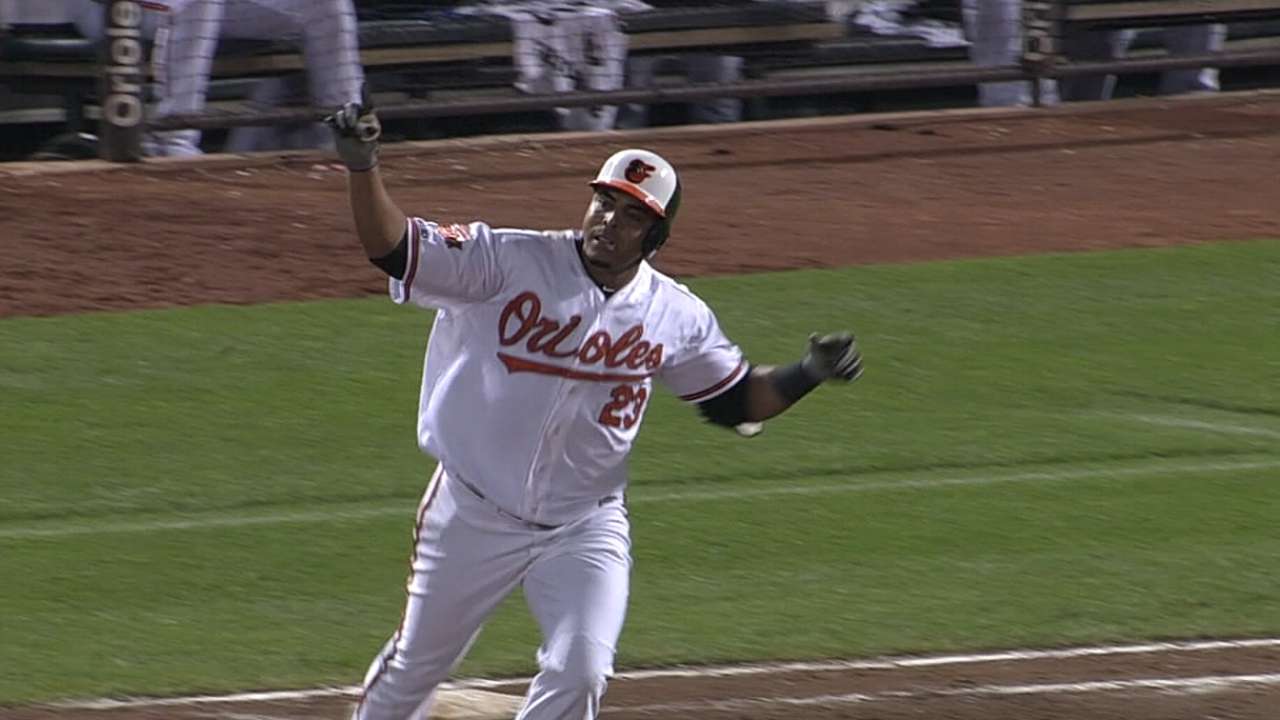 Trade assets
Most of the intriguing prospects remaining in the Angels' system were sent to the Padres in July, when Taylor Lindsey, R.J. Alvarez, Elliot Morris and Jose Rondon were used to acquire Street. At some point -- now, perhaps -- the Angels have to stop trading young players so their farm system can grow. In the meantime, second baseman Howie Kendrick, catcher Chris Iannetta and Freese -- all headed for their final years before free agency -- could be used as trade bait if the need to acquire starting pitching arises. So can Cron and perhaps Kevin Jepsen, if another team views him as a potential closer.
Bottom line
There's only so much you can do at less than $10 million below the luxury-tax threshold, especially when most of your roster is returning.
Alden Gonzalez is a reporter for MLB.com. Read his blog, Gonzo and "The Show", and follow him on Twitter @Alden_Gonzalez. This story was not subject to the approval of Major League Baseball or its clubs.