MLB.com Columnist
Richard Justice
Crystal Hall: A look at the HOF's next 4 years
Which players are next to be inducted into Cooperstown?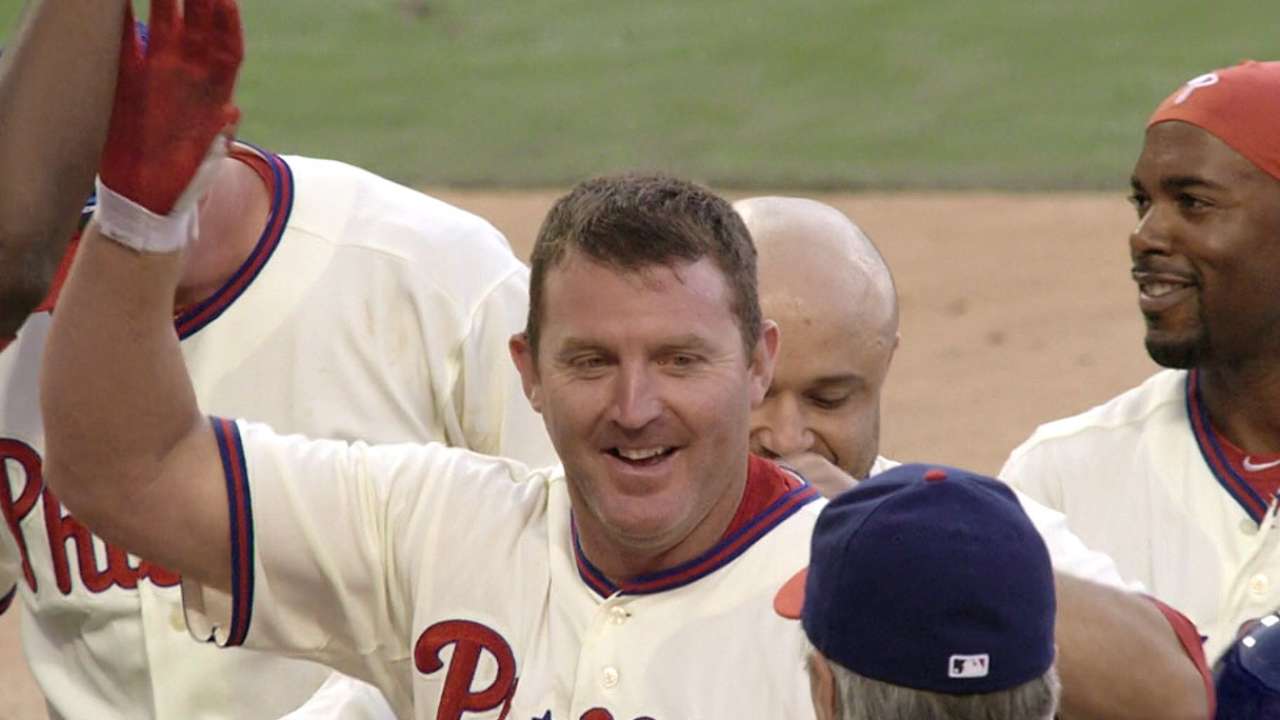 We've got Chipper Jones penciled in for Cooperstown in 2018, and Mariano Rivera in '19. If you appreciate the greatness these two men represent, their Hall of Fame induction weekends may just send a chill down your spine.
And then, there's Derek Jeter in 2020. Can you imagine what a celebration that will be? Even Red Sox fans may be compelled to offer a tip of the hat to Jeter's 20 years in the Major Leagues.
And then what?
Wait for it.
Big Papi, that's what.
David Ortiz seems likely to be another first-ballot Hall of Famer when he's eligible in 2022 (assuming he doesn't come back, of course). If the party for him is anything like the man himself -- happy, outgoing, appreciative -- we could have one of the greatest induction weekends ever. But let's not get too far ahead of ourselves.
As induction classes have gotten larger in recent years, some of the backlog of deserving candidates has eased, and that also offers promise for the years ahead, as other players with Hall of Fame credentials -- Edgar Martinez, Curt Schilling, Mike Mussina -- could have their names called.
• Complete Hall of Fame coverage
Cooperstown is a magical place, and induction weekends are electric affairs as baseball's greats -- such as Hank Aaron, Willie Mays and Sandy Koufax -- return to help welcome a new class.
Those weekends are even more special when there's a large class drawing fans from all over the map. That will be true on July 30 when fans from Montreal (Tim Raines), Texas (Jeff Bagwell and Ivan Rodriguez) and Puerto Rico (Rodriguez) pour into the city.
And two other inductees -- Bud Selig (Milwaukee) and John Schuerholz (Altanta, Baltimore and Kansas City) -- will also be represented.
In the past four years, the Baseball Writers' Association of America has voted 12 players into the Hall, which is two more than the previous eight years combined. Twelve players in four years is the most voted in by the BBWAA since the first four Hall of Fame classes (1936-39).
Those numbers could set the stage for an interesting few years. Knowing what we know about the past four HOF classes, let's take a peek at the next four.
2018
Favorites: Jones, Trevor Hoffman, Vladimir Guerrero
Too close to call: Jim Thome, Edgar Martinez
Other possibilities: Scott Rolen, Omar Vizquel, Andruw Jones
Chipper Jones (85.0 WAR per Baseball-Reference.com) appears to be a slam dunk for first-ballot induction, and Thome (72.9 WAR) has a chance. Hoffman and Guerrero just missed getting in this year, and they could easily join Jones and Thome to form just the fourth four-man class in BBWAA history, with the most recent coming in 2015 (Randy Johnson, Pedro Martinez, Craig Biggio and John Smoltz). As for other candidates on next year's ballot, Martinez, Bonds, Clemens, Schilling and Mussina should inch toward eventual induction.
2019
Favorites: Rivera, Edgar Martinez
Too close to call: Andy Pettitte, Roy Halladay
Other possibilities: Todd Helton, Lance Berkman, Roy Oswalt
Relievers historically have been a tough sell to voters. Not this time. Rivera's 652 regular-season saves and 0.70 postseason ERA are the gold standard for closers. He will sail in. Halladay and Pettitte have Hall of Fame credentials, and they will be interesting test cases given the shifting standards for starting pitchers. This will be Edgar Martinez's final year on the ballot. His case is rock solid, and based on the surge that Raines got in his final year, it's not hard to imagine Martinez getting pushed over the top in a similar fashion.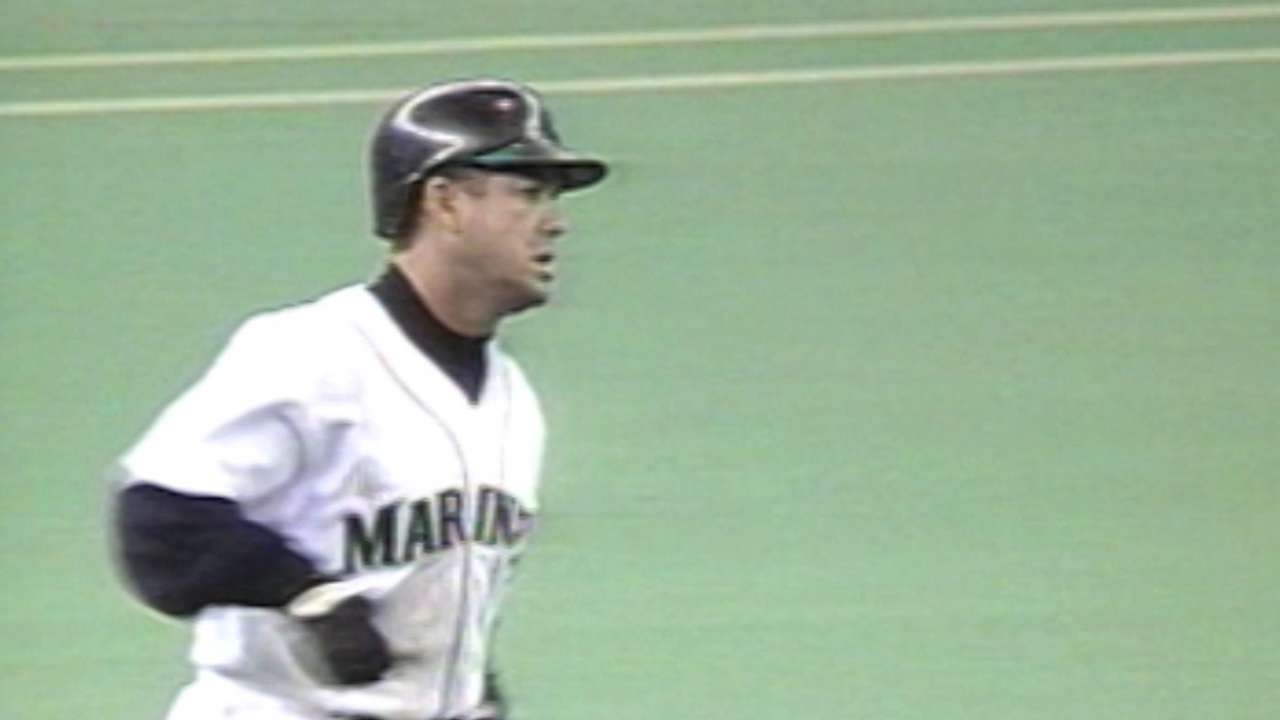 2020
Favorites: Jeter
Too close to call: Larry Walker
Other possibilities: Bonds, Clemens, Schilling, Mussina
Jeter could very well be the first unanimous pick in history, if Rivera doesn't grab that honor in 2019. Walker (72.6 WAR) has never cracked 23 percent, and this would be his final year on the ballot. He has a strong case based on advanced metrics, but the boost his numbers got from playing in Coors Field seems to have hurt his candidacy. This will also be another litmus test for Bonds and Clemens.
2021
Favorites: None.
Too close to call: Bonds, Clemens, Schilling, Mussina
Other possibilities: Torii Hunter, Tim Hudson, Mark Buehrle
Hunter, Hudson and Buehrle are the best of the first-time candidates, and all are long shots despite distinguished careers. As a result, this sets up to be a year to clear some of the backlog with Bonds, Clemens and Schilling in their ninth years on the ballot.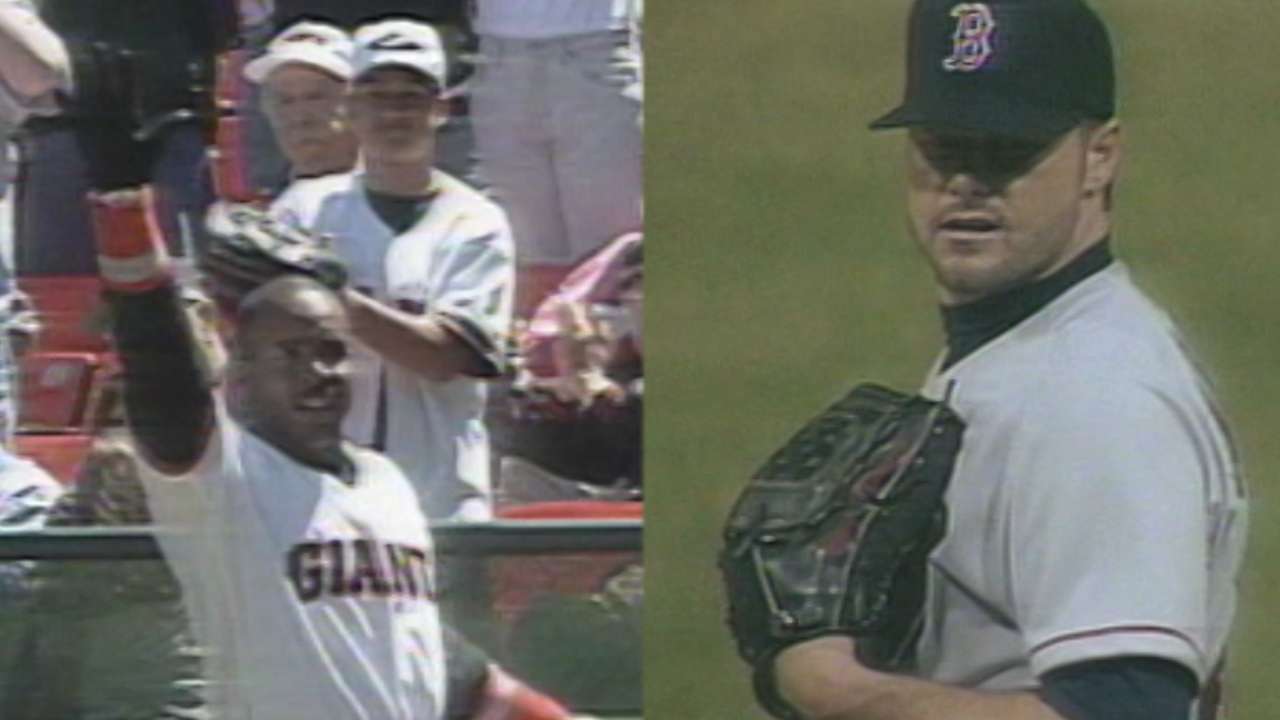 Richard Justice is a columnist for MLB.com. You can follow him on Twitter @richardjustice. This story was not subject to the approval of Major League Baseball or its clubs.