MLB.com Columnist
Richard Justice
It's a dry feat: WS rematch? AZ has hot topics
MLB Network's live Media Day coverage to be streamed on MLB.com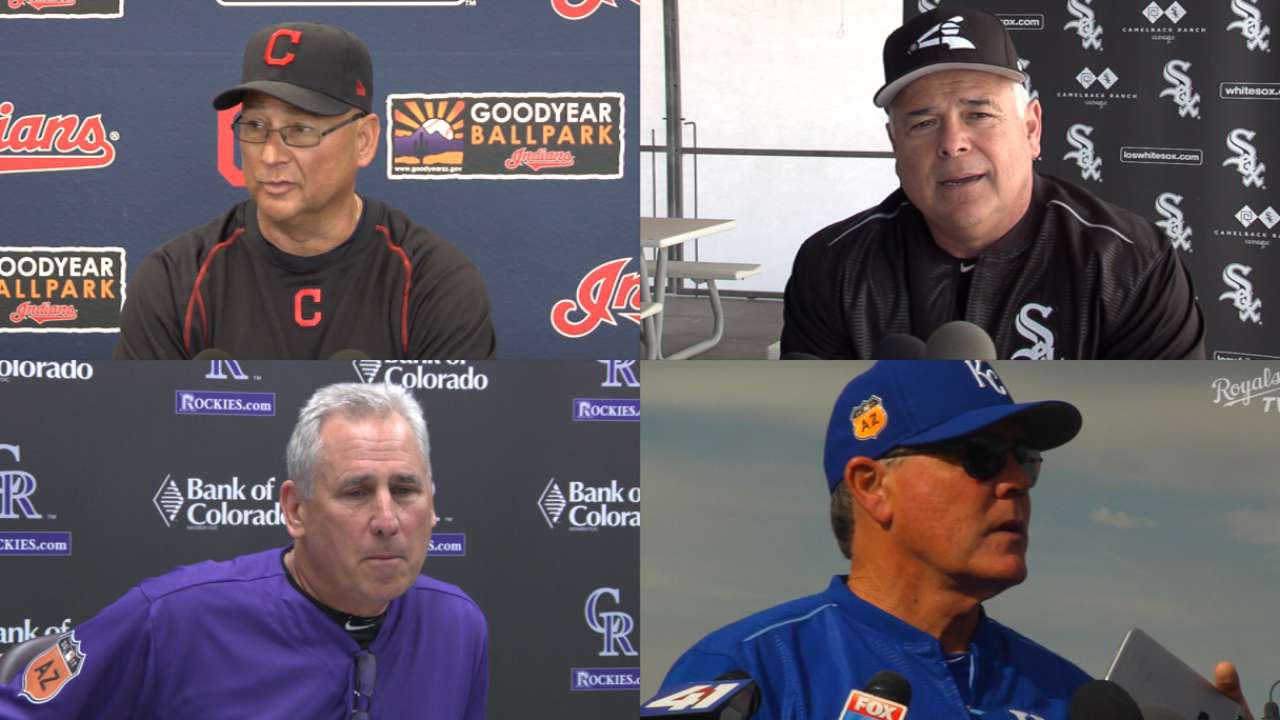 PHOENIX -- Welcome to one of the real cool days of a new baseball season. This one reminds us how quickly things are moving toward an Opening Day less than six weeks away.
Commissioner Rob Manfred will be on hand Tuesday afternoon and so will all 15 Cactus League managers and general managers when Major League Baseball holds its fifth annual Cactus League Spring Training Media Day.
Continue Reading
Richard Justice is a columnist for MLB.com. You can follow him on Twitter @richardjustice. This story was not subject to the approval of Major League Baseball or its clubs.