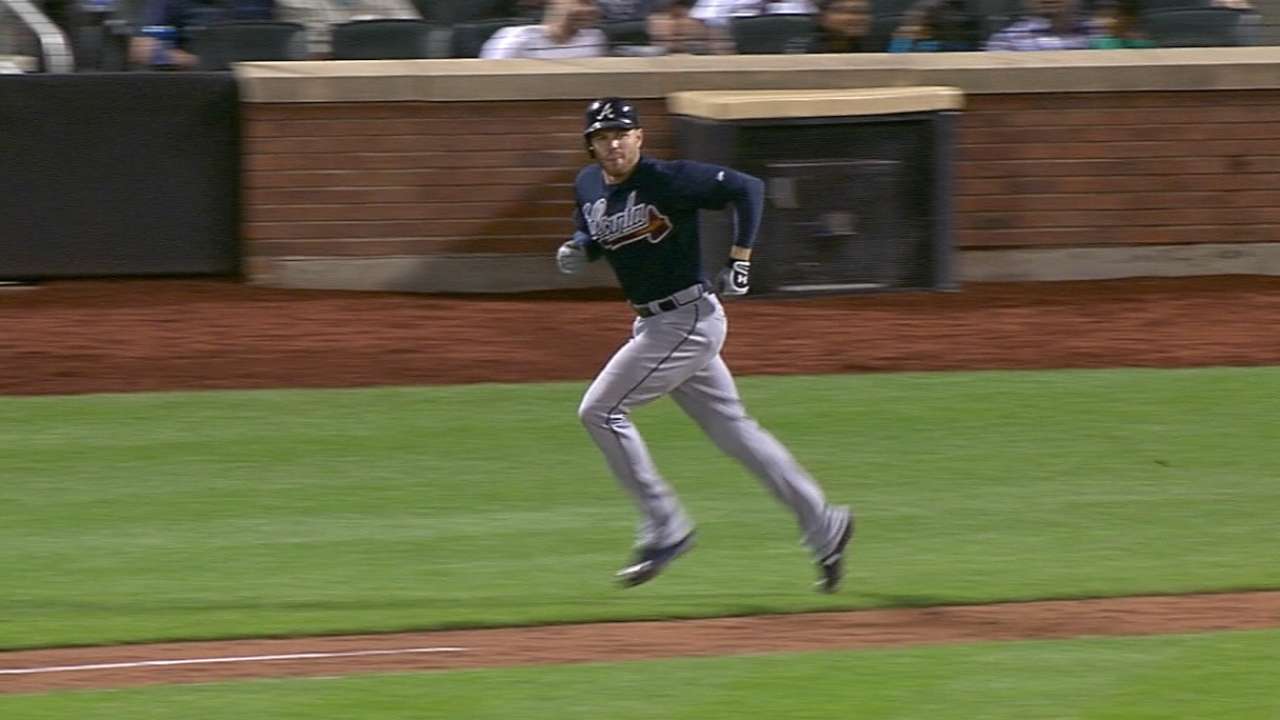 The Hot Stove has started with a bang, and so far, teams have been focused on improving via trades. While we have seen a few key players such as Craig Kimbrel, Cameron Maybin, Joaquin Benoit, and Francisco Rodriguez already dealt, there are plenty more conversations taking place in hopes of avoiding the costly shopping spree that is about to begin on the free-agent market.
In the spirit of Black Friday, here are five deals I'd like to see based on team needs and fits.
More
Jim Duquette is an analyst for MLB.com. This story was not subject to the approval of Major League Baseball or its clubs.