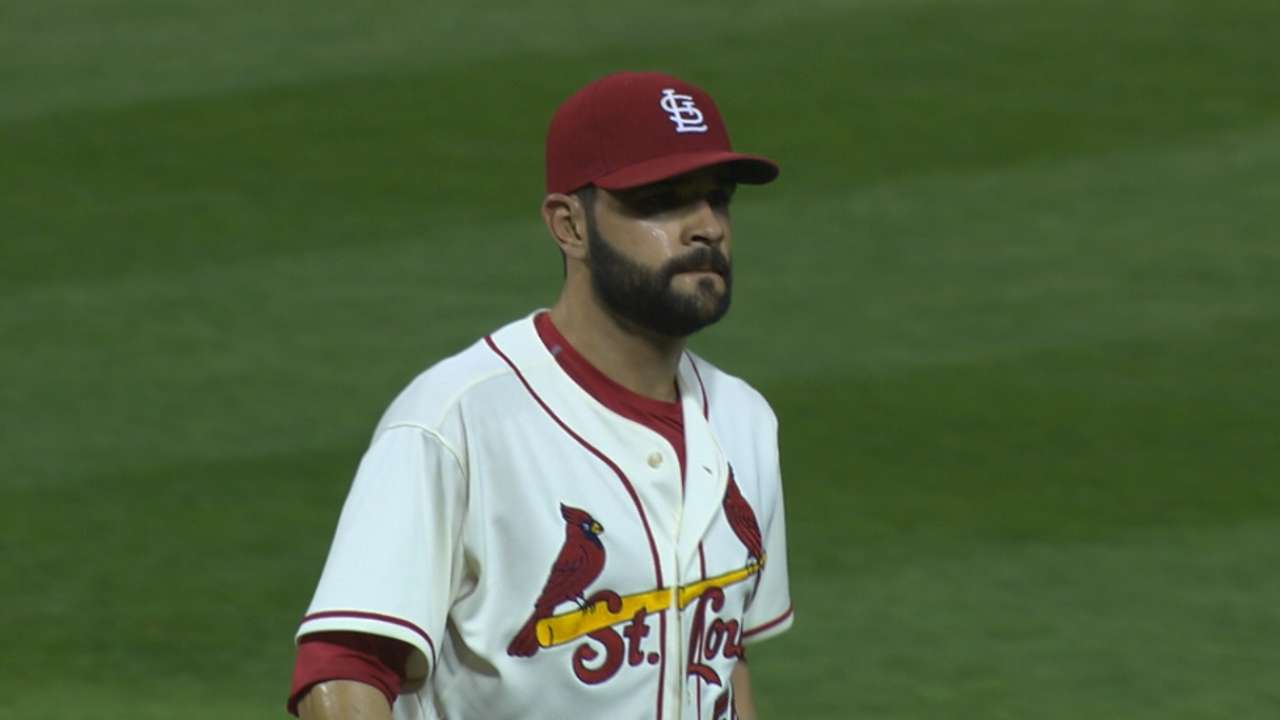 Cubs third baseman Kris Bryant hasn't had many slumps in his short career. But the National League Rookie of the Year front-runner is in one now, and the Cardinals will look to frustrate him further on Saturday.
Following John Lackey's strong performance in the NL Division Series opener, Jaime Garcia takes his turn for St. Louis in Game 2, scheduled for 4:37 p.m. CT/5:37 ET on TBS. Kyle Hendricks gets the start for the Cubs.
More
Phil Rogers is a columnist for MLB.com. This story was not subject to the approval of Major League Baseball or its clubs.