Jays, O's fight for AL East lead on MLB.TV
Wild Card contenders jockey for position in tonight's games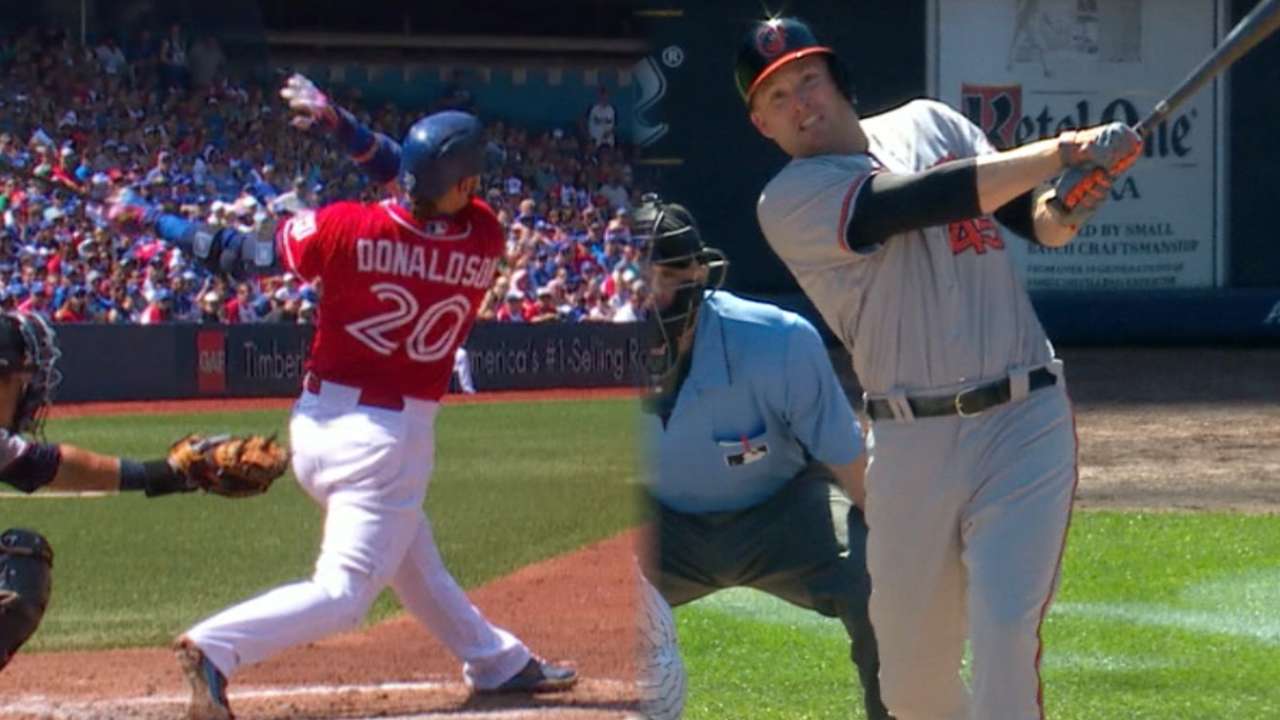 Over the next five weeks, the Blue Jays and Orioles will play a combined 51 of their 64 remaining games against American League East opponents.
With the East race simply too close to call right now and postseason positions on the line, each ensuing series for these teams will become their new most important series of the season. That starts tonight in Baltimore, when the Blue Jays come into town clinging to a slim two-game lead over the Red Sox and a three-game cushion on the Orioles.
Continue Reading
Matt Kelly is a reporter for MLB.com based in New York. Follow him on Twitter at @mattkellyMLB. This story was not subject to the approval of Major League Baseball or its clubs.