MLB.com Columnist
Jonathan Mayo
Breaking down MLB.com's Top 100 Prospects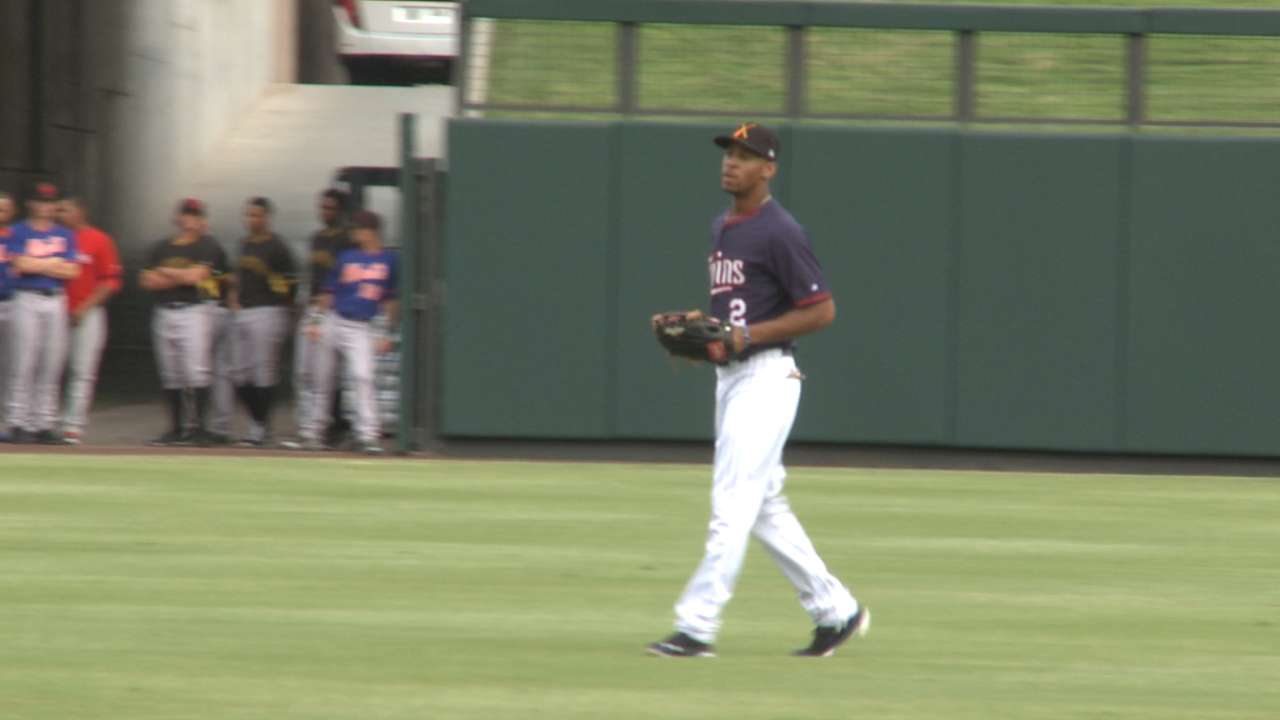 There's a new prospect rankings out on MLBPipeline.com. Please, go take a look at the 2015 Top 100 Prospects now. It will undoubtedly elicit opinions and critiques.
That's why the list is created, after all -- to get people talking and debating about who is and who isn't on the list. It might even start with the No. 1 guy on the list, Byron Buxton. He was a no-brainer a year ago, but after an injury-filled campaign in 2014, there are some who worry about his ability to stay healthy. MLBPipeline.com isn't concerned, and neither are the Twins.
More
Jonathan Mayo is a reporter for MLBPipeline.com and writes a blog, B3. Follow @JonathanMayoB3 on Twitter. This story was not subject to the approval of Major League Baseball or its clubs.