MLB.com Columnist
Richard Justice
5 for fighting: Contenders face off tonight
Postseason chase for 10 teams gets ratcheted up a notch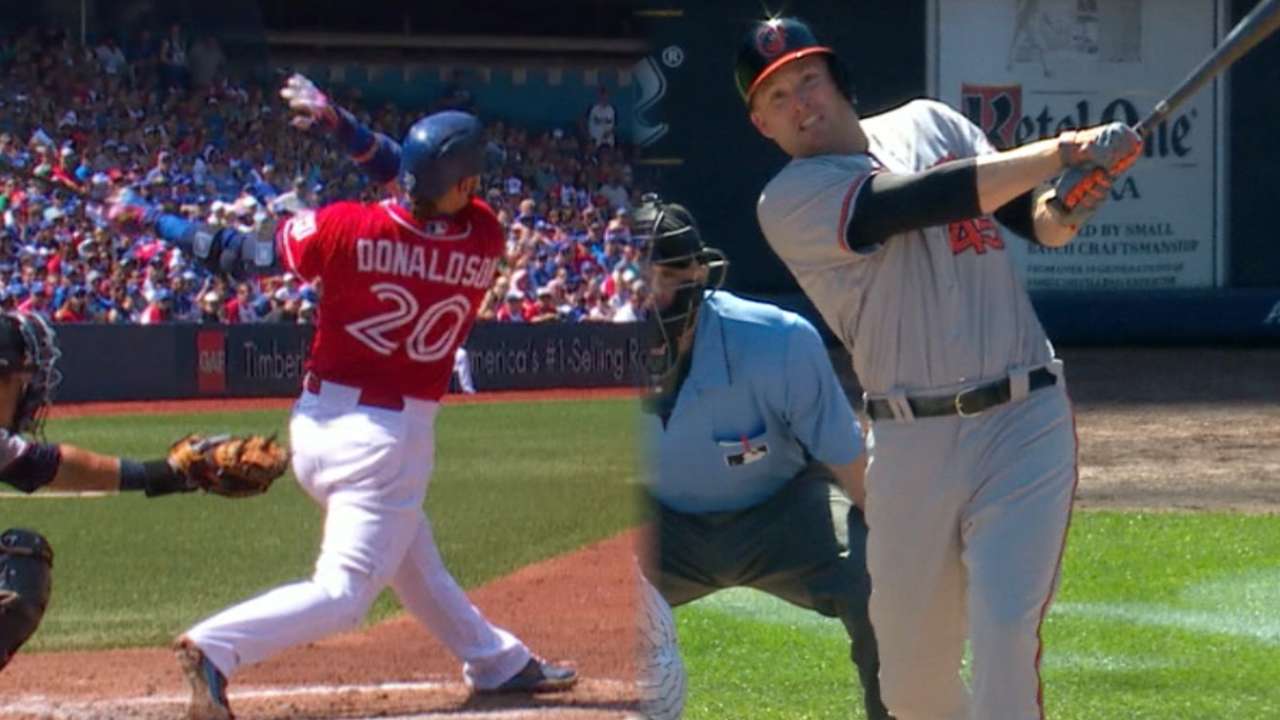 Welcome to the best time of the year. When the pressure and tension are cranked up. When seven months of hard work could be lost in an instant. These next five weeks are going to have the look and feel of postseason baseball, at least in terms of adrenaline and competitive fire.
The pennant chase kicks into high gear tonight when five series begin featuring 10 teams in the thick of the playoff race -- Yankees-Royals, Blue Jays-Orioles, Pirates-Cubs, Marlins-Mets, Mariners-Rangers -- but we've already seen the game's best reach a new level, with the defending World Series champion Royals pummeling the Red Sox on Sunday Night Baseball to win another high-impact series.
Continue Reading
Richard Justice is a columnist for MLB.com. Read his blog, Justice4U. This story was not subject to the approval of Major League Baseball or its clubs.