Elementary scoop: GM's kid leaks news?
|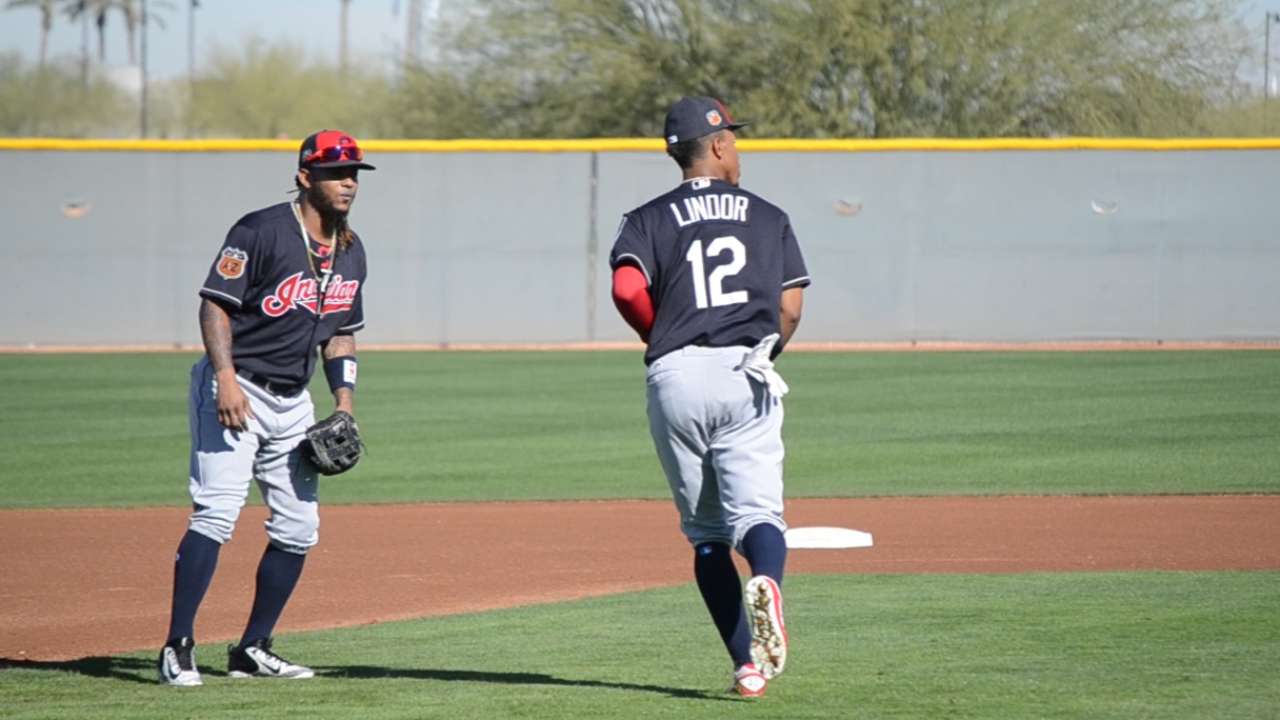 Look, much as we love Spring Training, there's a lot of time to fill. The fun of watching those prospects you've heard so much about and the sheer joy of seeing real, actual baseball again can only carry you so far, and after that, there's still a game to finish.
So, in the ninth inning of the Indians' loss to the White Sox on Saturday, Cleveland's radio team decided to welcome a special guest to the booth: Brody Chernoff, son of Indians GM Mike Chernoff. Things were going great at first, until (with a little prodding from play-by-play man Tom Hamilton) Brody forgot the cardinal rule of being a general manager's son -- don't talk about dad's phone calls.
Continue Reading on Cut4