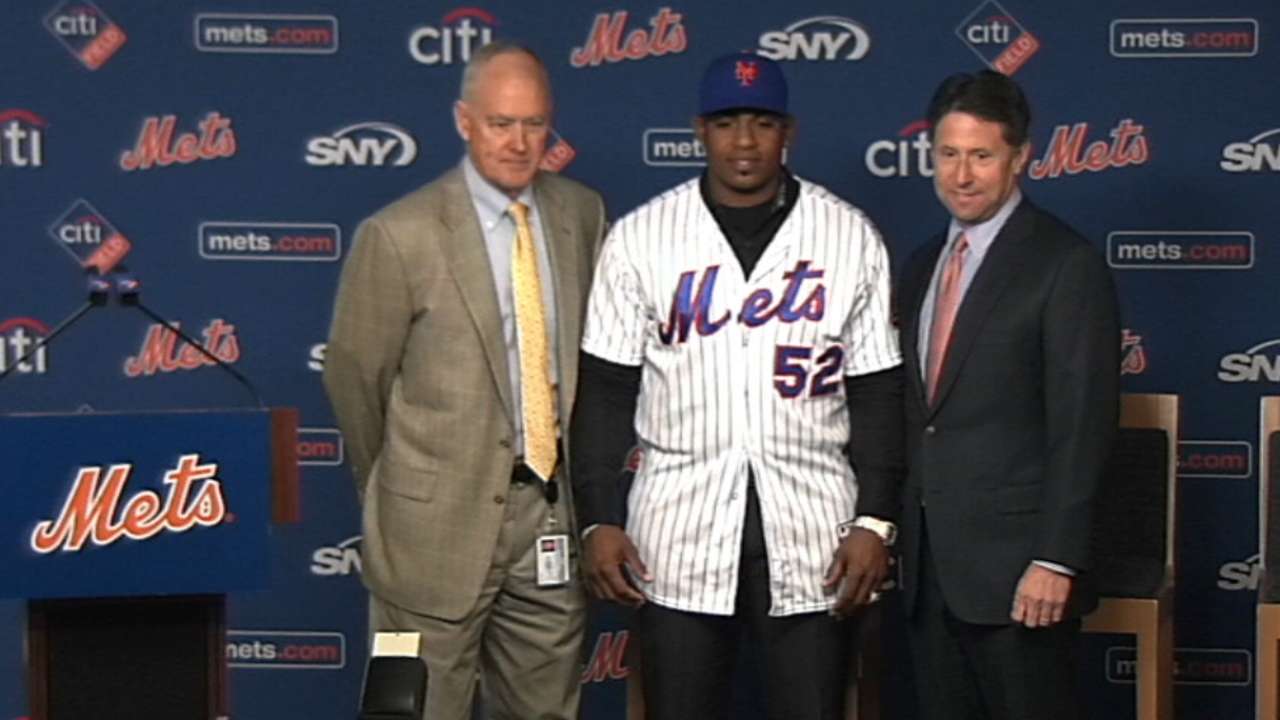 In 2015, there were only two Major League teams that repeated as division winners. Don't count on a 6-for-6 performance by the current division champs in 2016, either.
We're completely out of the era in which the Atlanta Braves could win a record 14 division titles in a row, or the Yankees could dominate the American League East in the regular season for nearly a decade. This was a relatively recent era, but it has departed.
More
Mike Bauman is a national columnist for MLB.com. This story was not subject to the approval of Major League Baseball or its clubs.