MLB.com Columnist
Lyle Spencer
Bo knows brief baseball career, but has lasting legacy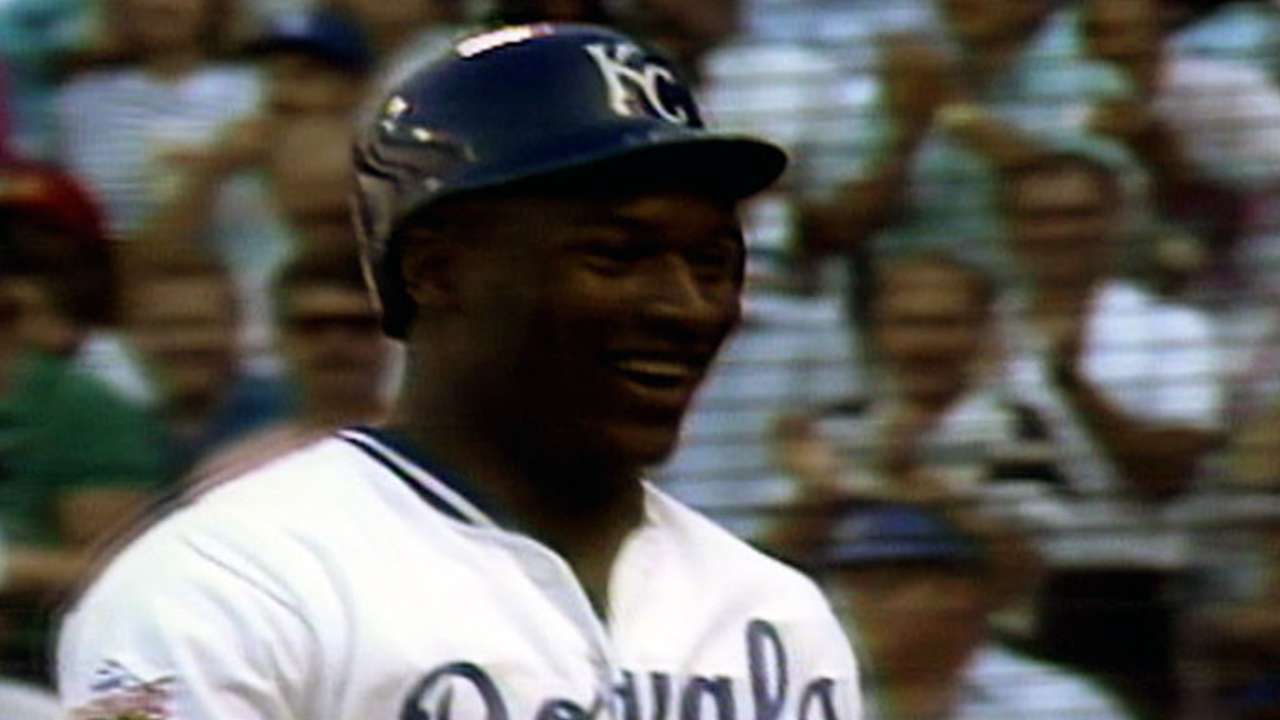 It was a festive Sunday at Angel Stadium, a celebrity softball game unfolding as part of the 2010 All-Star Game activities. In conversation were Hall of Famer Rickey Henderson and Bo Jackson, the two-sport legend who could have been an all-time great outfielder if his career hadn't been cut short by a devastating football injury at age 28.
Henderson was telling Jackson how, as a kid in Oakland, his dream was to be a running back like his hero, Walter Payton.
More
Lyle Spencer is a reporter for MLB.com. This story was not subject to the approval of Major League Baseball or its clubs.