10 tech advances that changed how we watch sports
Instant replay, fantasy sports, streaming video among greatest innovations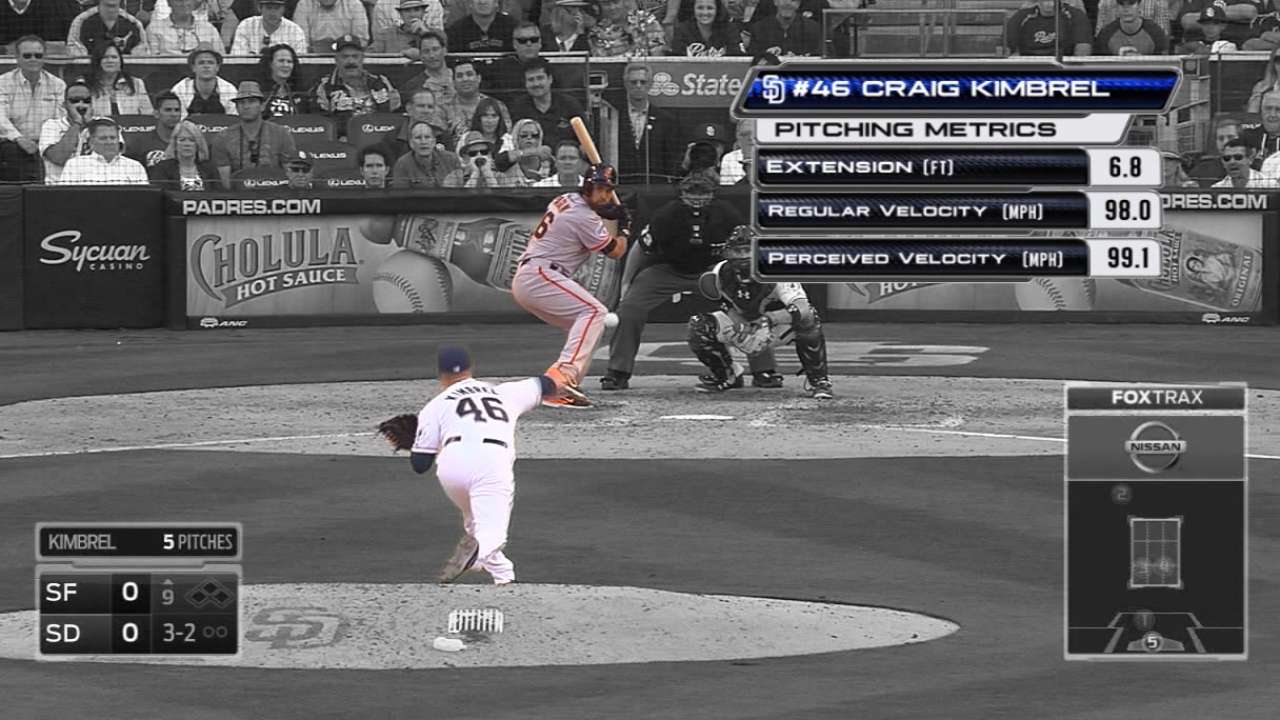 Statcast, a revolutionary player-tracking technology that will allow fans, players and executives to experience Major League Baseball like never before, will make its 2015 debut on Tuesday during the MLB Network showcase game between the Cardinals and Nationals at 7 p.m. ET.
With the latest innovation in sports technology set to take centerstage, it's worth taking a look at 10 other technological advances that have altered the sports-viewing experience throughout the years. Every sport has had its share of revolutionary advancements, many of which now seem essential to the fan experience.
More
Paul Casella is a reporter for MLB.com. This story was not subject to the approval of Major League Baseball or its clubs.