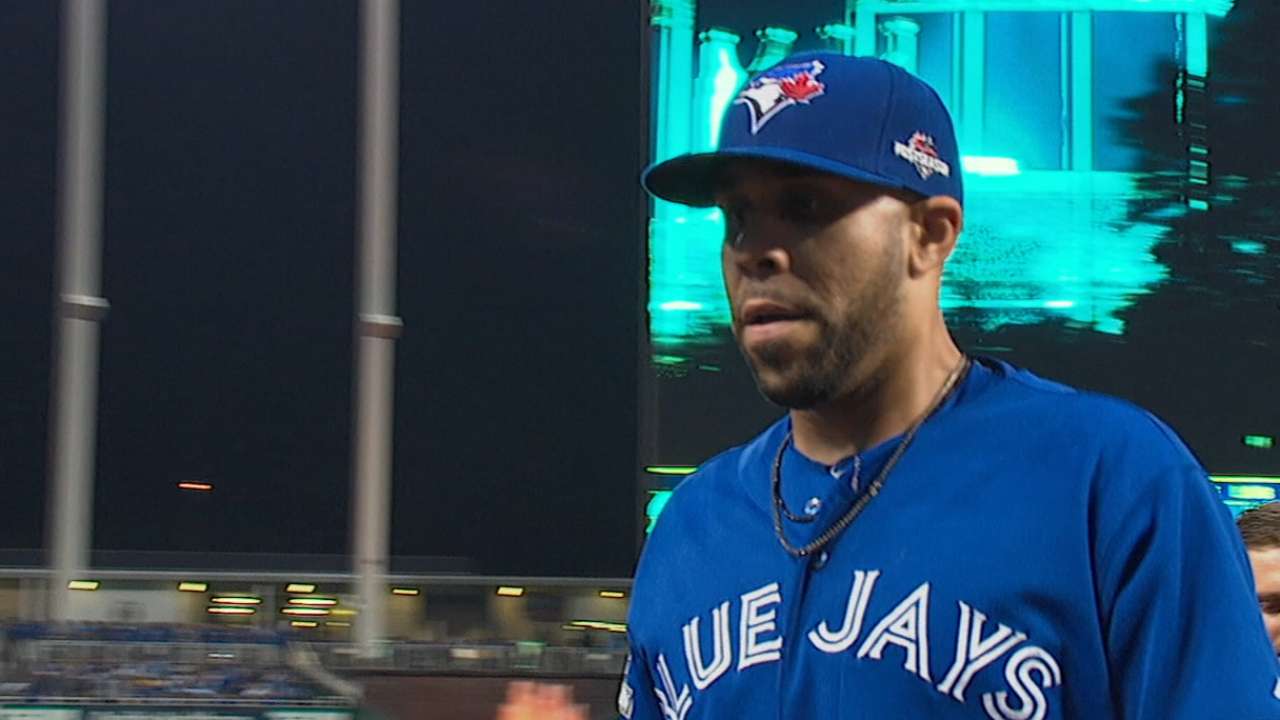 It's no secret that David Price is in line for a hefty contract this offseason.
Not only is Price arguably the best free-agent pitcher on the market, but he is one of the best starting pitchers in the game, period. There is plenty of evidence to support such a claim, which will be laid out in this latest installment of a series breaking down five key stats for some of this year's premier free agents.
More
Paul Casella is a reporter for MLB.com. This story was not subject to the approval of Major League Baseball or its clubs.