What to watch for in today's games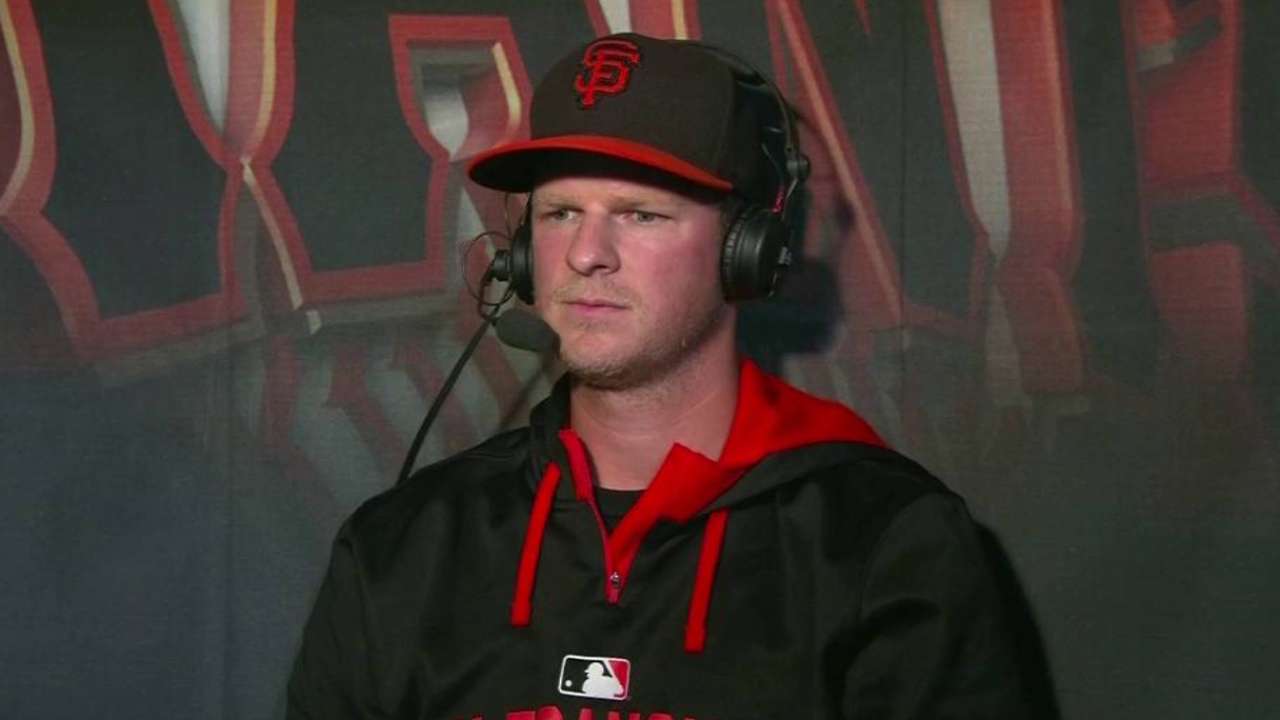 Opening Day is right around the corner, and teams are beginning to make the final evaluations for their regular-season roster. The final week of games could loom large in the decision-making process for some teams. For others, it's just a matter of letting their players get primed for a healthy April.
Here are a couple of things to watch for in Sunday's games:
More
Spencer Fordin is a reporter for MLB.com. This story was not subject to the approval of Major League Baseball or its clubs.