3 O'Clock High: Know it all for #Game162
Postseason berths, positioning on the line in Sunday showdowns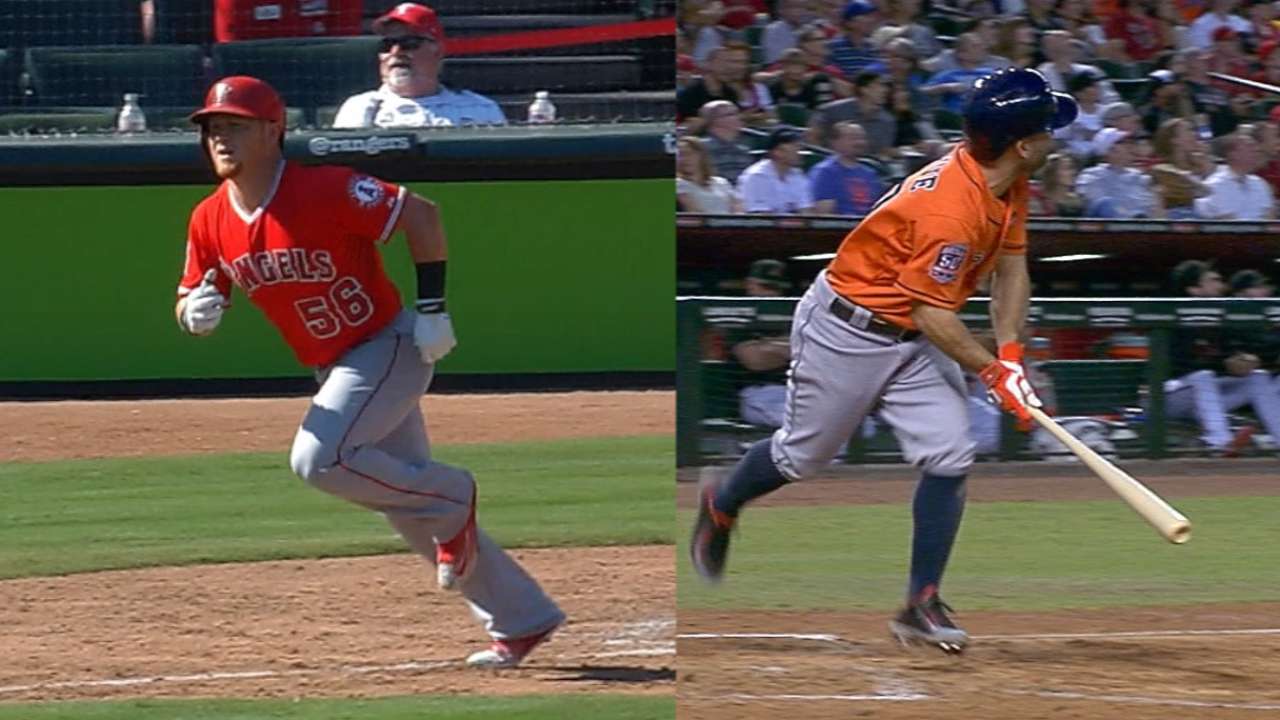 Beginning at 3 p.m. ET today, we get a season finale like no other, and it is anything but regular.
In a first-of-its-kind simultaneous set of cliffhangers, every team is scheduled to Play Ball from 3 p.m. ET until a flurry of dramatic walk-offs or precious final outs.
More
Dinn Mann is Editor-In-Chief and EVP Content at MLBAM. This story was not subject to the approval of Major League Baseball or its clubs.