Hot Stove takes no holiday: What's next?
Expect the wheeling, dealing to keep on coming into New Year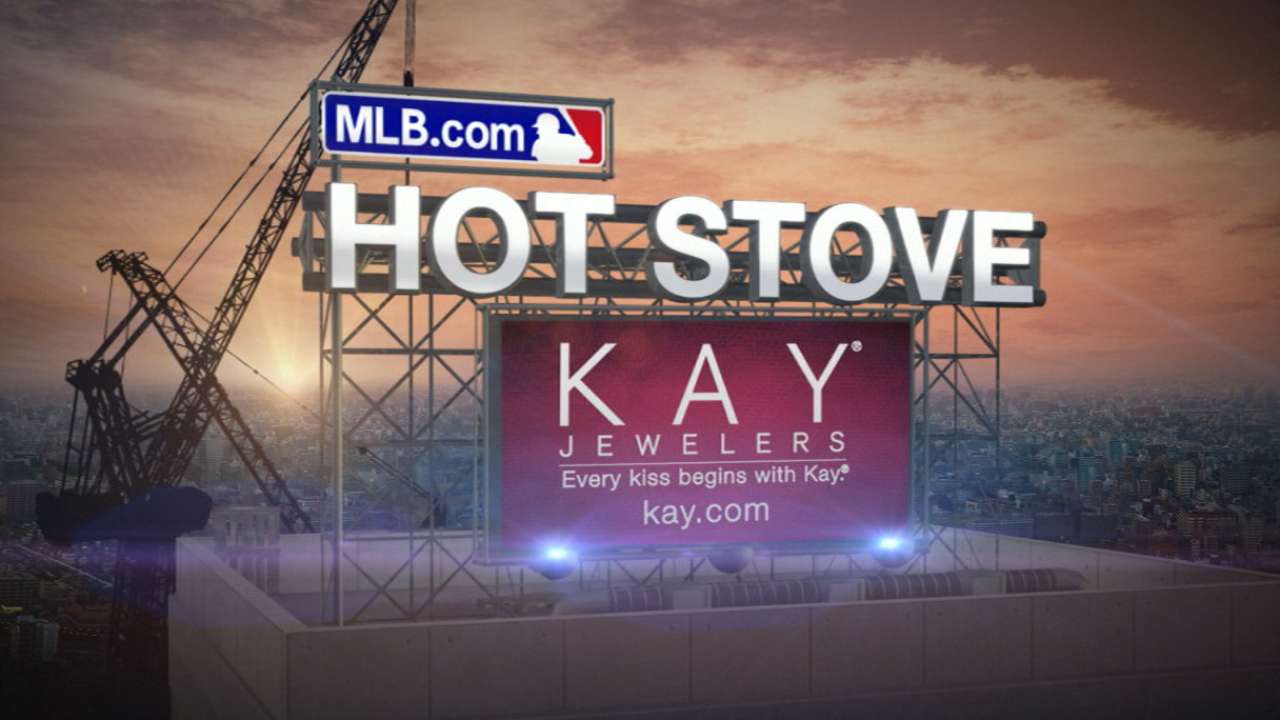 This year's Winter Meetings in San Diego were so eventful and so intriguing, it seems, that they couldn't fit everything into one week, what with many of the deals made bayside in Southern California coming to fruition the following week.
The drum beat of moves has just kept coming with the holidays approaching, and it's not about to stop.
More
John Schlegel is a national reporter for MLB.com. You can follow him on Twitter @JohnSchlegelMLB. This story was not subject to the approval of Major League Baseball or its clubs.