Week ahead: Potential playoff teams meet
Red Sox, Indians set for 4-game rematch of 2016 ALDS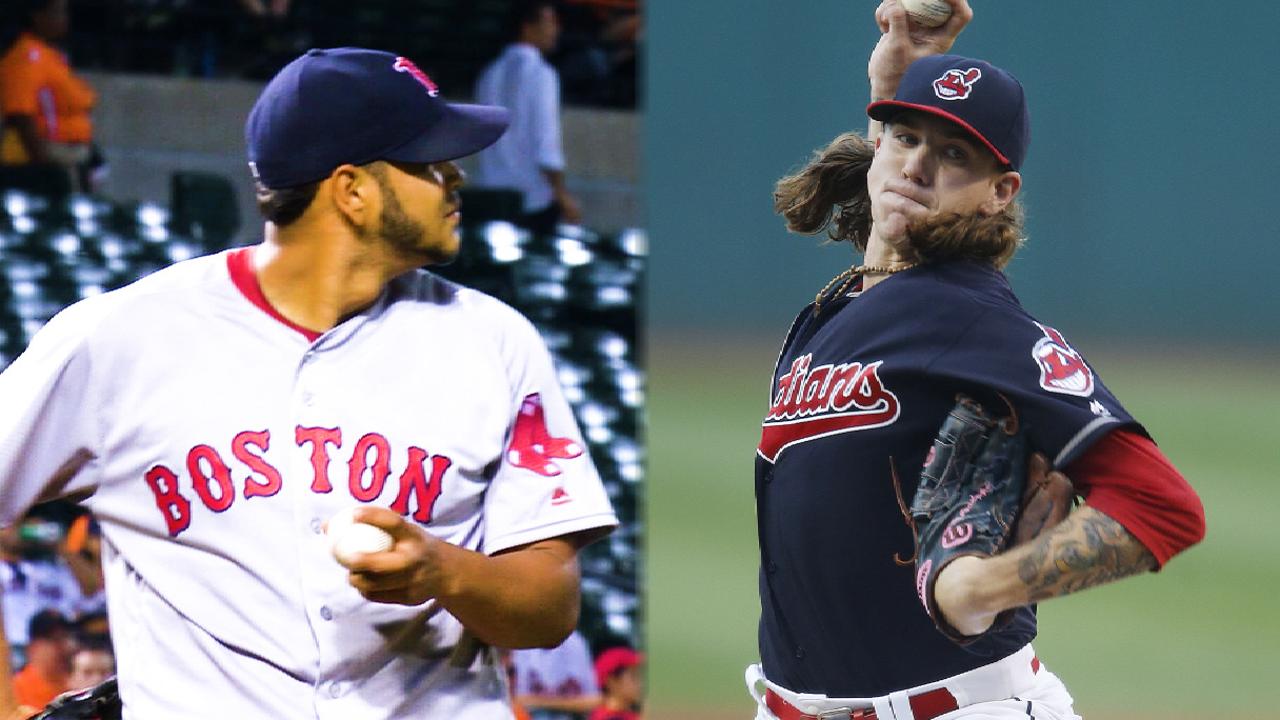 September is looming. The final month of the regular season in Major League Baseball, the one that has a penchant for pennant-race pandemonium, is now a milepost just a few more clicks up the old hardball interstate. The week ahead is the last full seven-day panel of 2017 in which each slate of games has the word "August" before it.
In other words, game on. The end of August is coming soon, and plans are already being made for October.
Continue Reading
Doug Miller is a reporter for MLB.com. Follow him on Twitter @DougMillerMLB. This story was not subject to the approval of Major League Baseball or its clubs.