MLB.com Columnist
Mike Petriello
Measuring slick: All-Statcast Team dazzles
10 stars who dominate the Statcast leaderboards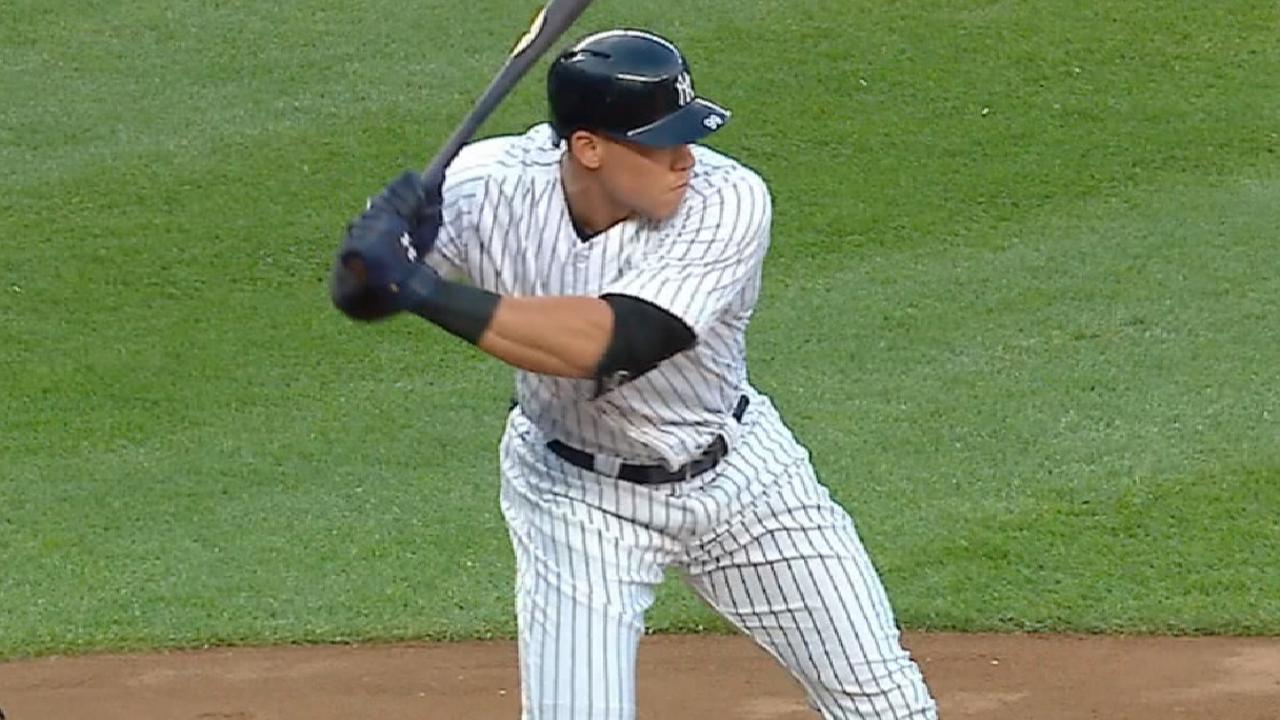 We're three years into Statcast™, and it's time to share the third annual Statcast™ All-Star team. As we say every year, this is not a list of the best players at each position; it can't be, because studs like Mike Trout, Clayton Kershaw and Bryce Harper don't appear. This is a roster comprised of players who have stood out in a particularly interesting way, displaying a skill that's especially intriguing by the Statcast™ metrics.
Looking back at the teams of 2015 and '16, you can see how far we've come. In the first two years, it was largely about exit velocity and spin rate, and those two measurements remain important, but we didn't have Sprint Speed, Catch Probability, Hit Distance, Expected Weighted On-Base Average or Outs Above Average. There's so much more to consider now.
Continue Reading
Mike Petriello is an analyst for MLB.com and the host of the Statcast podcast. He has previously written for ESPN Insider and FanGraphs. This story was not subject to the approval of Major League Baseball or its clubs.