MLB.com Columnist
Jim Duquette
5 trades that make sense before Opening Day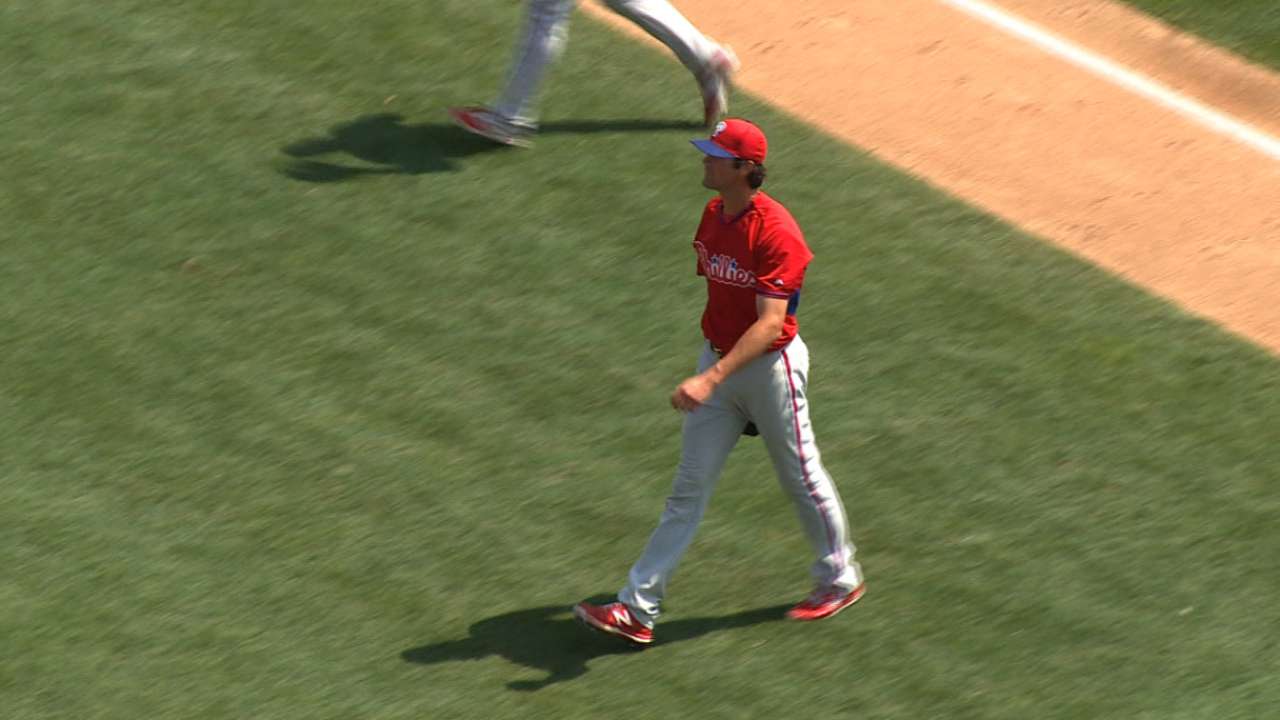 It's not often that you see major trades made in the week before Opening Day, which is a shame, because this should be a time when teams should be trying to fill holes that have appeared during Spring Training.
In hopes of spurring some action, here are five trades I'd love to see happen before Opening Day. These are not trades I expect to happen, mind you, but deals that I think make sense for the parties involved.
More
Jim Duquette is an analyst for MLB.com. This story was not subject to the approval of Major League Baseball or its clubs.