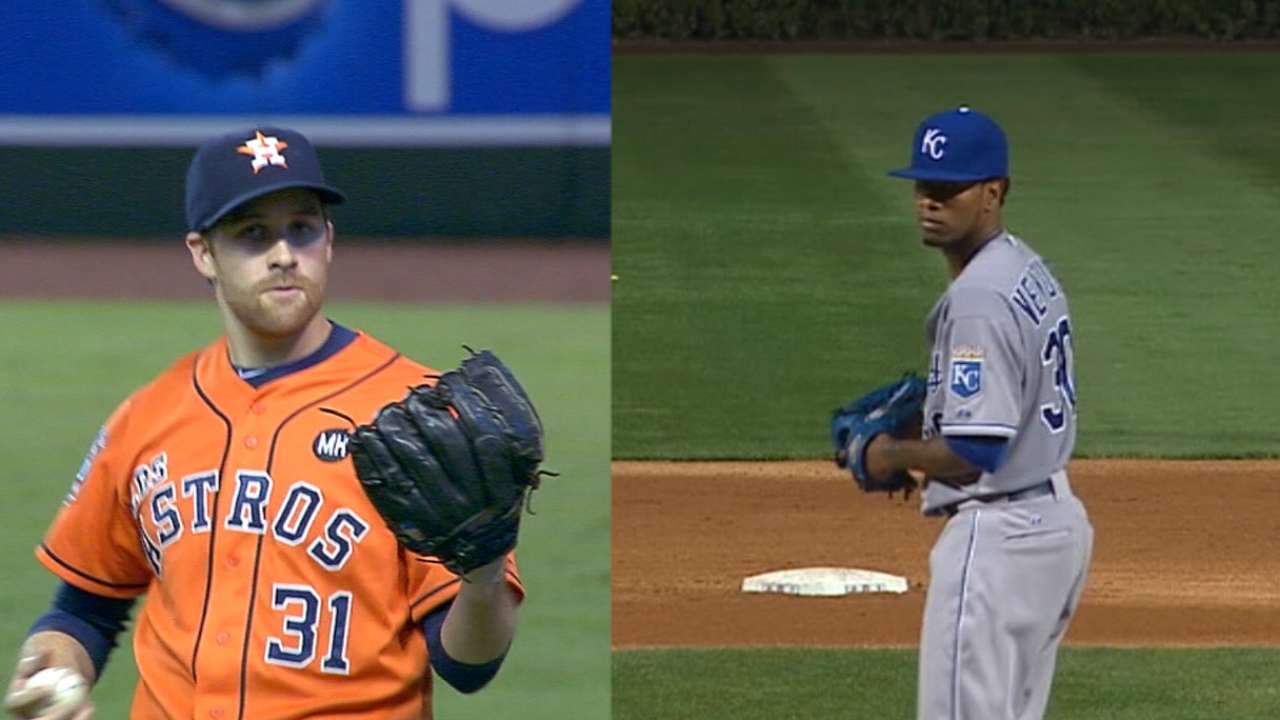 When a team, particularly a young team, comes to the postseason after a long absence, there will be questions about how it might respond.
The Houston Astros answered some of those questions Tuesday night. They played on Major League Baseball's biggest stage, Yankee Stadium, and won the American League Wild Card Game presented by Budweiser, beating the Yankees, 3-0.
More
Mike Bauman is a national columnist for MLB.com. This story was not subject to the approval of Major League Baseball or its clubs.