Baseball's on deck: Prepare to pick now!
Supporting cast helps boost Harper past Trout for top spot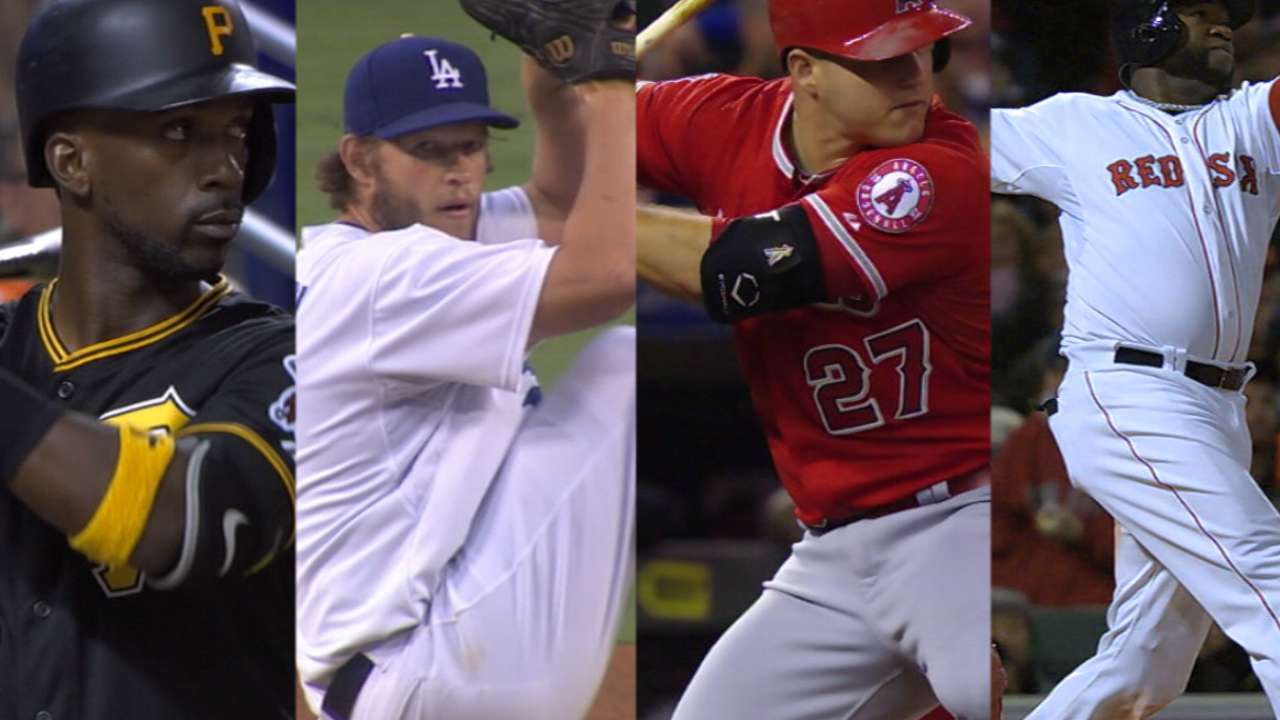 We're roughly two months away from Opening Day, when hope will spring anew at a ballpark near you.
Are you ready to swap sweater weather for fitted hats and baseball stats? If so, we have just what you need. Welcome to MLB.com's Fantasy Player Preview, your one-stop information shop for the upcoming campaign.
More
Zachary Finkelstein is a fantasy baseball writer for MLB.com. This story was not subject to the approval of Major League Baseball or its clubs.