LA shutout starters lined up for Games 6 & 7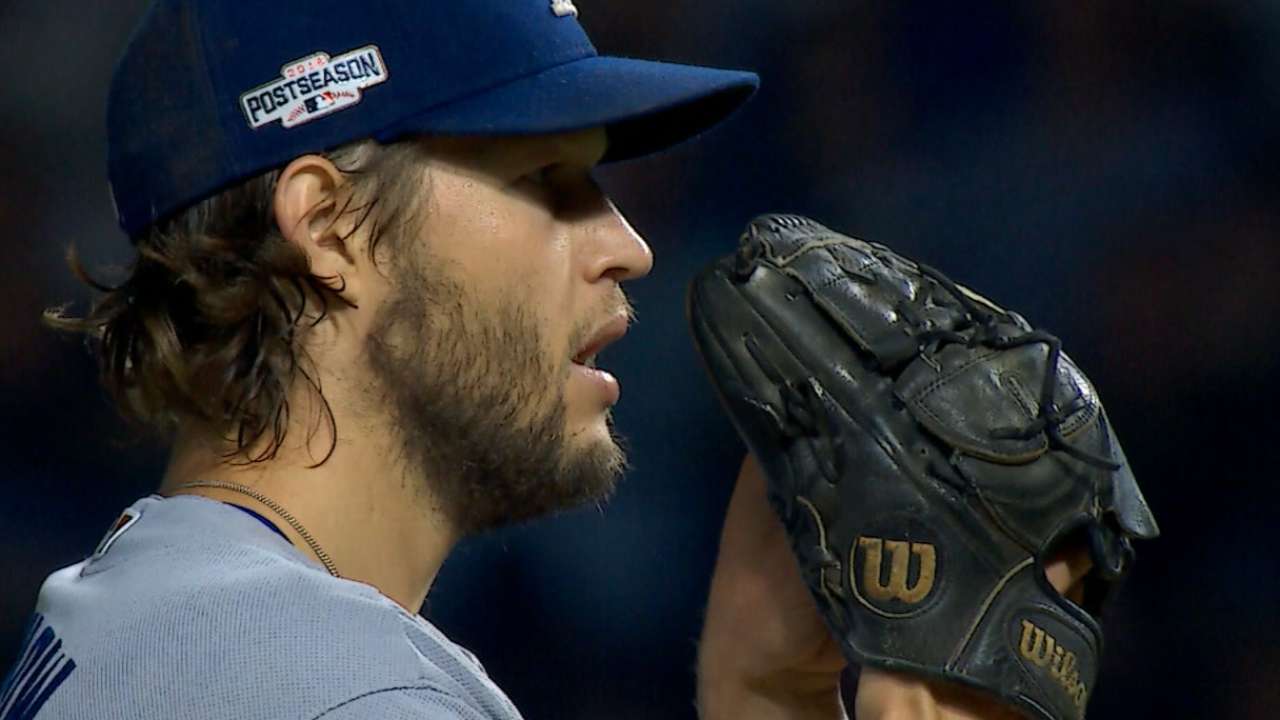 LOS ANGELES -- The Dodgers might have their backs against a wall after their 8-4 loss in Game 5, but they're at least treating it like a comfortable wall given the starting pitchers they have lined up for Games 6 and 7.
"We can grab back that momentum with one name: Kershaw," Dodgers first baseman Adrian Gonzalez said.
Continue Reading
Jack Baer is a reporter for MLB.com. This story was not subject to the approval of Major League Baseball or its clubs.