Trout, Stroman make spring debuts on MLB.TV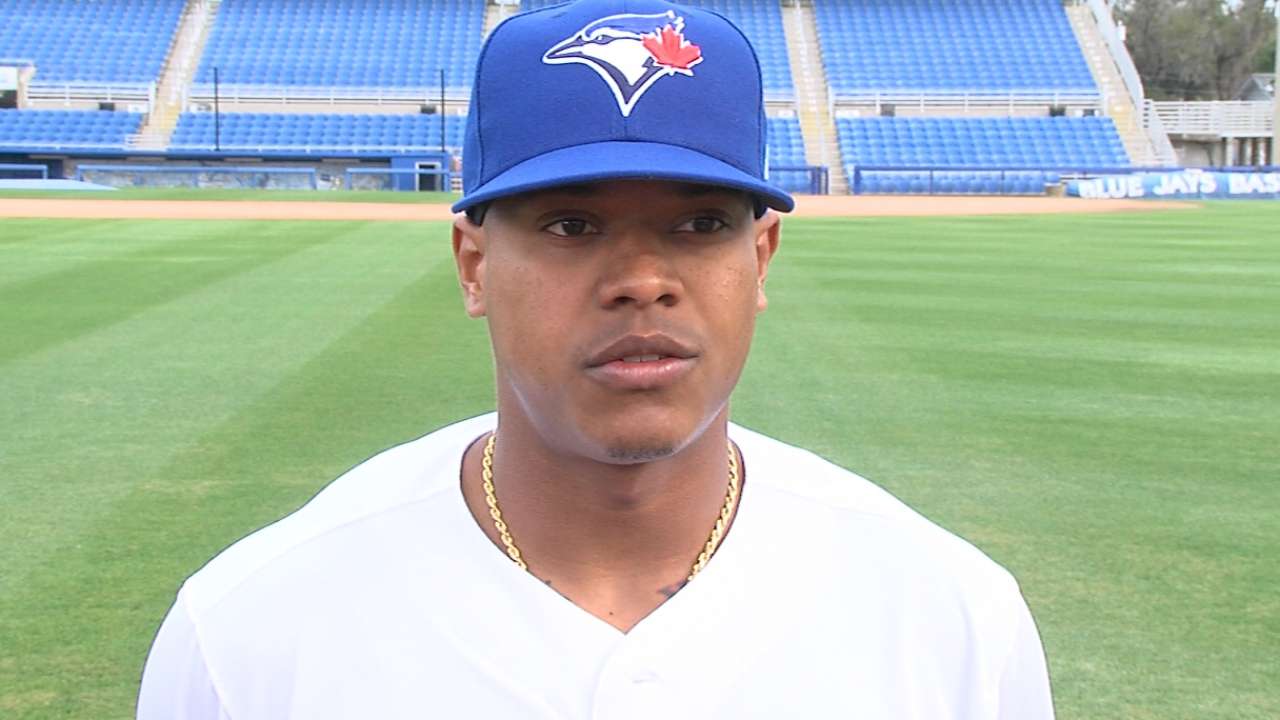 As the first full week of Spring Training games gets underway, there are several matchups on tap today, as stars shake off the rust and prospects look to make a strong impression. There are also some key players making their spring debuts. You can catch the Cactus and Grapefruit League action on MLB.TV.
MLB.TV Premium is only $112.99 for the entire season. In addition to getting every out-of-market game live or on demand during the regular season, you can watch nearly 300 Spring Training games live and blackout-free, plus the World Baseball Classic live (U.S. only). This package has the best value and provides access to more than 400 devices and a free subscription to the MLB.com At Bat Premium app (a $19.99 value). It offers the best picture quality ever -- at 60 frames per second -- for supported devices, while other great features include choice of home or away broadcasts, live-game DVR, multi-game viewing and more. Monthly signups for MLB.TV Premium are now underway as well for $24.99, and the MLB.TV Single Team package is also available as a $87.49 yearly subscription.
Continue Reading
Manny Randhawa is a reporter for MLB.com. Follow him on Twitter at @MannyOnMLB. This story was not subject to the approval of Major League Baseball or its clubs.