QB Wilson will reportedly join Rangers again in Spring Training
Seahawks star spent two seasons as Minor League infielder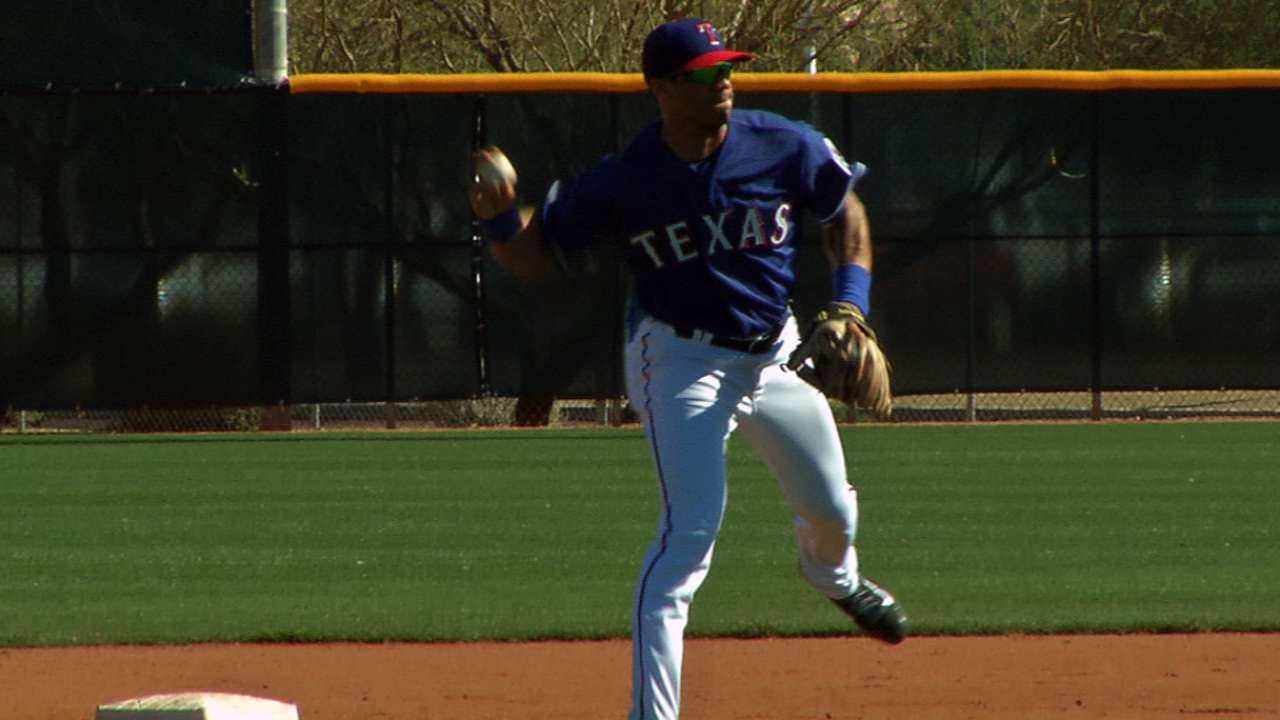 Seahawks quarterback Russell Wilson, a two-time NFL Pro Bowler who has led his team to back-to-back Super Bowl appearances, will reportedly again spend time with the Rangers at Spring Training this year.
The news was first reported by the Boston Globe and then confirmed by FOX Sports Southwest. The Rangers have not commented on Wilson's possible return to Spring Training.
More
Joey Nowak is a reporter for MLB.com. Follow him on Twitter at @joeynowak. This story was not subject to the approval of Major League Baseball or its clubs.