Sale joins Red Sox-Yanks rivalry on MLB.TV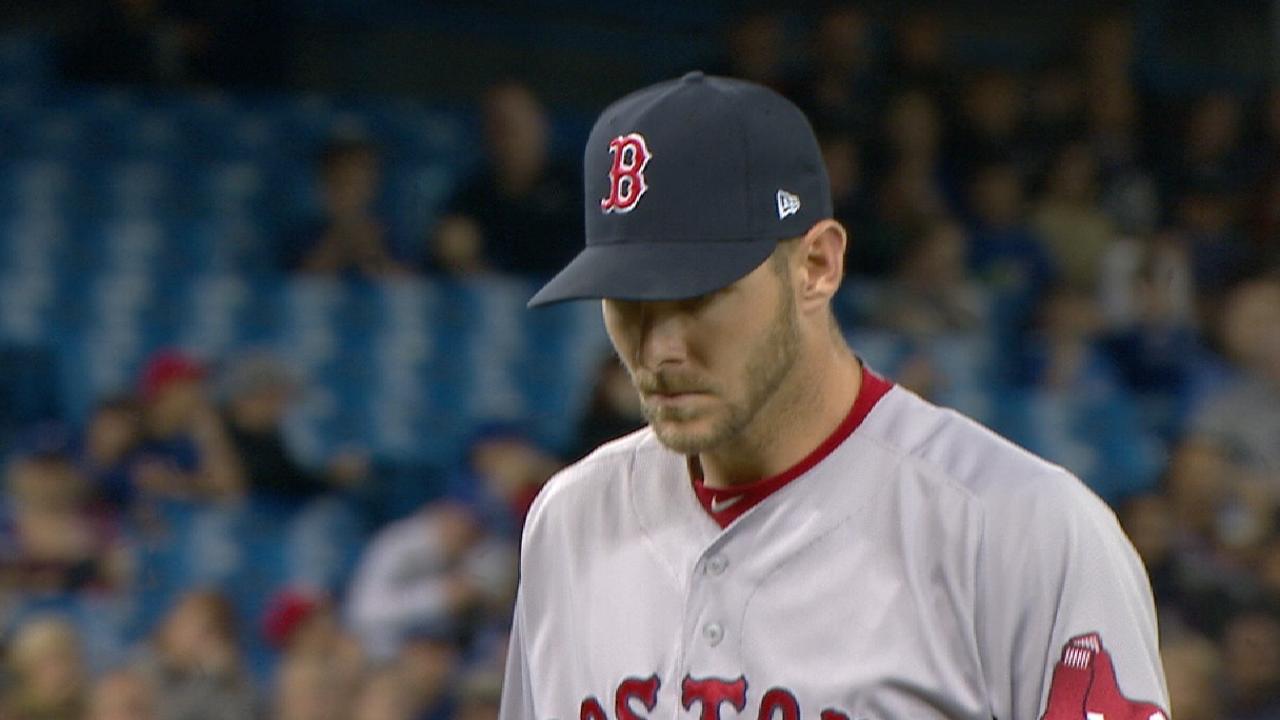 Chris Sale's welcome tour around the American League East continues tonight, when the left-hander takes on the Yankees for the first time since he joined the Red Sox, streaming live on MLB.TV.
Sale helped lead the Red Sox to victories over the Rays and Blue Jays in his previous two outings while lowering his season ERA to 0.91. Now he moves on to face the Bronx Bombers, whom he's beaten four times while recording a 1.17 ERA in 10 career outings (seven starts).
Continue Reading
Oliver Macklin is a reporter for MLB.com based in Washington D.C. This story was not subject to the approval of Major League Baseball or its clubs.