Dodgers-Cubs NLCS G3 LIVE: In Real Life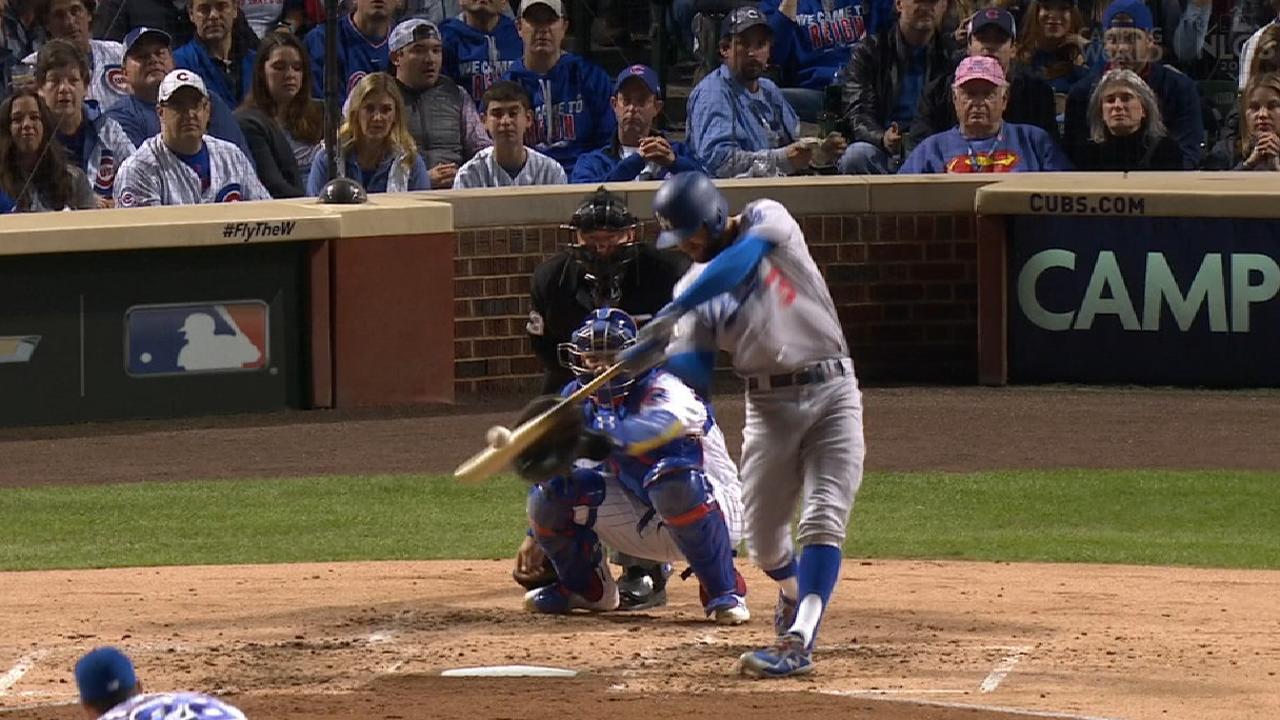 Game 3 of the National League Championship Series presented by Camping World between the Dodgers and Cubs is underway, LIVE now on TBS. We're on the scene with the latest from Wrigley Field, and you can follow the Gameday Color Feed for highlights, Statcast™ info, analysis, tweets, key updates and more.
11:36 p.m. ET: Seventh-inning stretch
Former Cubs Ryan Dempster and Kerry Wood led Wrigley Field in a rendition of "Take Me Out to the Ball Game."
Continue Reading