Endless possibilities as Statcast era arrives
Live data tracking on display as Cardinals visit Nationals on MLB Network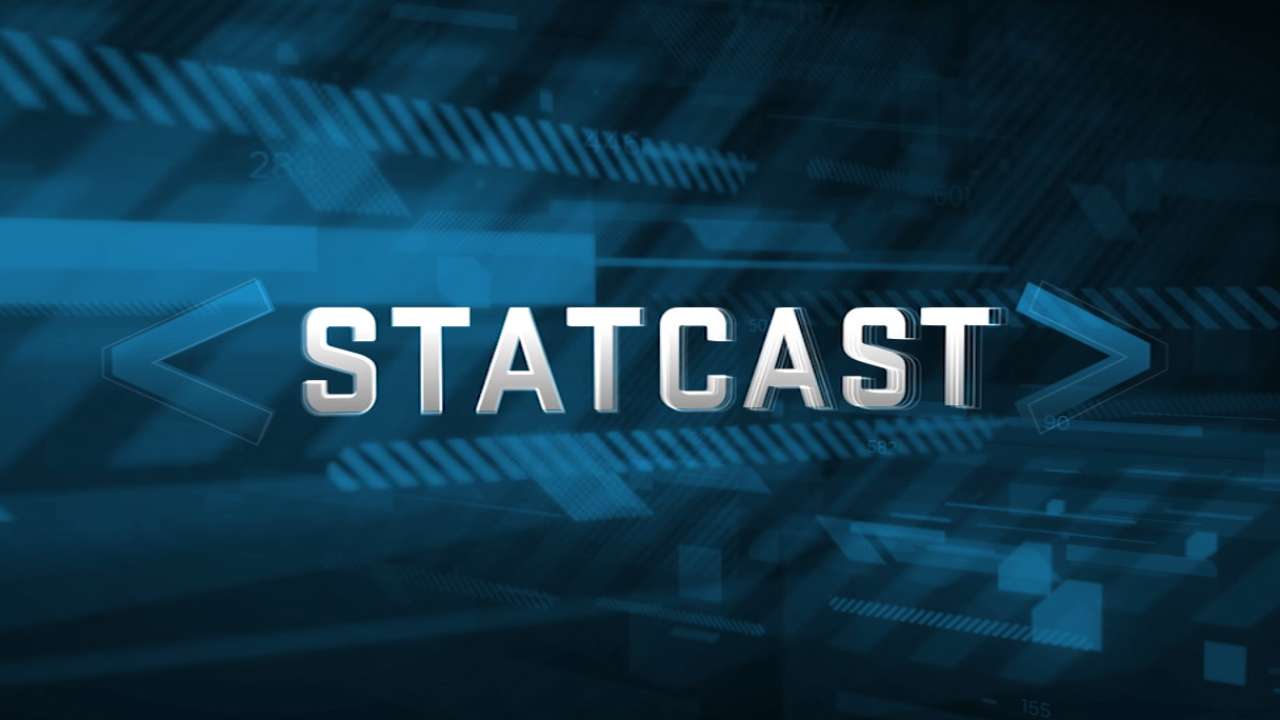 The fact that the Washington Nationals and St. Louis Cardinals opened a series tonight in the nation's capital and offering a possible preview of an intense postseason matchup makes tuning in a given.
The fact that it marks the live television debut of Statcast makes it simply historic.
More
Doug Miller is a reporter for MLB.com. This story was not subject to the approval of Major League Baseball or its clubs.