Inbox: Would Angels forfeit pick for right FA fit?
Beat reporter Maria Guardado answers Halos fans' questions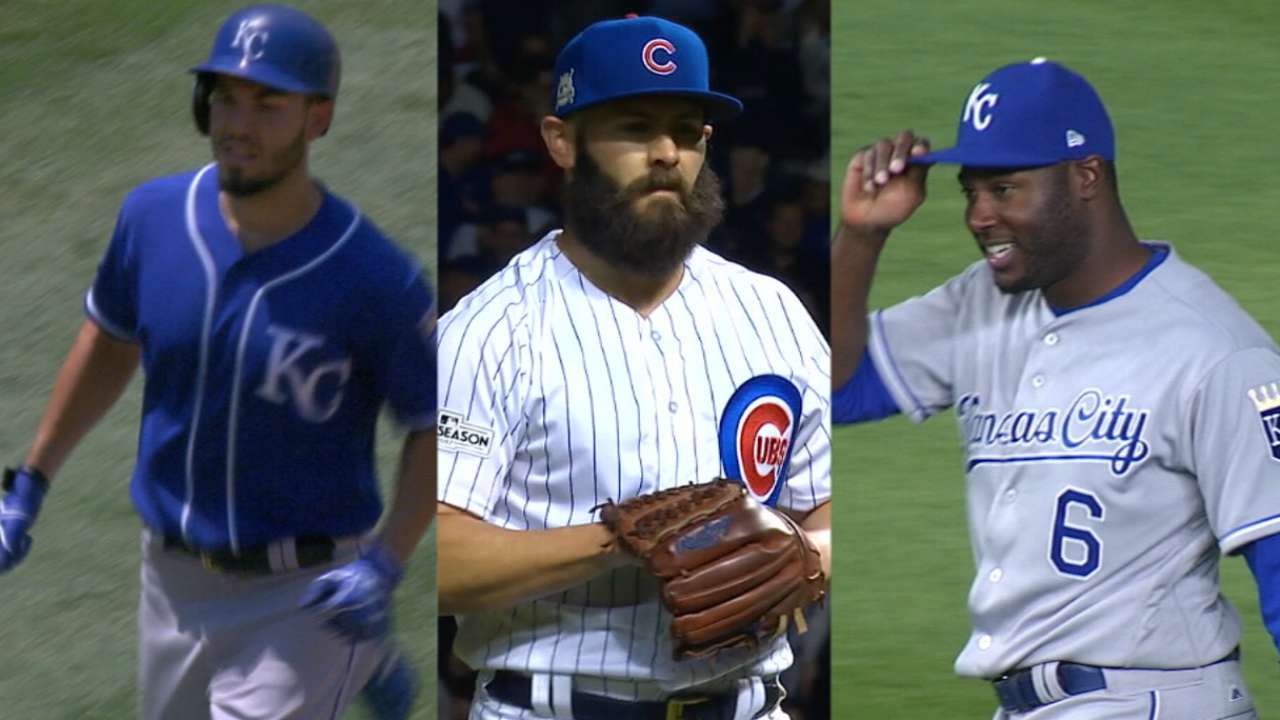 If the Angels target a free agent that rejected a qualifying offer, will they lose their first-round Draft pick? If so, wouldn't the Angels be a little reluctant to give that up with a below-average farm system?
-- @chavezjd11 via Twitter
The qualifying offer rules have changed quite a bit under the terms of the new Collective Bargaining Agreement. The previous CBA required teams to surrender their top unprotected Draft pick if they signed a free agent who had rejected a qualifying offer. Under the new guidelines, teams will still have to cede one or more Draft picks if they sign a qualified free agent, but their highest first-round selection is exempt from forfeiture. Penalties are now determined by the financial status of the team that makes the signing.
Continue Reading
Maria Guardado covers the Angels for MLB.com. This story was not subject to the approval of Major League Baseball or its clubs.